We link all of our sailing tours and excursions together on this page. 
There are short excursions lasting only 3 hours, and some lasting upto 7 days.
Usually ultra modern yacht come full-board with a best crew. In our view, personally chartered sailing expeditions in these yachts offer you the best potentials to explore unique and abundant wildlife in Sri Lankan waters.
We have introduced a four day cruises to Maldive from Colombo too.
Call us on 077 6767 997 or 071 8890 600.
Sailing in North - All year around
Sailing in East - from May to Sep
Sailing in South - from Oct to Apr
Sailing in West - from Oct to Apr
Sail – Kitesurfing in Kalpitiya – 
4 Days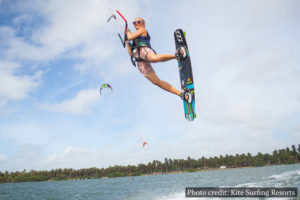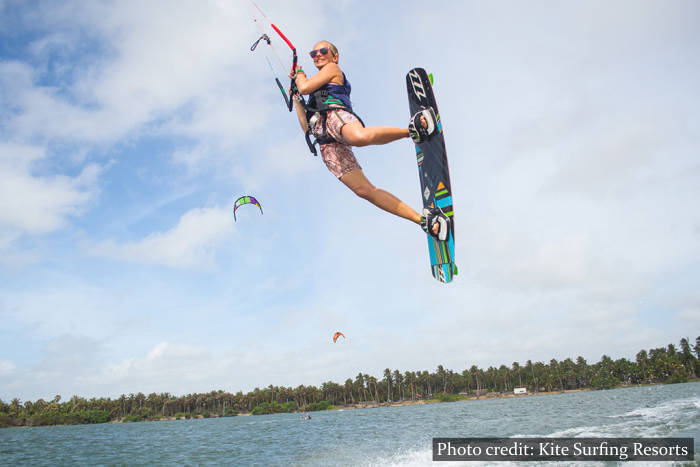 For the first guest - 493 USD