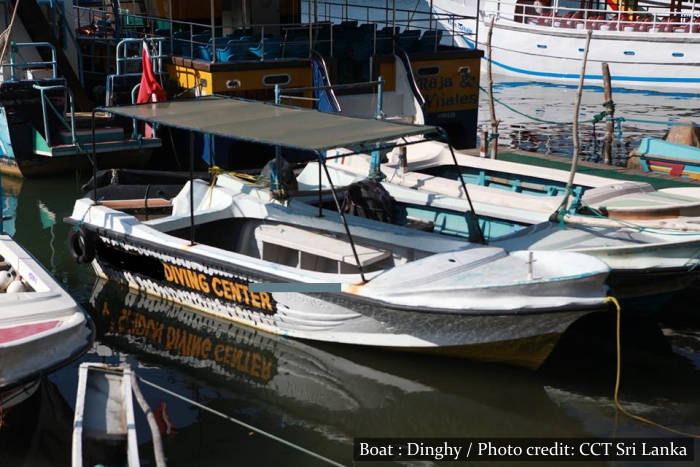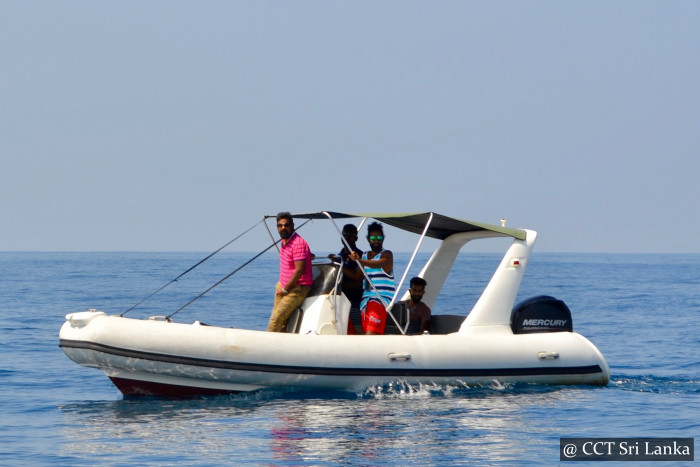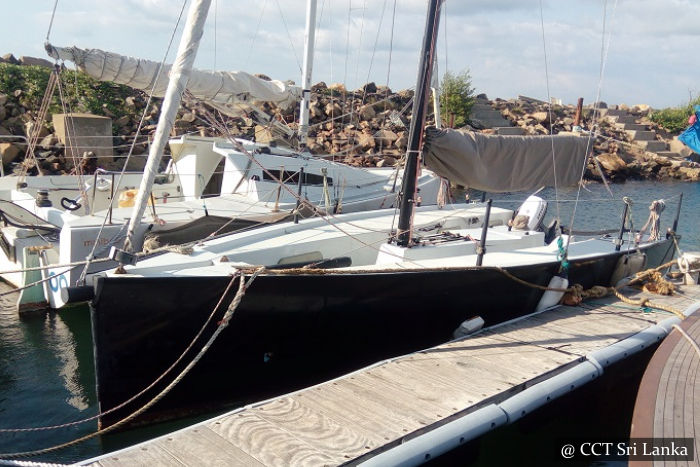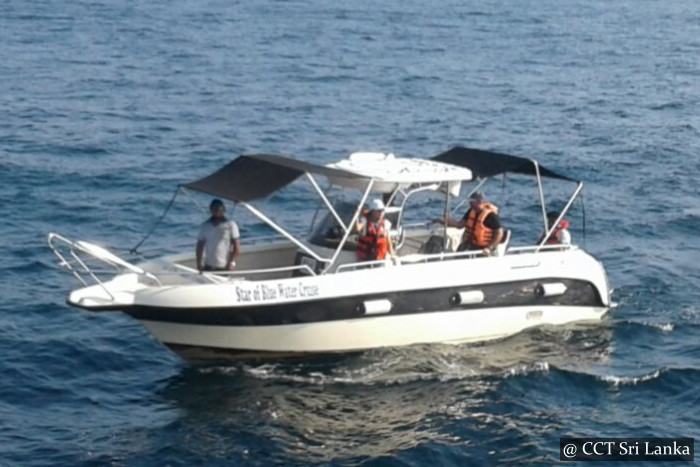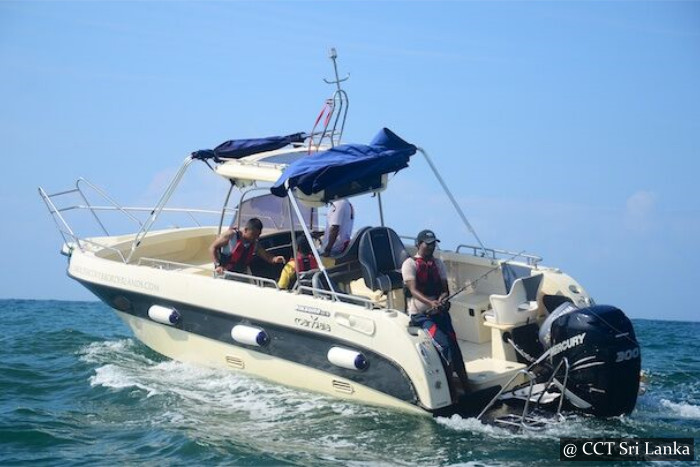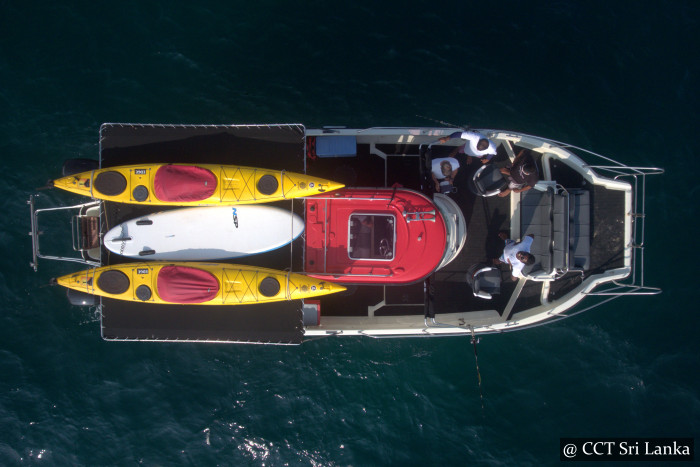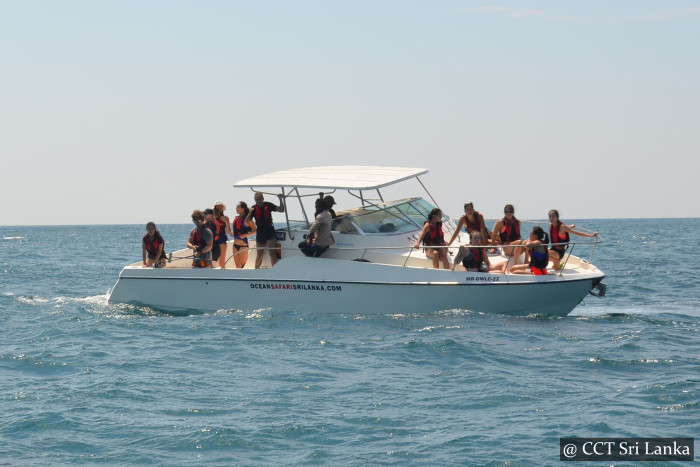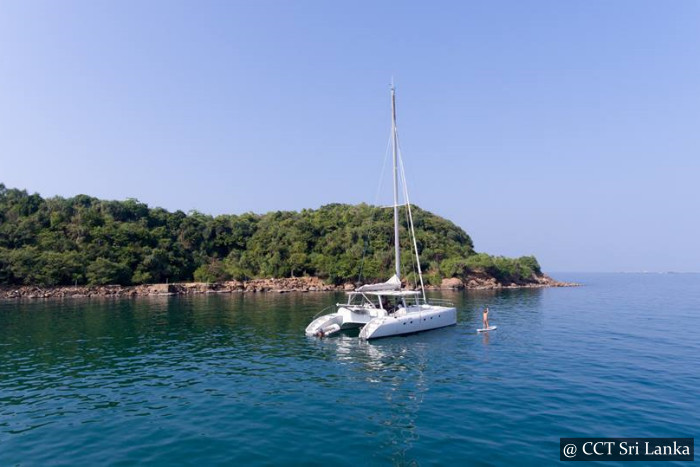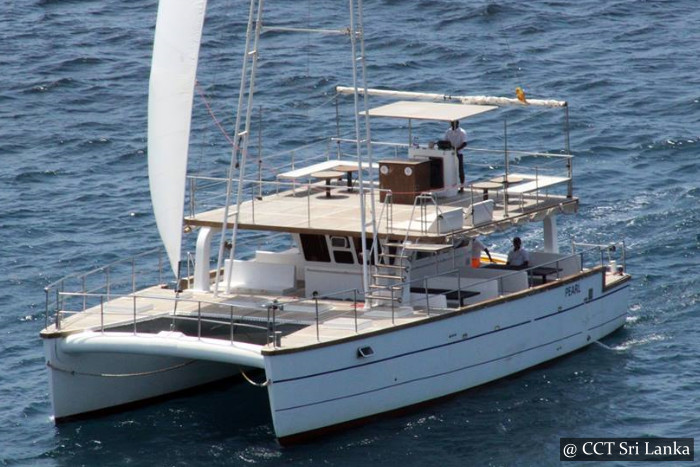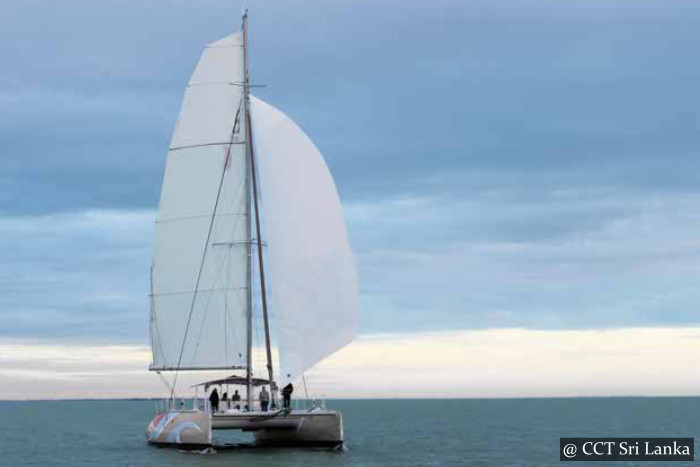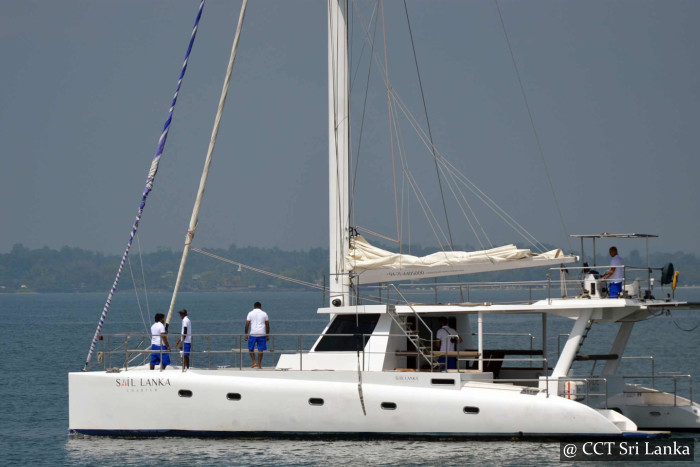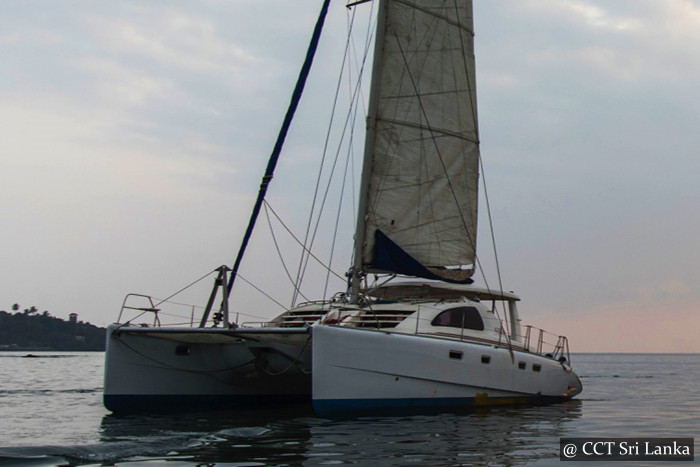 cctsrilanka.com.Mirissa-Galle-Trinco-Passikuda-Jaffna-Kalpittiya-Boats-Dinghy
cctsrilanka.com.Mirissa-Galle-Boats-Rib
cctsrilanka.com.Galle-Trinco-Kalpitiya-Mirissa-Minibee
cctsrilanka.com-Mirissa-Speed-Boat-3
cctsrilanka.com.Mirissa-Galle-Boats-Lain
cctsrilanka.com.Mirissa-Galle-Boats-ArayliaII
cctsrilanka.com.Mirissa-Galle-Boats-MandallaII
cctsrilanka.com_.Mirissa-Galle-Trinco-Passikuda-Jaffna-Kalpittiya-SailingDiving-Topaz-48-3
cctsrilanka.com_.Mirissa-Galle-Trinco-Passikuda-Jaffna-Kalpittiya-SailingDiving-Pearl-47-4
cctsrilanka.com_.Mirissa-Galle-Trinco-Passikuda-Jaffna-Kalpittiya-SailingDiving-Opal-53-3
cctsrilanka.com_.Mirissa-Galle-Trinco-Passikuda-Jaffna-Kalpittiya-SailingDiving-Ceycat-53-3
cctsrilanka.com_.Mirissa-Galle-Trinco-Passikuda-Jaffna-Kalpittiya-SailingDiving-Ruby-43-3
You could search and reserve a boat or yacht in this page. These boats and yachts are available in north coast, throughout the year, mainly in Jaffna. We can arrange the yacht to sail to you with those relevant costs.
We have determined to serve you with the best local professional guides available to make your excursion a worthy and memorable one. Therefore, sometimes we have reached out to the best reputable third party services available to bring you the best services. 
Call us or drop us an email to arrange your excursion or tour. On Google Map, you could clearly see the routes of drafted excursions and tours. To have a clear view of your excursion or the tour click on " 

 " on the Google Map and then un-click " 

 " irrelevant layers.
We constantly update our site with all those interesting facts.
Terms and conditions
Booking : Book online, call us or drop us an email.
Price : The price may slightly go up or down at the time of booking.
Payment : Full payment is settled prior renting the equipment.
Renting period : The equipment is rented for specific time period - minutes, hours or days.
Weather : If weather conditions are unfavorable activities will be adjusted accordingly.
Today's Marine Forecast : Sri Lanka Department of Meteorology / Buoyweather
Transportation to a destination : Click Here to reserve with the equipment.
Refund : Refund will be determined after reducing third party's and our costs.
Ideal for - Cruises
Priced duration - overnight stay (1 night 8 Am - 8 AM)
Number of cabins  - 4 (8 pax max)
Horsepower - 
Length - 53 feet
Maximum number of sailors - 24
Number of crews - 4
Meal plan - Full board
On board - Tableware / snorkeling gear / stand up paddle boards / fresh water shower / fishing rods / binoculars / waterproof speakers / aux cable for guests device / dishes for 20 guests / champagne flutes and wine glasses / ventilation / shampoo, shower gel and towel for each guest / kitchen / BBQ / chef on-board / fishing gear 
Leisure activities engaged - Cruises
Gears - 
Ceycat is 53 feet long and designed to accommodate 8 guests plus the crew for overnight sails. And each of the four comfortable cabins contains a private bathroom and toilet. The outdoor living room and fully-equipped kitchen provide everything a chef needs to prepare 5-star meals at sea.
Sunbeds are located throughout the boat and trampoline located in front. A covered area is available for dining.  The swimming platform in the back is designed for convenience when entering and leaving the sea.
Find more details, here.