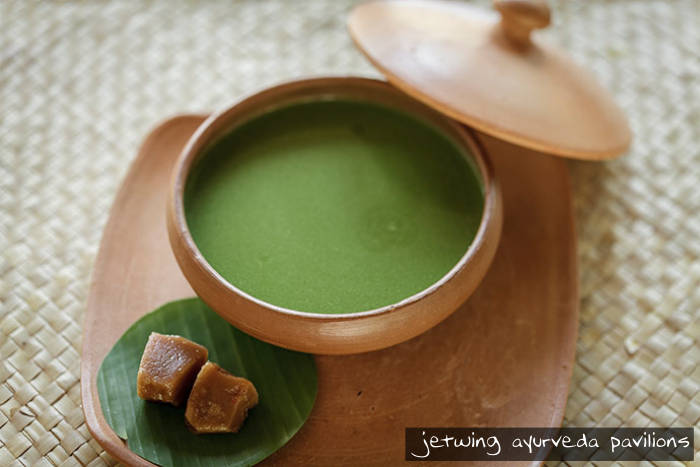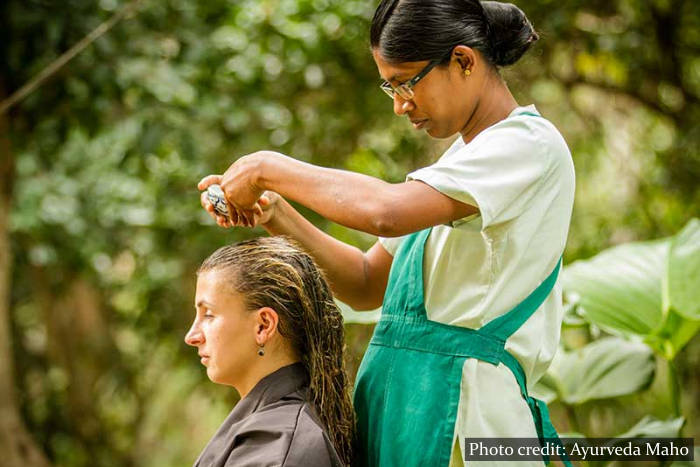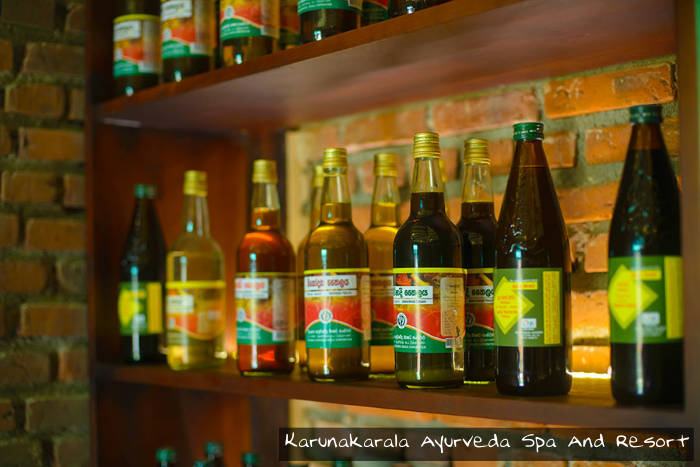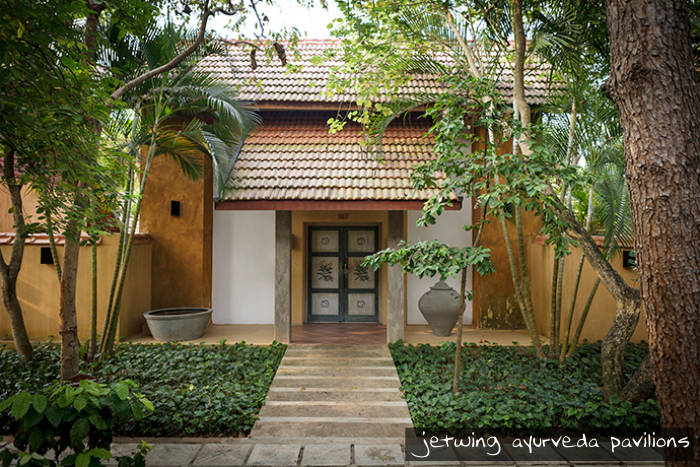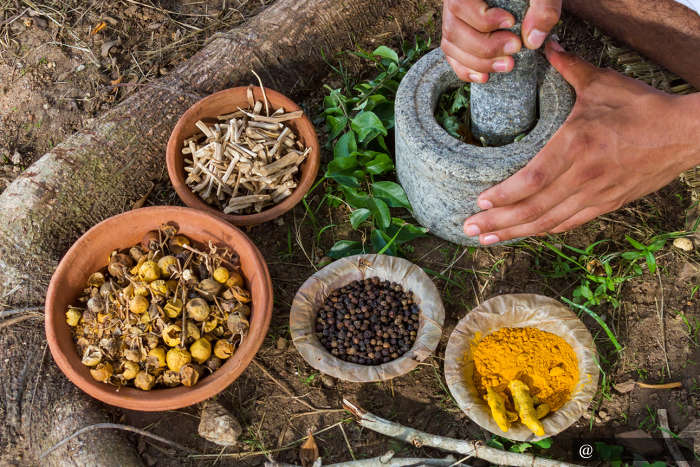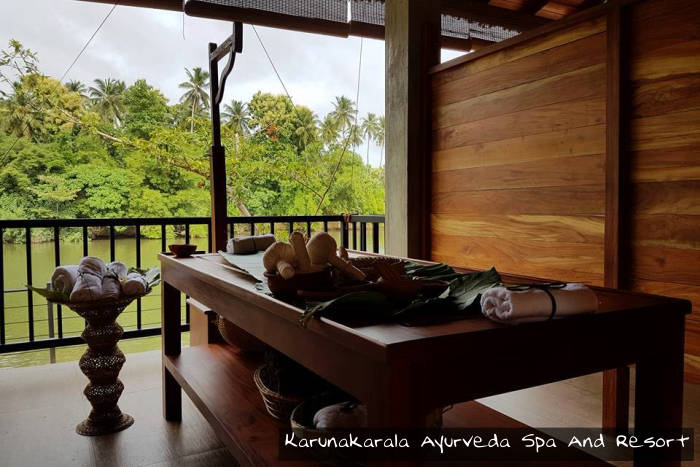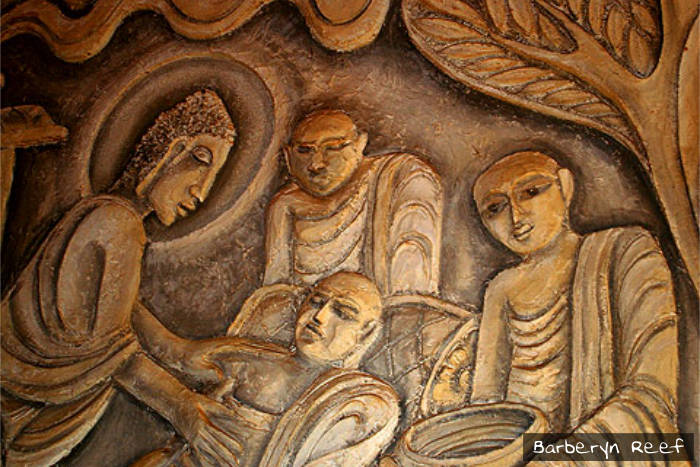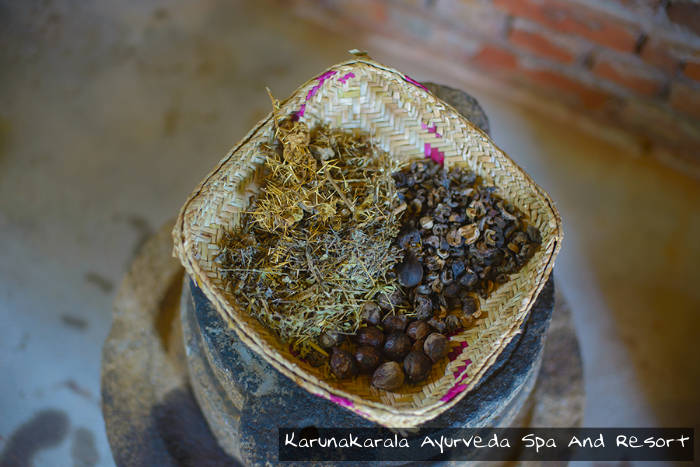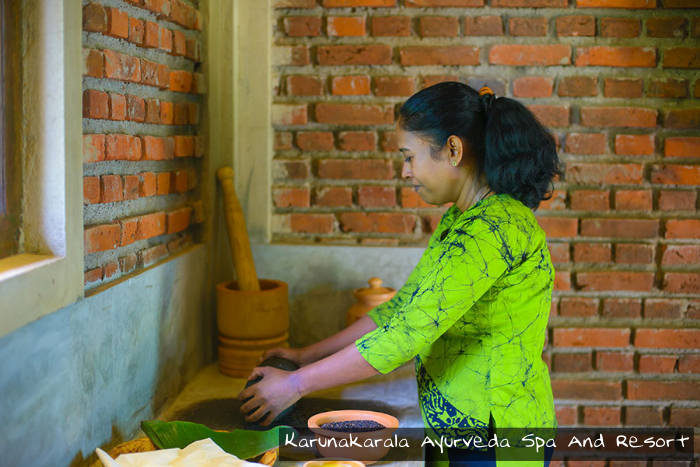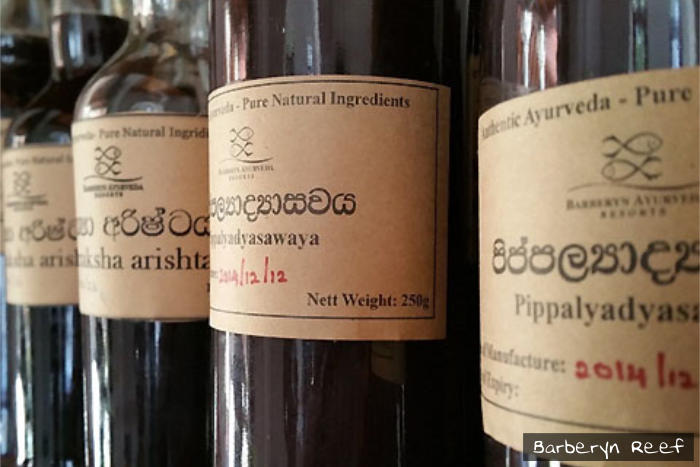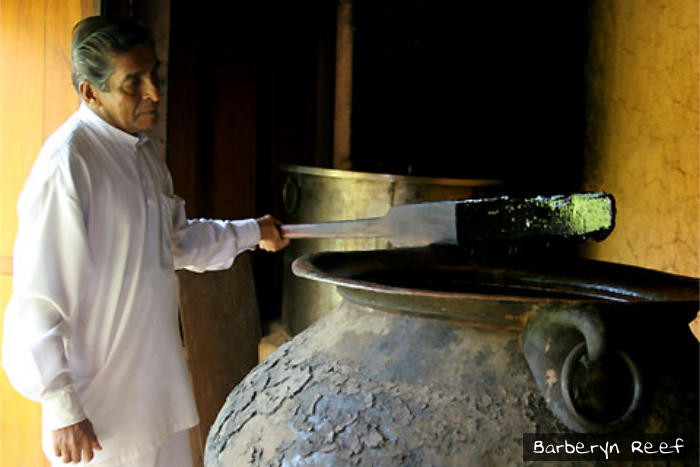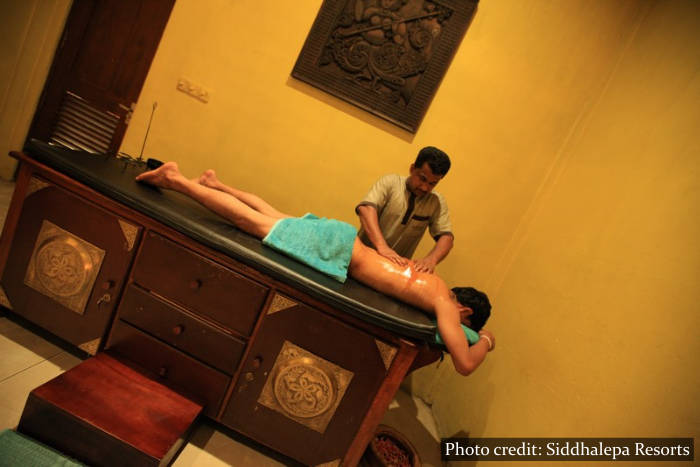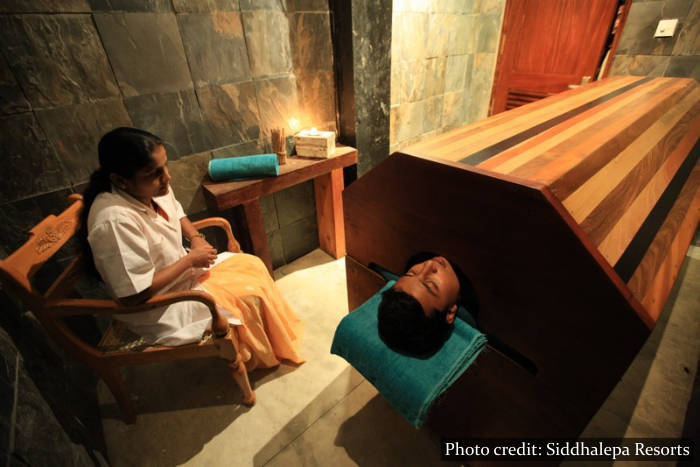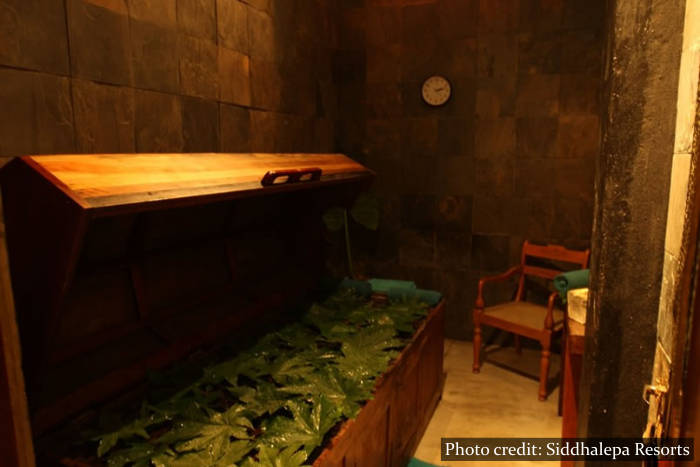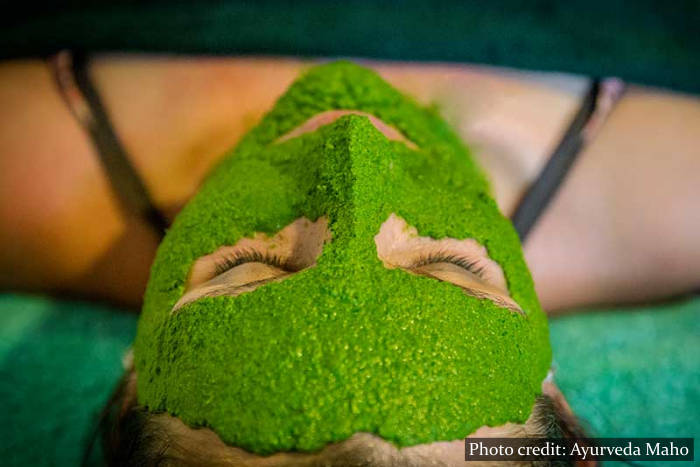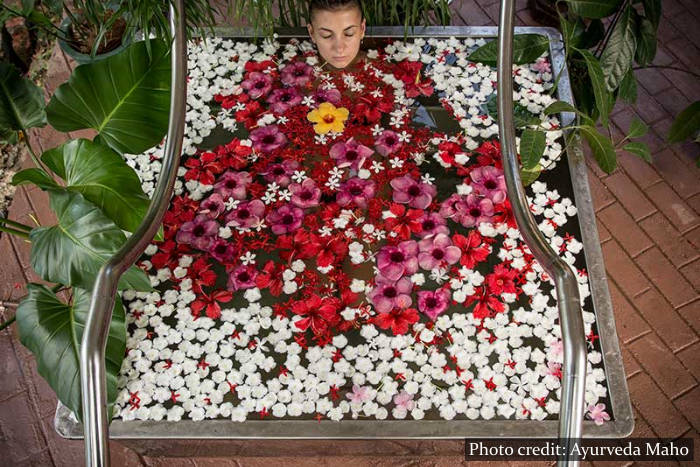 cctsrilanka.com_.ayurveda.JetwingAyurvedaPavilions3
cctsrilanka.com_.Ayurveda.Maho8_
cctsrilanka.com.ayurveda.Negombo-ayurveda.KarunakaralaAyurvedaSpa&Resort2
cctsrilanka.com_.ayurveda.JetwingAyurvedaPavilions1
cctsrilanka.com-Ayurveda-Retreats
cctsrilanka.com.ayurveda.Negombo-KarunakaralaAyurvedaSpa&Resort11
cctsrilanka.com.Bentota&Beruwala-ayurveda.BarberynReef4
cctsrilanka.com.ayurveda.Negombo-ayurveda.KarunakaralaAyurvedaSpa&Resort9
cctsrilanka.com.ayurveda.Negombo-ayurveda.KarunakaralaAyurvedaSpa&Resort10
cctsrilanka.com.Bentota&Beruwala-ayurveda.BarberynReef3
cctsrilanka.com.Bentota&Beruwala-ayurveda.BarberynReef2
cctsrilanka.com.Colombo-Ayurveda.AnarvaSiddhalepa3
cctsrilanka.com.Colombo-Ayurveda.AnarvaSiddhalepa1
cctsrilanka.com.Colombo-Ayurveda.AnarvaSiddhalepa4
cctsrilanka.com_.Ayurveda.Maho10
cctsrilanka.com_.Ayurveda.Maho4_
intro - Ayurveda is a lifestyle
This page may shed lights to our understanding of Ayurveda. The page outlines Ayurveda briefly, displays few itineraries and selected retreats. Our main focus is to attract those who seek clinical treatments and holidaymakers who seek to retreat to wind-down away for busy daily schedules for a week or two in a tranquil environment with no metropolitan exposure.
If you seek clinical treatments, how many days you will need to retreat with treatments will be actually depended upon your retreatment needs and by our consultant's initial diagnosis. Three days is minimal at these retreatment centers. And sometimes time could stretch to a month or two too. At Ayurvedic resort you are firstly consulted lengthy about your condition with full confidentiality. After this initial consultation process your personal treatment package will be outlined. The consultant will always listen to your personalised concerns and converse with you fully before proceed - if you think the language would be a barrier for clear communications, we could arrange a professional translator at some occasions.
The initial treatment package will be revised as you progress. Your consultant will always be available for you on a certain time of day.
The treatment times per day and frequency of treatments will also depend accordingly. However, it is usual to receive personalised medication and treatments lasting two to four hours a day. You may also have chances to participate for yoga sessions too if they are recommended to you. You will also stick to recommended dietary patterns. Meals are, most of the time, vegetarian, which made with Ayurvedic consciousness and sorted out from best local sources.
What is our role in all this is that we try to offer you an ability to travel while you stick to a same treatment package, while sticks to same treatment package. If this would be an option, we expect your full cooperation to choose the destinations. They are selected as to ease to follow up your treatments. Relevant treatment centers have to agree to take our patient in and their facilities and skills shall be matched to deliver the initial treatments planned. But in some specific cases your physician will not recommend this.
We coordinate all your destinations and your next consultant(s) with specific directions from our main consultant.
Selected  Ayurvedic Retreats
These are our selection
Your Main Consultant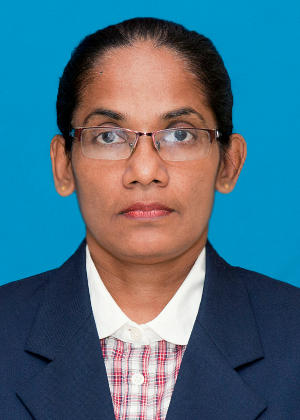 Occupation
Senior Lecturer at University Of Kelaniya and Gampaha Wickramarachchi Ayurveda Institute.
Ayurveda Consultant at Gampaha Wickramarachchi Ayurveda Institute.
Major General of Sri Lanka Army Volunteer Force.
---
Education -
MD Ayu. (India),
BAMS (Hons) (Sri Lanka),
And Dip in Yoga (India).
Read about Ayurveda from:
Ayurveda Ministry 
What is Ayurveda
Ayurveda is the traditional Hindu system of medicine, incorporated in Atharva Veda, the last of the four Vedas, which is based on the idea of balance in bodily systems and uses diet, herbal treatment, and yogic breathing.
Why Choose Us?
We coordinate all your destinations and your next consultant(s) with specific directions from our main consultant. So you could travel too...
Why not in India?
Ayurveda is originated in India. So why do you want to have your treatments in Sri Lanka?
It is simple. Over the last few decades, Sri Lanka has managed to institutionalised Ayurveda institutions in Sri Lanka. So, now our service sector is capable of providing you with relatively higher standard services to our patients.
---
Sri Lankan Ayurvedic Traditions
At least there are two streams of Ayurveda treatment traditions are available in Sri Lanka. First one is the traditional Sri Lankan medicinal practice. And the second one is Ayurvedic medicinal practice. What you receive at most of treatment centers here in Sri Lanka are mix of both things!
In a way Sri Lankan Ayurvedic practice is different from Indian Ayurvedic practice. Our local medicines are sorted out from our local herbs and so on.
Traditional medicinal practices of Sri Lanka is also very well established. These traditions are maintained with mostly family inheritance. Most of time these families have incorporated Ayurvedic practices to their traditional treatments too. However, one significant different in this tradition is that they practice their treatments out of institutionalisation. Hence, there may exist a certain issues of trust But locals are flocking in to these pure traditional centers with no hesitation at all. And it is from these kind of treatment centers that the news of miracle healing reports.
We maintain very good cordial relations with both of these  streams.
---
About consultant 
Sri Lankan Ayurveda consultants receive 6 years of academic education into western, traditional and Ayurveda medicine. And then there is one year internship undertaking too. All together it is seven years. In fact their education is lengthier than western medical students.
It is your right to know their qualification level before receiving consultation.
---
About physician
Ayurvedic physicians have received more than adequate training to conduct your treatments. Professional-physicians conduct your treatments. The your consultant and physician will have very good corporation in between them to deliver best possible care for you.
Any out of professional conducts are not tolerated by us and our consultants.
Ayurveda Treatments & Resorts
About Ayurveda from Dr. Dinesh Edirisinghe
Treated Conditions
Abdominal infections / Abdominal distension due to indigestion / Achilles tendinitis / Acne / Addiction to nicotine / Allergic rhinitis / Anxiety / Asthma / Bloating sensation / BPH (Benign prostatic enlargement) / Burn out syndrome / Chronic fatigue syndrome / Chronic constipation / Cervical Spondylosis/spondylitis / Depression / Diabetes Mellitus (NIDDM- maturity onset) / Dry eye syndrome / Dysentery / Dyslipidemia / Erectile Dysfunction and allied conditions / Eye strain / Frozen shoulder / Gastritis / Gout / Gynecological conditions (vaginitis, PMS, certain cases of infertility) / Hair loss / Heart burn / Hepato-splenic dysfunctions / Hypertension / Irritable Bowel Syndrome / Insomnia / Lower back ache / Low Blood pressure / Lumbar spondylosis / Meniere's disease / Menopausal syndrome / Mental stress / Migraine / Multiple Sclerosis / Neuralgic complaints (hemiplegia, paraplegia, hemiparesis, facial paralysis etc) / Neuralgic headache / OA-Osteoarthritis – multi-joint / OA-Osteoarthritis -knee / Osteoporosis (Osteopaenia) / Skin diseases / Overweight (obesity) / Piles (hemorrhoids) / Post chemotherapy (post radiotherapy patients) / Psoriasis / RA- Rheumatoid Arthritis / Rheumatism / Reynaud's syndrome / Sinusitis / SLE- systemic Lupus erythematosus / Tennis elbow / Thyroid dysfunction / Tinnitus / Ulcerative colitis / Under weight / Urinary infections / Varicose veins / Vitiligo (leukoderma).