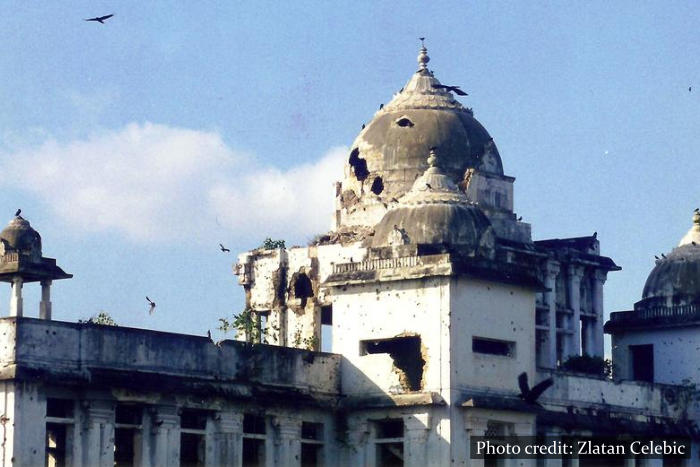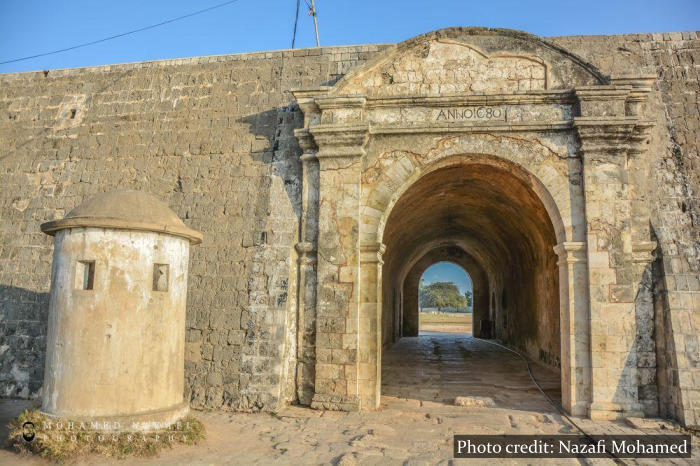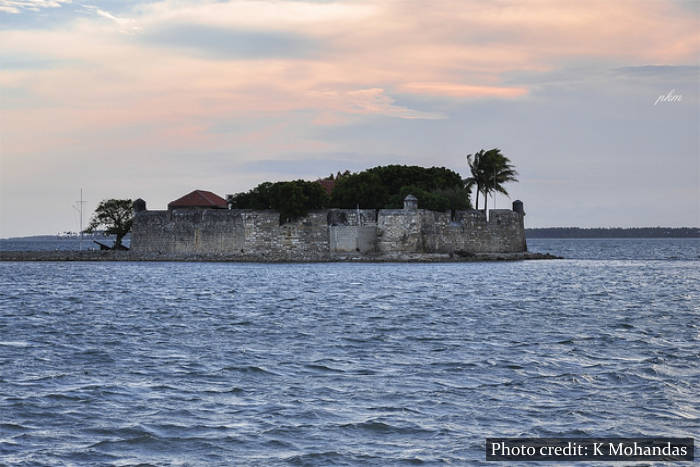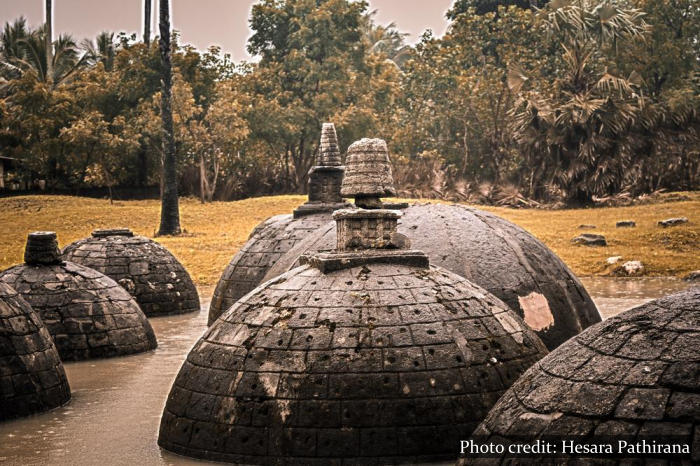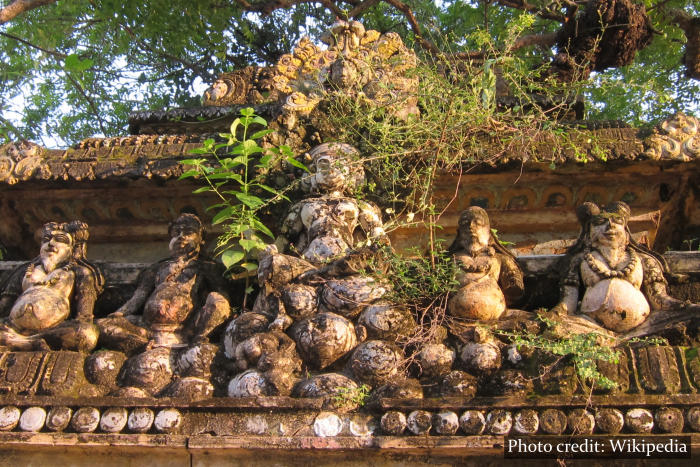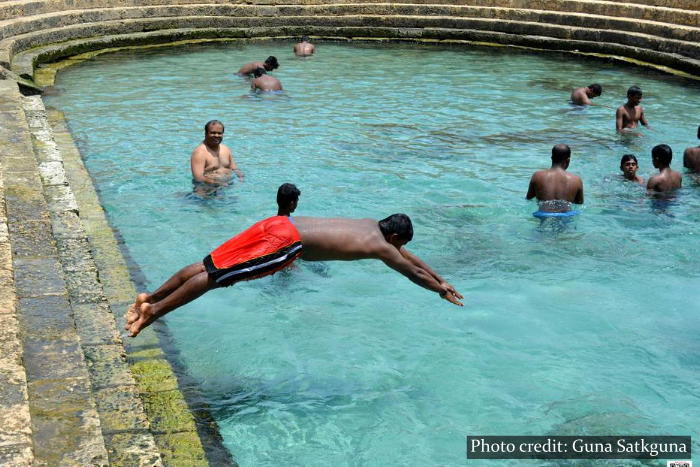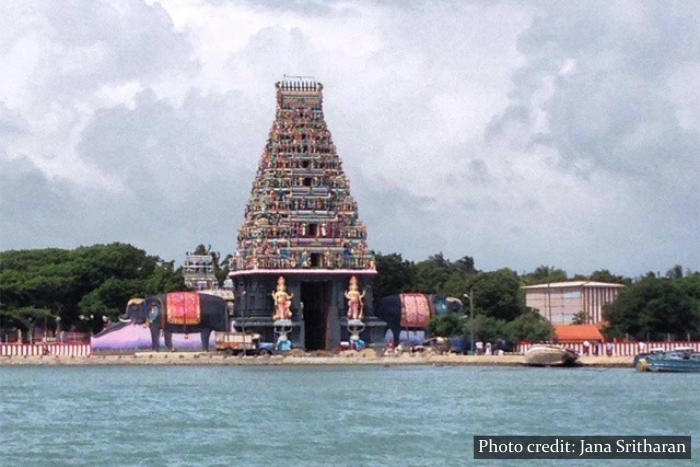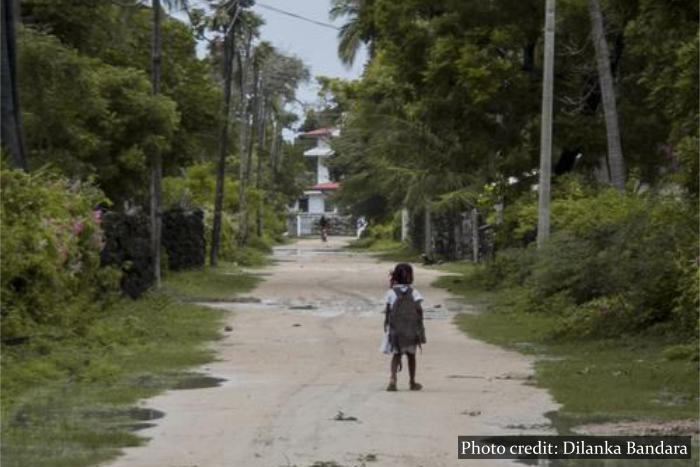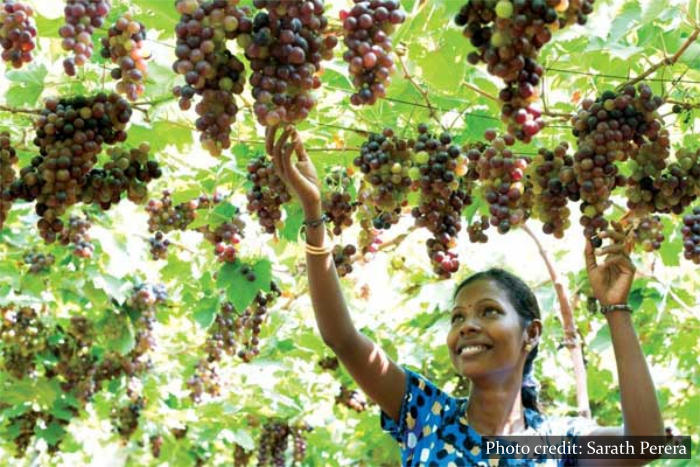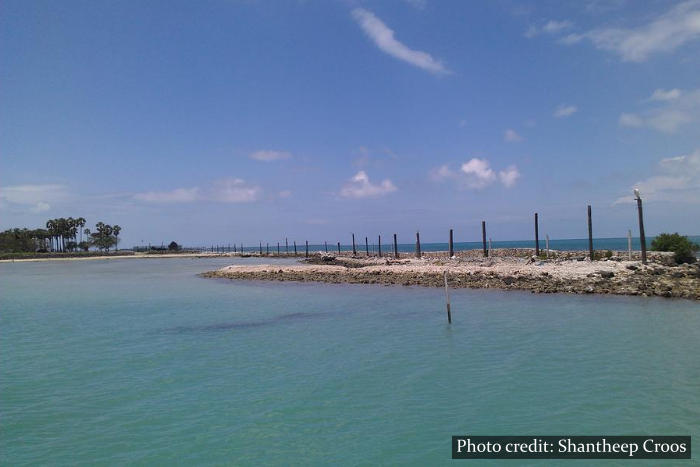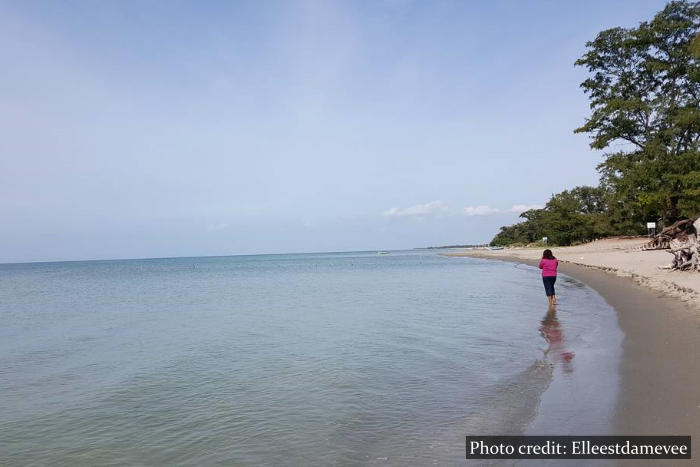 Portuguese Fort Jaffna Sri Lanka
cctsrilanka.com.Jaffna-FortHammenhiel-Sailing&Diving-NorthernIslandsAdventure
Kadurugoda Ruins Jaffna Sri Lanka
Keerimalai Kovil Jaffna Sri Lanka
Keerimalai Spring Jaffna Sri Lanka
Nainativu Nagapooshani Amman Kovil Jaffna Sri Lanka
Delft Island Jaffna Sri Lanka
cctsrilanka.com.Jaffna-DelftIsland-Sailing&Diving-NorthernIslandsAdventure
Casuarina Beach Jaffna Sri Lanka
Intro
Reserve your pick up and drop off with us. Jaffna is the northernmost city in Sri Lanka. It is a unique place with distinctive features as cultural capital of Sri Lankan Tamils.
This peninsular is now rapidly emerging as a tourist destination. It was never a tourist destination. Terrorism may have been the reason that official tourism industry had never picked it up as a tourist destination. Now, hotels are being built even by Jetwing hotel chain.  Many local individuals have holiday properties in Jaffna. We have traveled extensively in Jaffna with the purpose of research and its history.  
With about 600,000 people in Jaffna district, a dozen of beautiful islands around, many Hindu Kovils scattered around, Jaffna library and old Portuguese Fort nearby, Dambakola Patuna and Kandarodai from the North West, and ancient archaeological sites like Vallipuram to the North East, Jaffna peninsula needs about three days of your time to explore if you want to visit everything. For example sailing to Delft Island and return takes a full day. 
Not only Jaffna's people, their history and its culture but also Jaffna's soil too is uniquely rich . It grows bananas, grapes, onion and many other verities in massive scale. If you travel with us we find you the best locally produced bottle of wine available to taste - may be a bottle for each evening! We would not forget to take a picture with one of those smiling farmer to add to our collection. Unlike other holiday makers we have guts to introduce B168 to you. If you do not know what you are doing, do not go there. When the sunsets we do a little cruise in there. To avoid exhaustive travelling you could now fly to Jaffna from Katunayake. But it is a charter flight. So it is expensive. But from Anuradhapura it is about four hour drives to Jaffna.
There are many budget hotels in Jaffna than designer hotels.