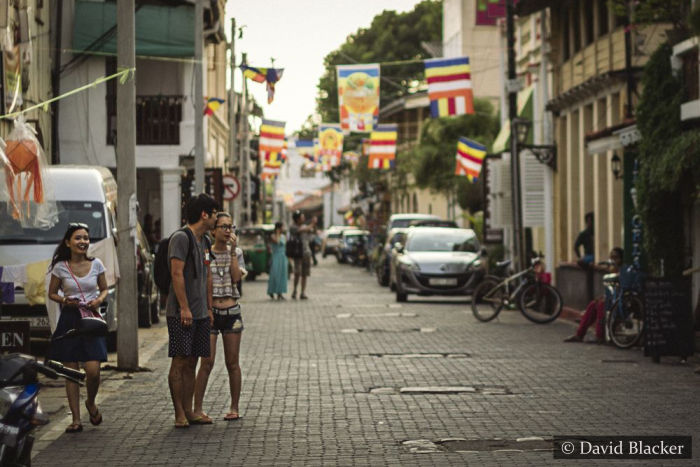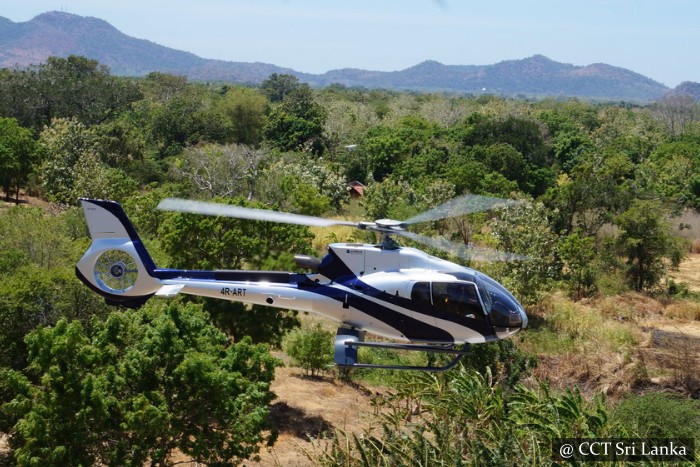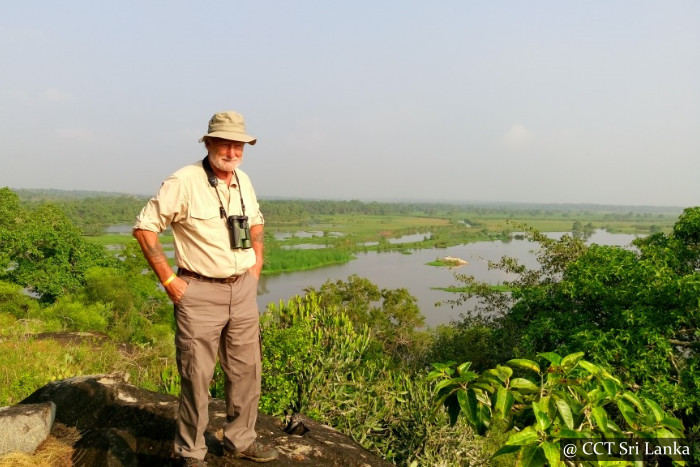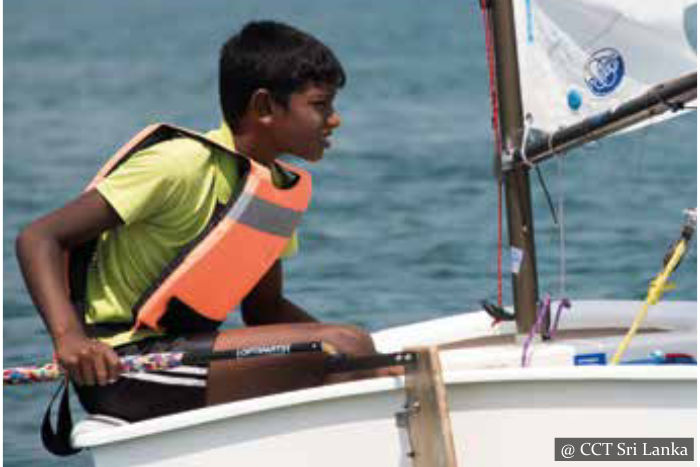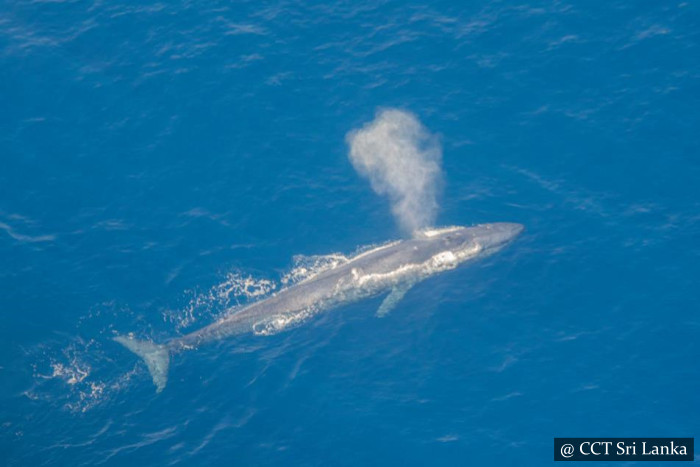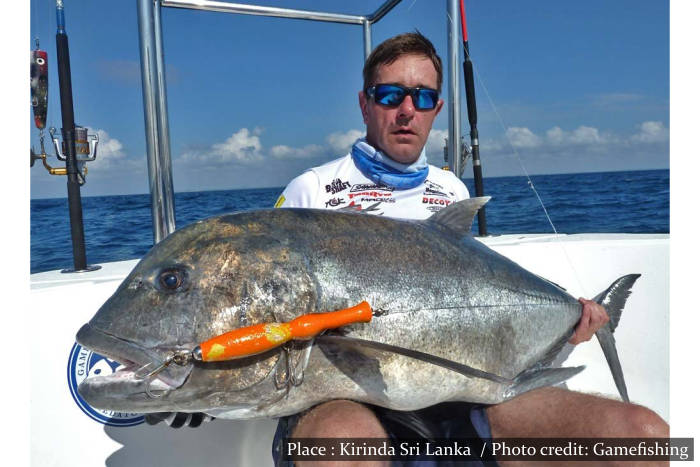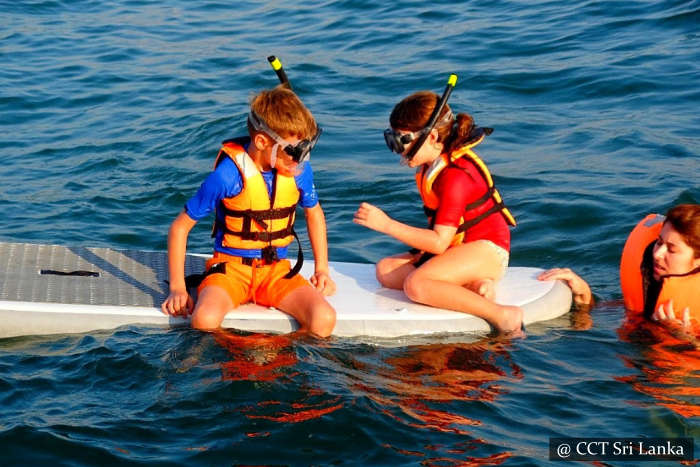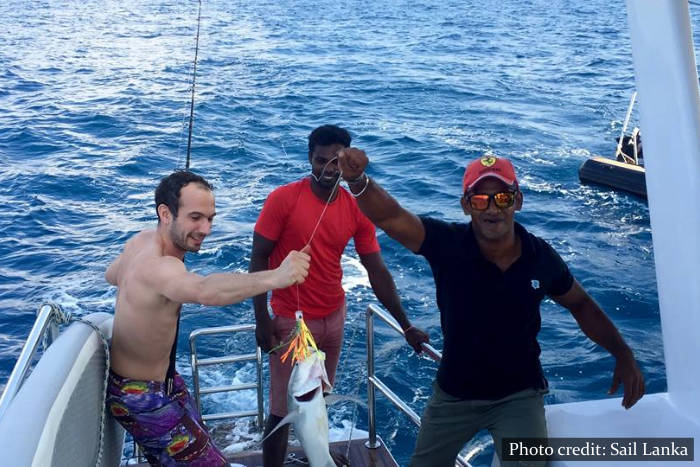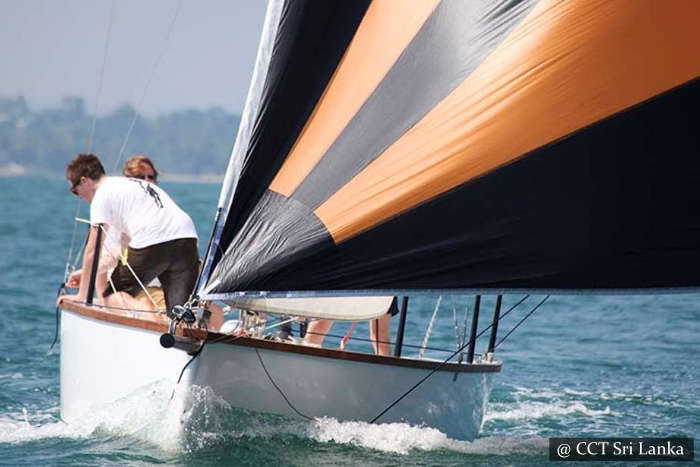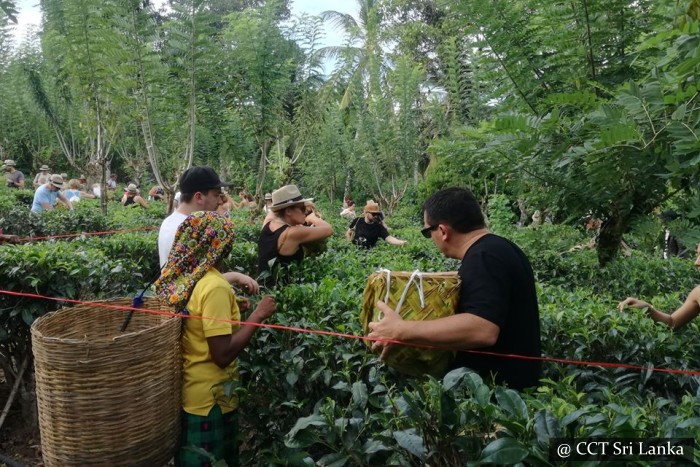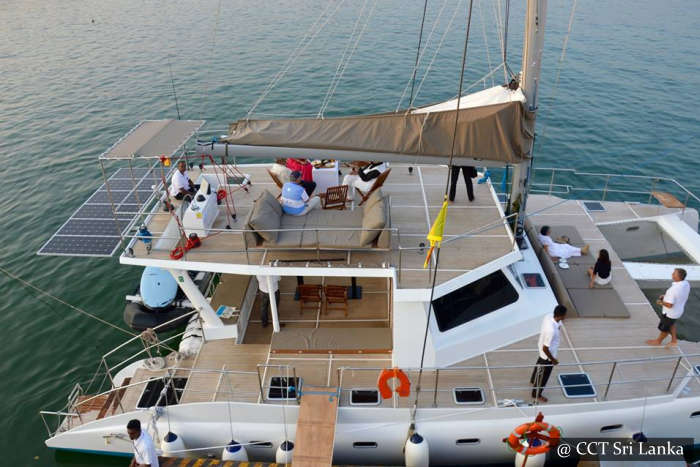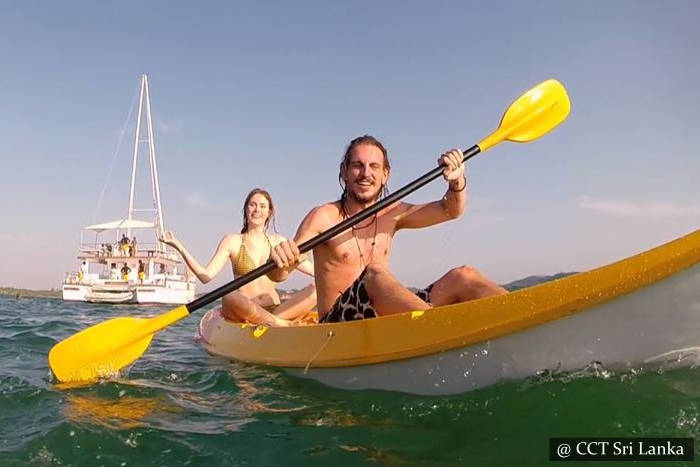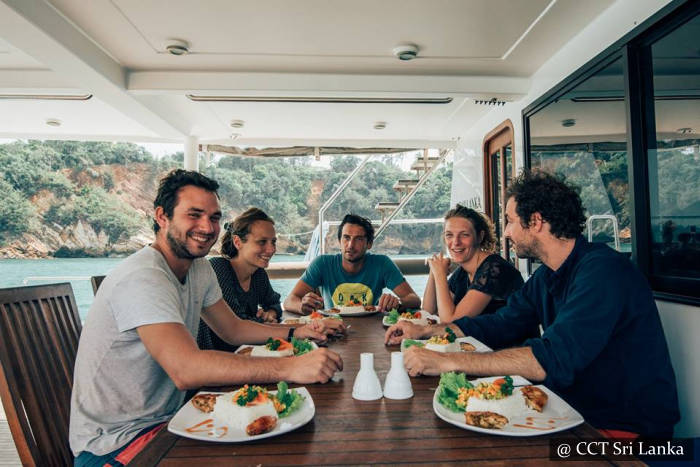 cctsrilanka.com-Galle-FortCity-Street
cctsrilanka.com-Galle-Flight-Cinnamon-Air-6
Domestic-helicopters-cctsrilanka.com-2
cctsrilanka.com-Tangalle-Kalametiya-Bird-Watching-2
cctsrilanka.com.Galle-Trinco-Kalpitiya-Mirissa-Laser-3
cctsrilanka.com-Mirissa-Weligama-Galle-Whales-Wathching-From-Air-7
cctsrilanka.com.Kirinda.Galle.Thissa.Matara.Fishing-2
cctsrilanka.com.sailing.SCUBA.Diving.Boat.Liveaboard (55)
cctsrilanka.com.Kirinda.Galle.Thissa.Matara.Fishing-1
cctsrilanka.com.sailing.SCUBA.Diving.Boat.Liveaboard (61)
Handunugoda-Tea-Estate-cctsrilanka.com-6
cctsrilanka.com.sailing.SCUBA.Diving.Boat.Liveaboard (59)
cctsrilanka.com.sailing.SCUBA.Diving.Boat.Liveaboard (53)
cctsrilanka.com.sailing.SCUBA.Diving.Boat.Liveaboard (32)
cctsrilanka.com.sailing.SCUBA.Diving.Boat.Liveaboard (8)
intro
Reserve your pick up and drop off with us. Galle is a major city in Sri Lanka, situated on the southwestern tip. And it is the fifth largest city in Sri Lanka after the capital Colombo, Kandy, Jaffna and Negombo. The city was extensively fortified by the Dutch during the 17th century from 1649 onwards. The Galle fort is a world heritage site and is the largest remaining fortress as such in Asia built by European occupiers. Other prominent landmarks in Galle include the city's natural harbor, the National Maritime Museum, St. Mary's Cathedral and Amangalla historic luxury hotel. On 26 December 2004 the city was devastated by the massive Tsunami caused by the 2004 Indian Ocean earthquake that occurred a thousand miles away in the off the coast of Indonesia. Thousands were killed in the city alone.
Galle is home to an international cricket ground. The ground was also severely damaged by the tsunami. It was rebuilt and test matches resumed there on 18 December 2007.
An important natural geographical feature in Galle is Rumassala in Unawatuna, a large coastal hill. It forms the eastern protective barrier to the Galle harbour. 
Galle has a sense of maturity in comparison to nearby destinations of Weligama, Mirissa and Hikkaduwa.