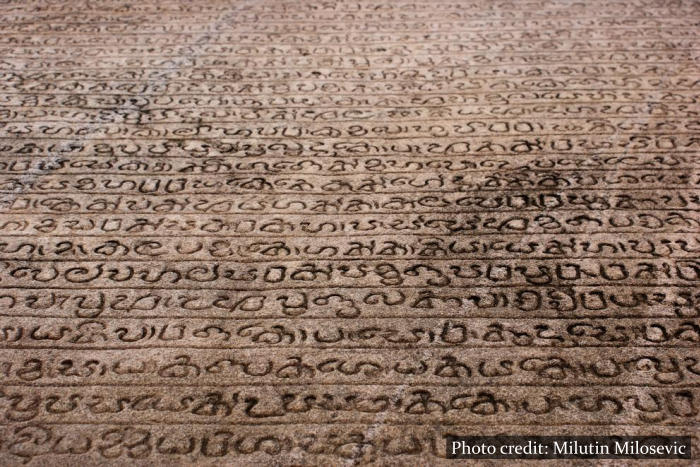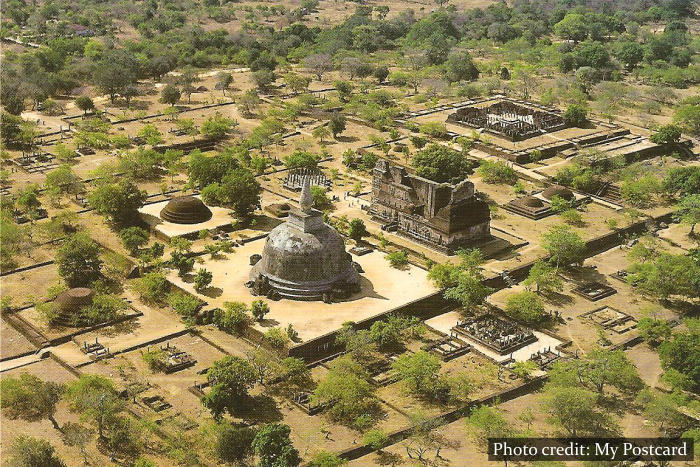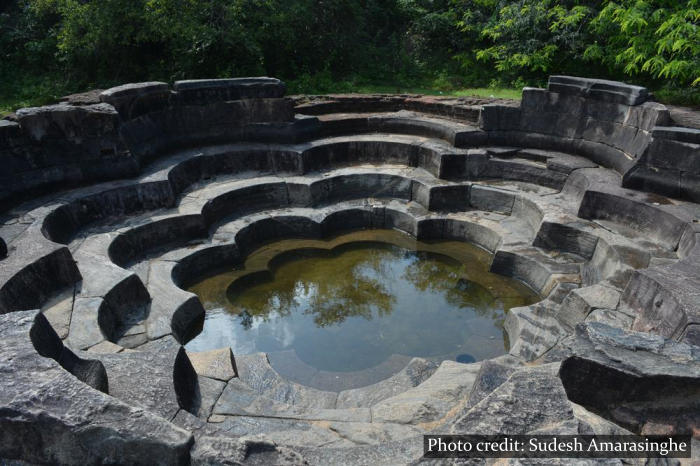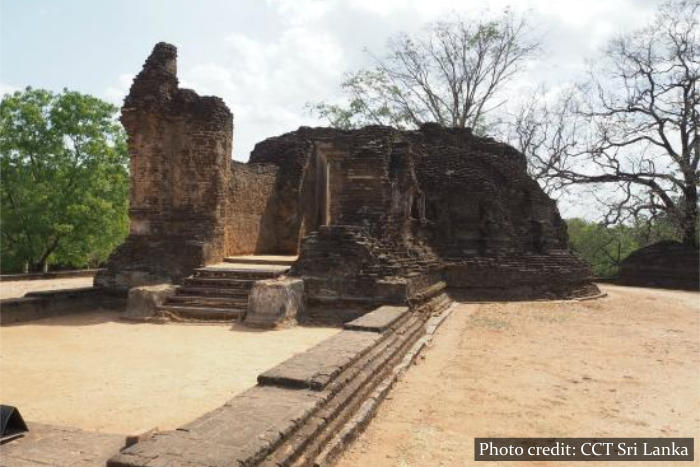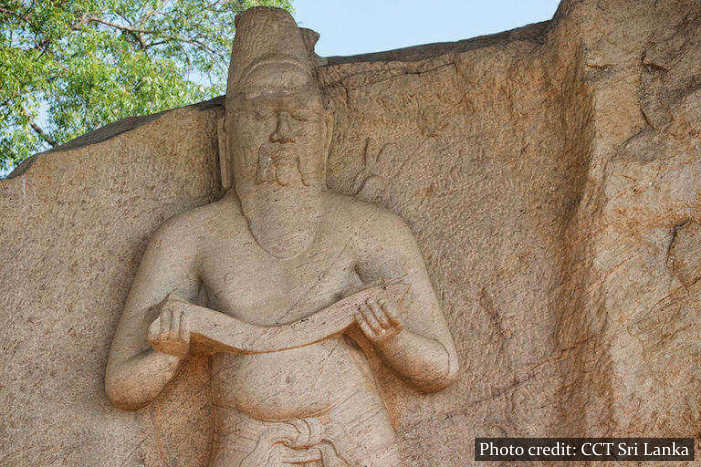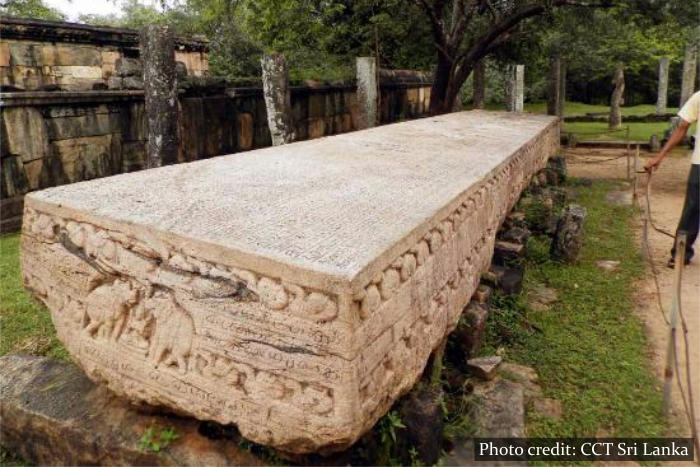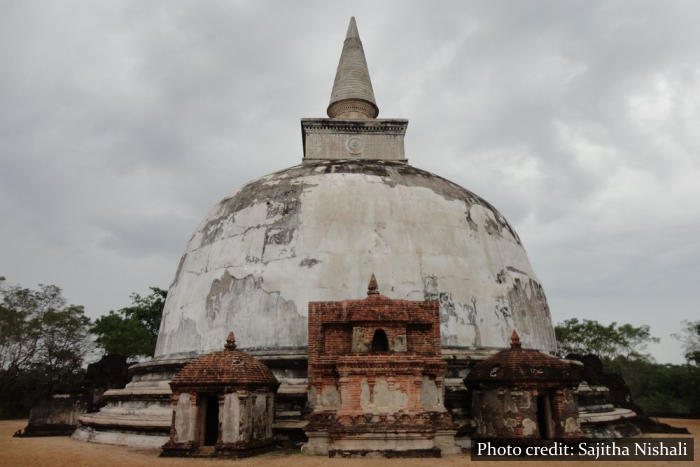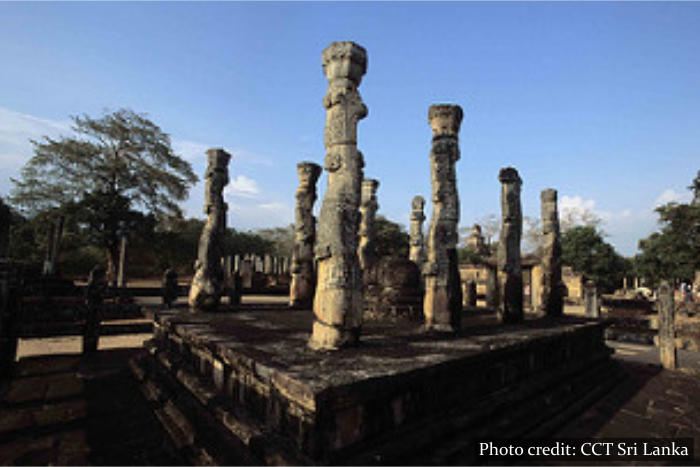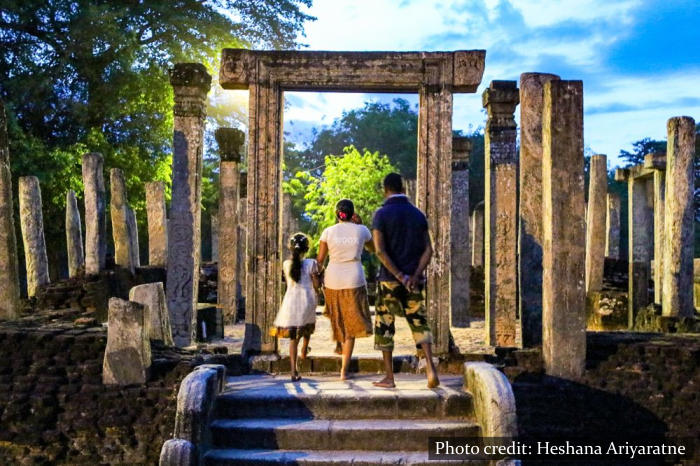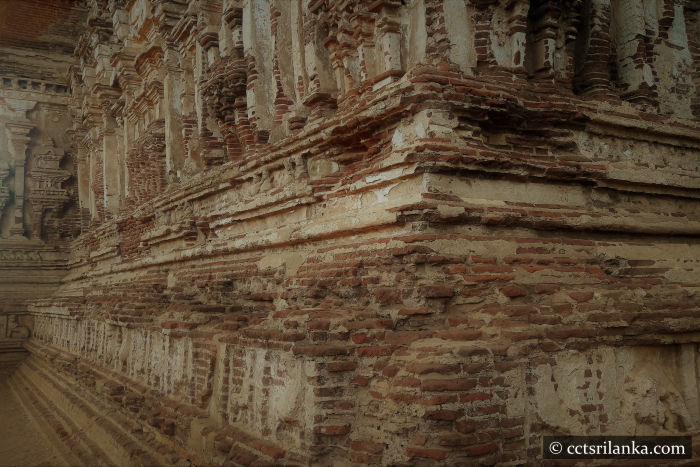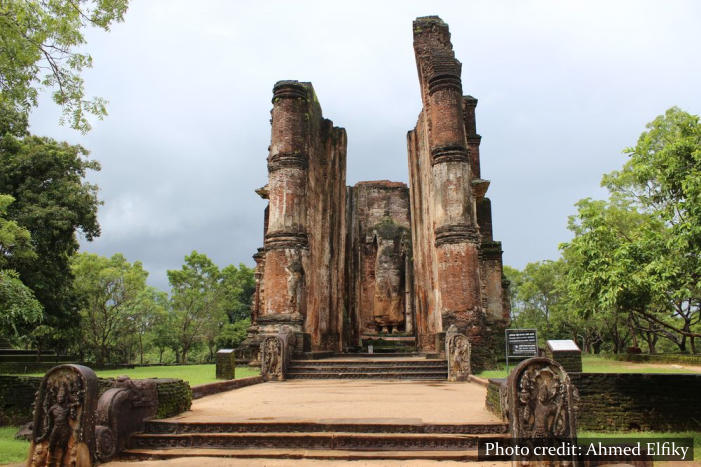 cctsrilanka.polonnaruwa.AlahanaPirivena
cctsrilanka.polonnaruwa.LotusPond
cctsrilanka.polonnaruwa.PothGulViharaya
cctsrilanka.polonnaruwa.Parakramabahu
cctsrilanka.polonnaruwa.GalPotha
cctsrilanka.polonnaruwa.KiriVehera
cctsrilanka.polonnaruwa.NissankamallaLataMadapaya
cctsrilanka.polonnaruwa.CouncilChamber
Cctsrilanka.com-Polonnaruwa-Thiwanka-Pilimage
cctsrilanka.polonnaruwa.ThivankaPilimage
Intro
Reserve your pick up and drop off with us. Polonnaruwa UNESCO city complex is famous for its well-preserved ancient ruins. This is the forth place where was adopted as the capital city of Kingdom in this Island, from 11th century AD to until 12th century AD. The kingdom of Tambapanni, Upatissa Nuwara and Anuradhapura were the previous capitals respectively. 
There are two great Kings in Polonnaruwa, Vijayabahu I and Parakramabahu I. The most of the city's architecture are attributed to them. During Polonnaruwa's heydays it remained as a formidable fortress in entire South Asia. For example, King Parakramabahu I wadge wars with Burmian king and Tamil Nadu king in their own soil.  However, after him, the city faced with foreign invaders and internal strife.  
What now you go there to see is the leftover from this majestic grand city. Observe the meticulous details of Gal Vihara and Lotus Pond to understand the attention to details of that era. It is an impressive site!
Read about each separate site before you go there if you want to enjoy them.
Excursions from Kitulgala