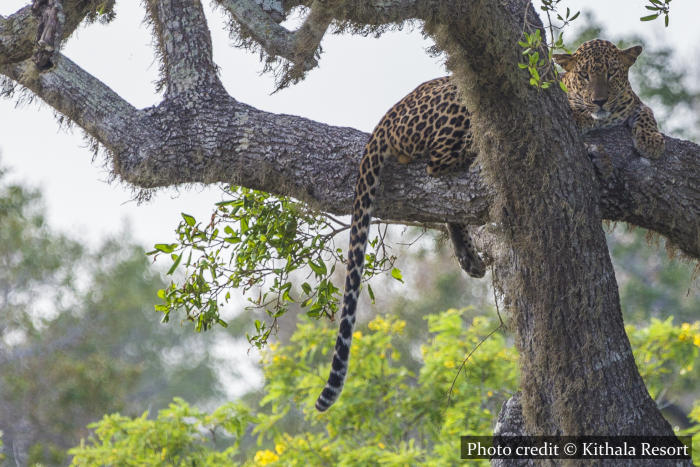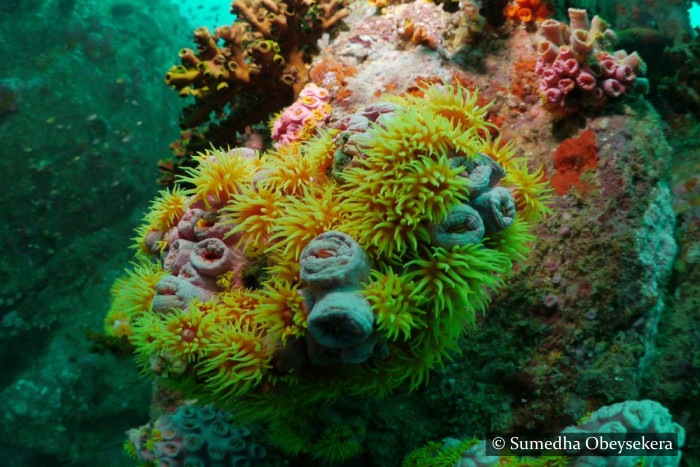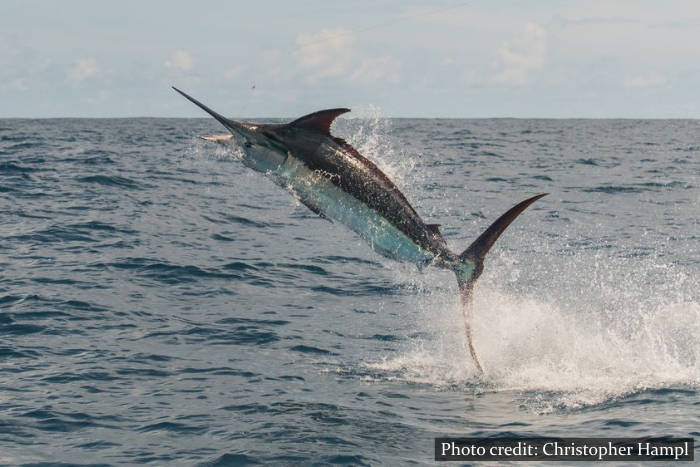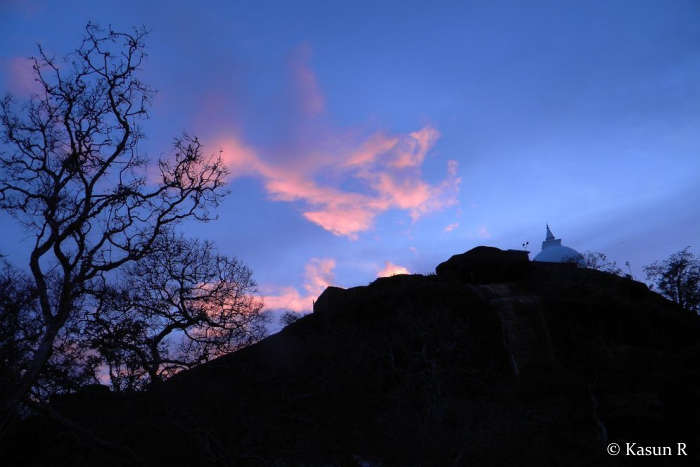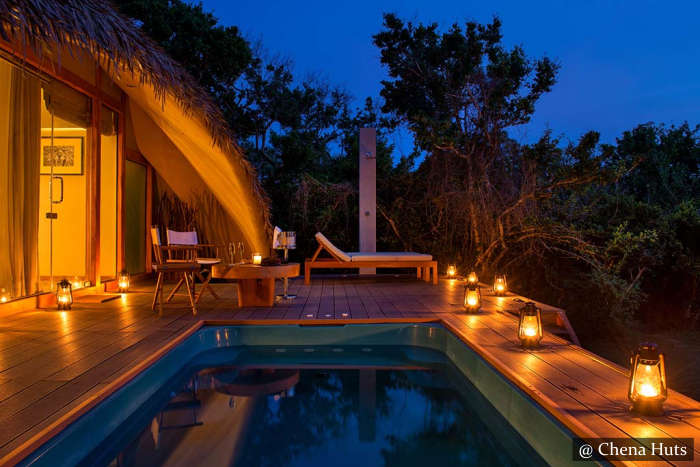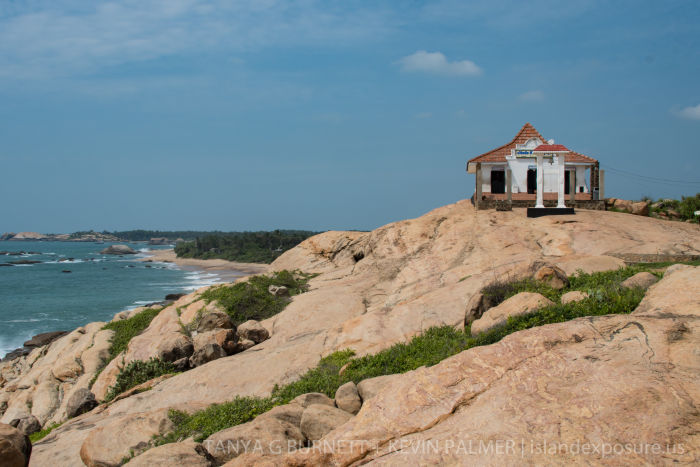 Yala National Park Sri Lanka
Snorkeling-at-coral-reefs-Cross-Country-Travels
cctsrilanka.com.Kirinda.Galle.Thissa.Matara.Fishing-BlueMarlin
cctsrilanka.com-Tissamaharama-Yala-National-Park-Sithulpawwa
cctsrilanka.com-Yala-Thissamaharama
Kirinda Royal Temple Sri Lanka
intro
This page is about Yala National Park and its immediate surrounding. Yala National Park is a 'strictly reserved' national park. Up until 1938, this area was a Game Sanctuary of English colonizers. Hundreds of systematically destroyed ancient water reservoirs are scattered around in this nature reserve and now they have become wildlife hotpots. 
Legend has it that in the second century BC, the Sinhalese hero, king Dutthugemenu, took refuge in this wealthy and irrigated area to launch his attack against the Tamil armies that had taken over the northern territories. The ruins of Buddhist temples and Pali and ancient Sinhalese inscriptions recovered in the jungle represent the primary proof of this national past. Paddy field cultivation, permanent dry-land plot cultivation and shifting slash-and-burn cultivation (chena cultivation) existed within this strictly reserve national park. 
Now this land is a sanctuary for numerous native and migratory birds, leopards, elephants and bears and so on. In 2013's peak visitation periods, more than 500 jeeps accessed the park and daily visitors numbered 3,300. Read below about Yala's particular fauna and flora. 
We constantly update our site with all those interesting facts.
EXCURSIONS FROM TISSA & KATARAGAMA