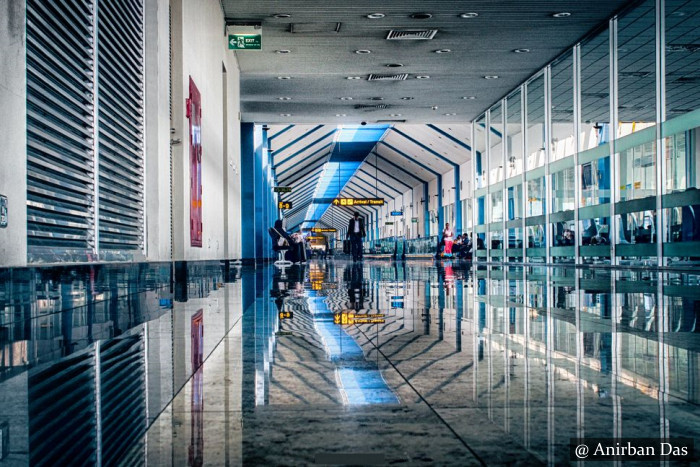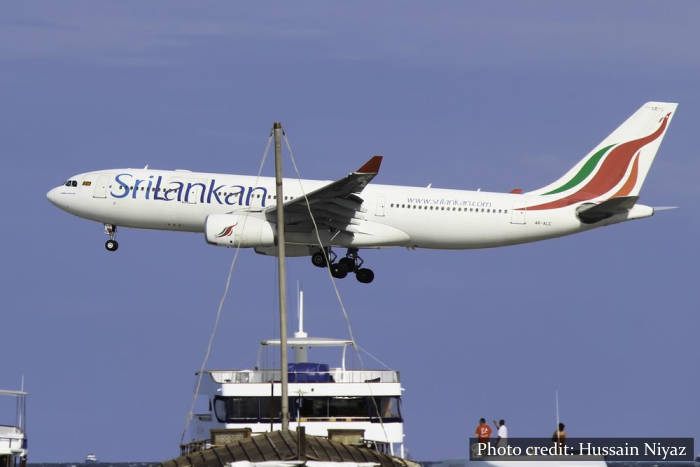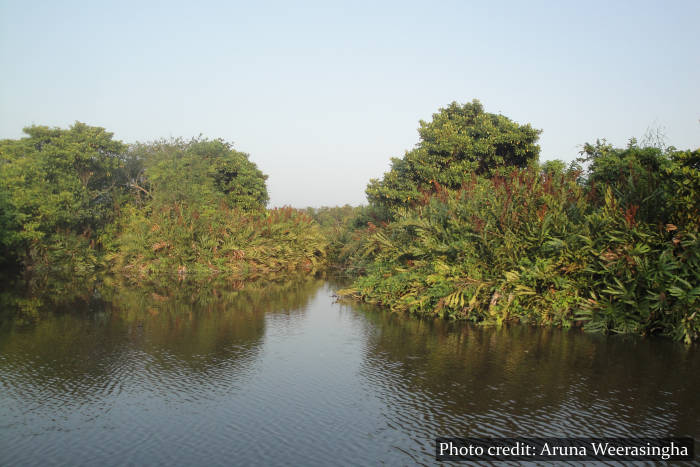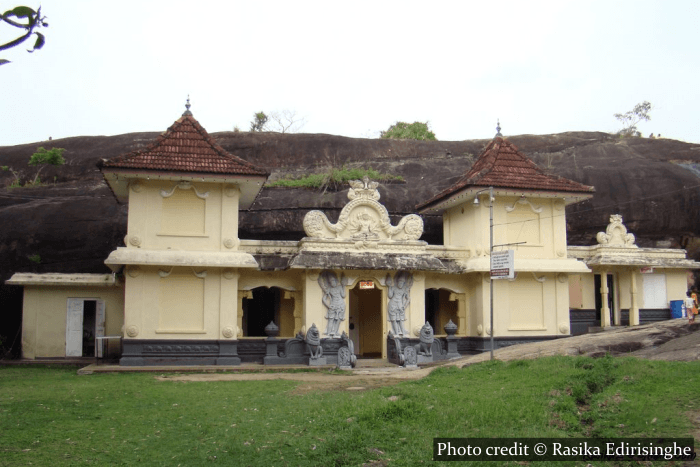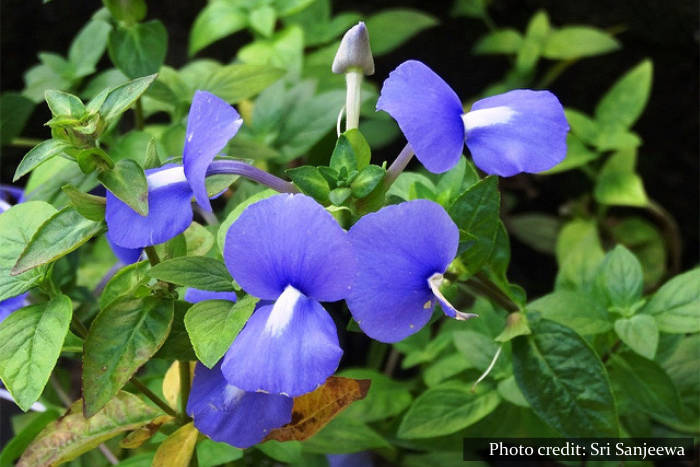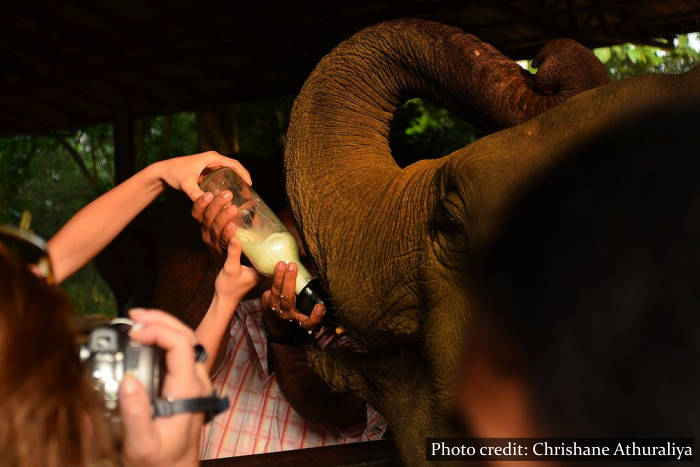 cctsrilanka.com.Katunayake-Negombo.Muthurajawela9
cctsrilanka.com.Katunayake.Negombo.Aluthapola.1
cctsrilanka.com.Katunayake.Negombo.HenarathgodaGarden4
cctsrilanka.com.Katunayake.Negombo.Kandy.PinnawalaElephantOrphanage8
Intro
Katunayake is where the BI Airport is located. In fact the actual Arrival and Departure terminals are located closer to Awariwatta than to Katunayake. Awariwatta has the nearest bus station to the Airport. Only handful of buses start journeys from the Airport premises itself. Colombo bus starts from the Airport premises. And colombo is located about 35 Kms away from the BI Airport. And it is about 45 minutes drive away from the Airport. 
If you are to use public transportation you most probably have to touch upon Awariwatta on the way to your destination or on the way to the Airport. 
Awariwatta is located about 20 minutes walking distance from the Arrival and Departure gates. Cheapest transportation to get to Awariwatta bus station is by a Tuk Tuk. 
Our above price includes entrance ticket, paging your and parking fees. 
Excursions from Katunayake