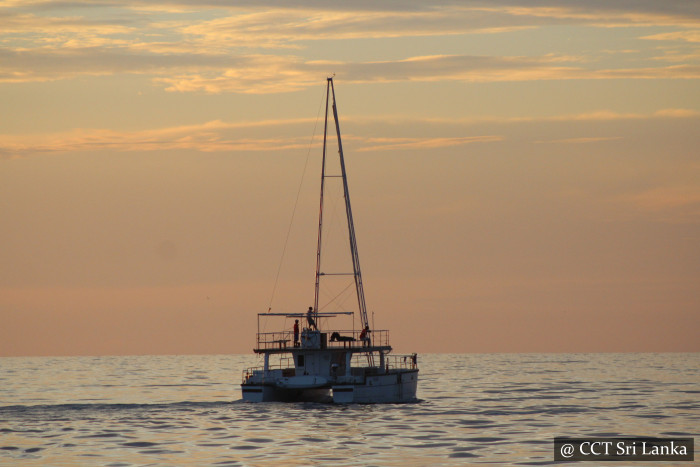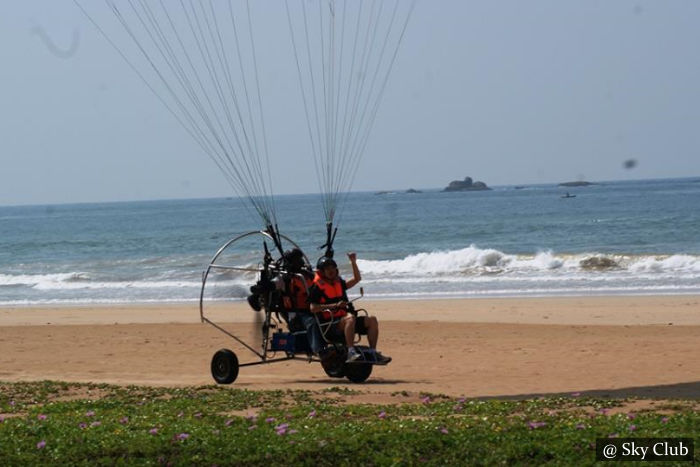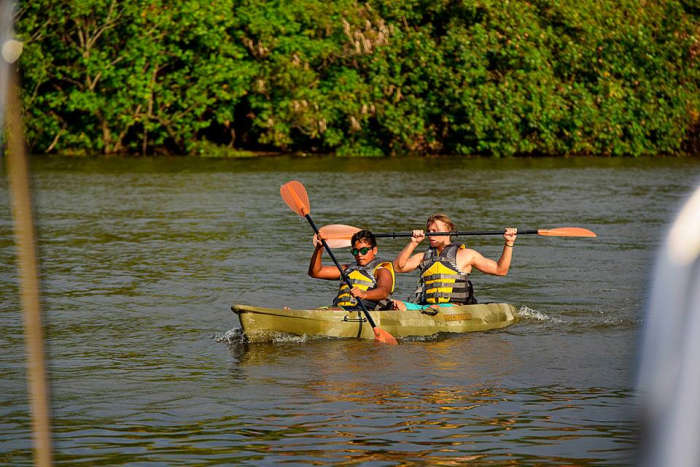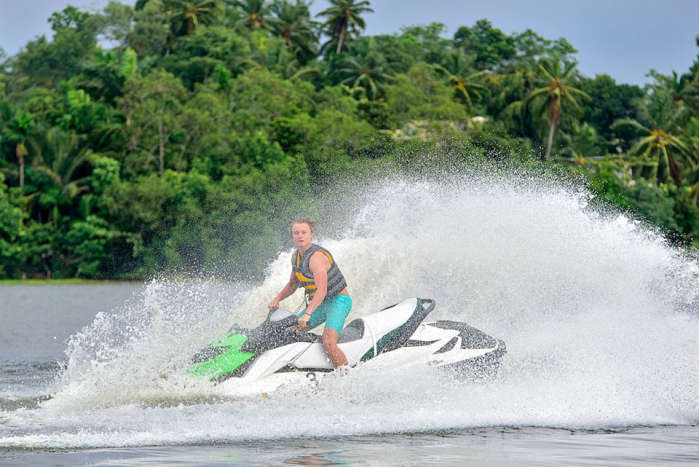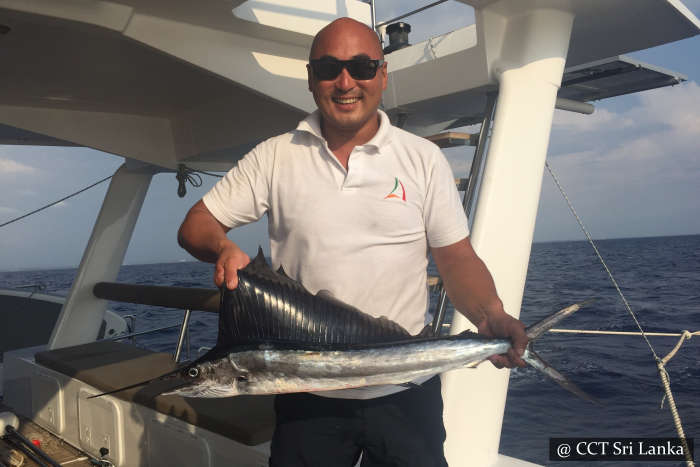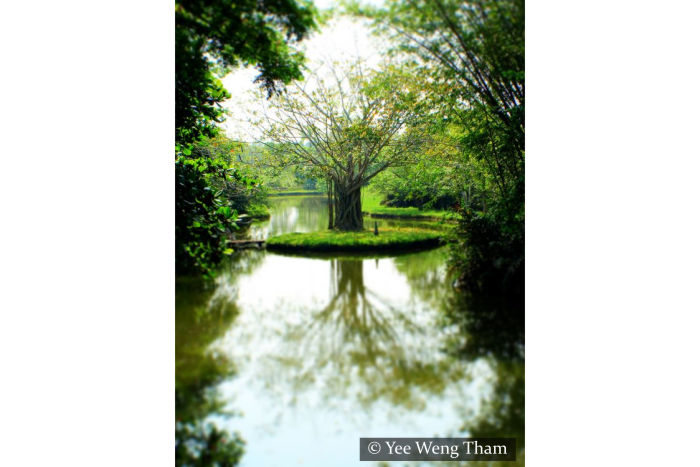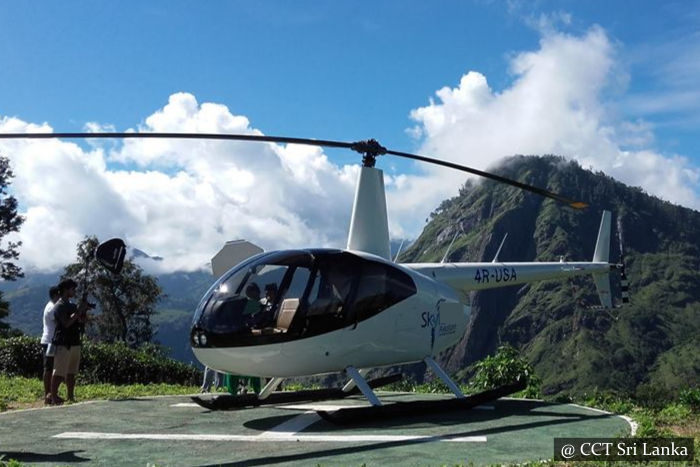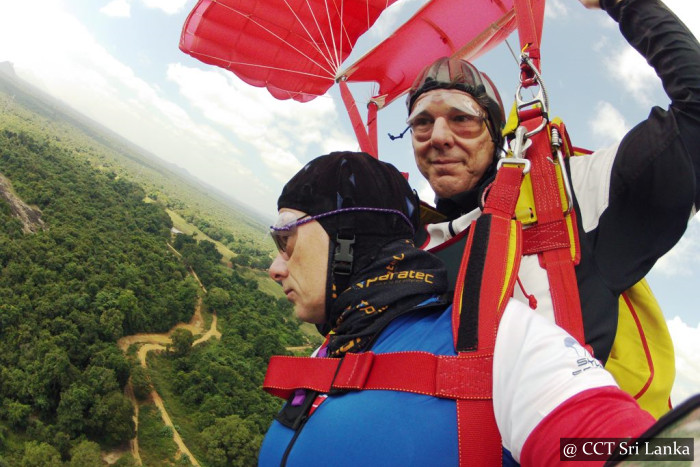 cctsrilanka.com.sailing.SCUBA.Diving.Boat.Liveaboard (38)
cctsrilanka.com-Bentota-Beruwala-Paramotoring-6
cctsrilanka.com.sailing.SCUBA.Diving.Boat.Liveaboard (23)
www.cctsrilanka.com - Geoffrey Bawa - Bentota - Lunuganga Garden
cctsrilanka.com-Bentota-Beruwala-Hikkaduwa-Helicopter-Ride-2
cctsrilanka.com-Bentota-Beruwala-Sigiriya-Habarana-Sky-Dive-9
Intro
Bentota is a destination for water-sports. This is the best place you can find many varieties of water-sports in Sri Lanka. Beruwala is a beach destination located 5 km North of Bentota .
Lunuganga Garden by Jeoffrey Bawa is one of the tourist attractions in Bentota. Maduganga river boat safari is another activity tourists can attend within 45 minutes from Beruwala & Bentota.
Turtle Conservation Programs can be visited within 30 mins from here. There are many budget hotels, guest houses and handful of five star hotels in Bentota.
EXCURSIONS FROM BENTOTA & BERUWALA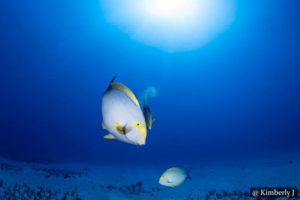 Season - 15 Oct - 10 Apr