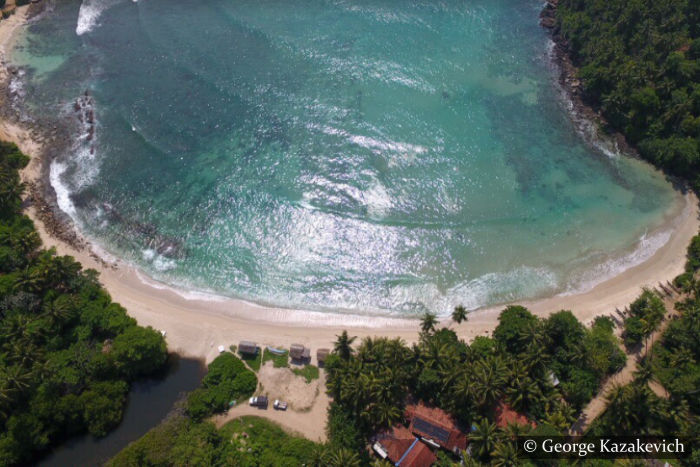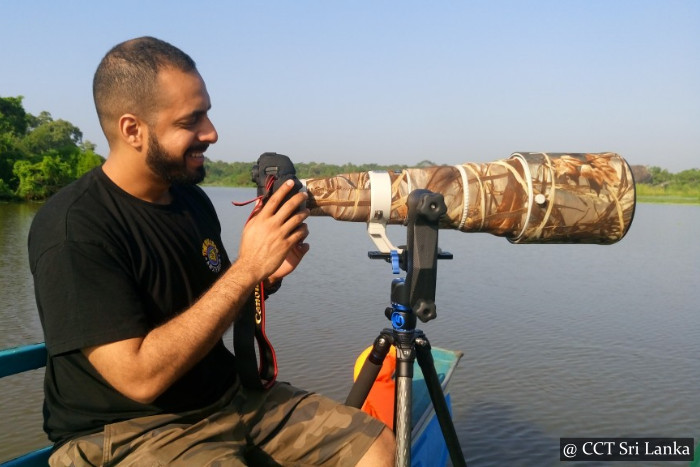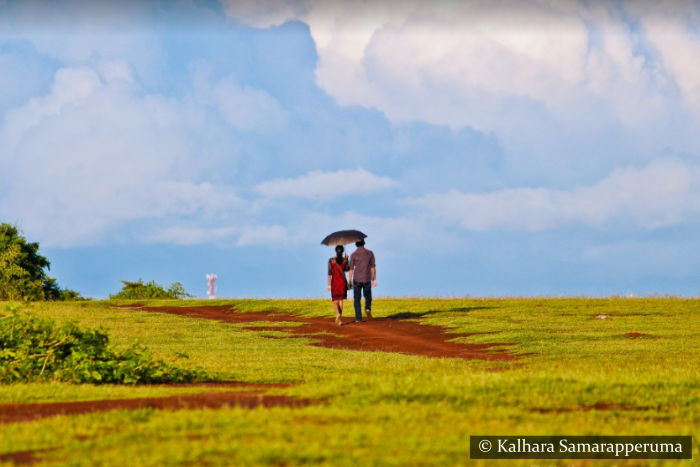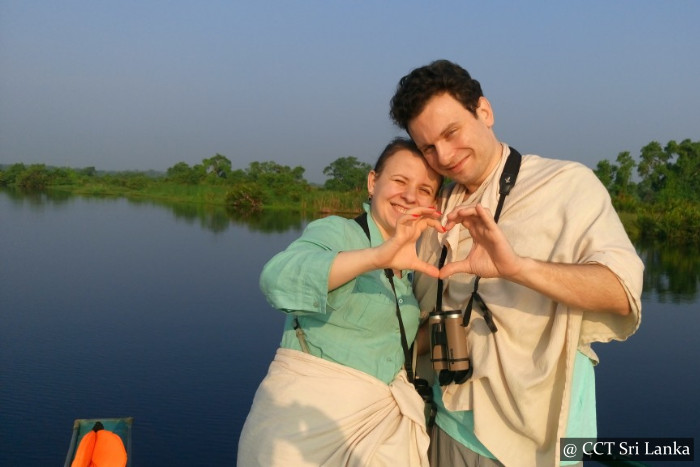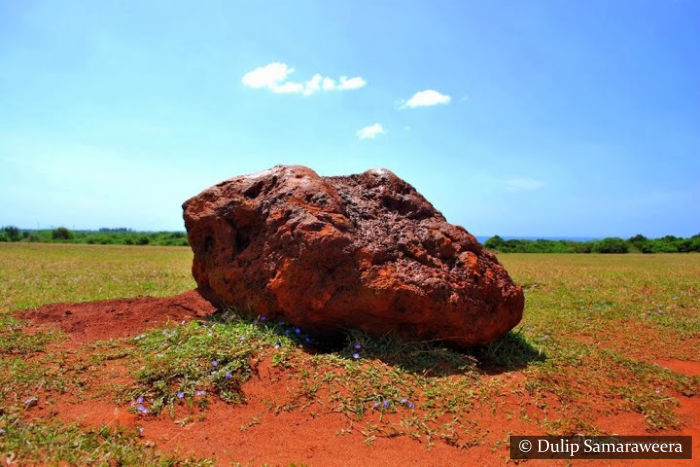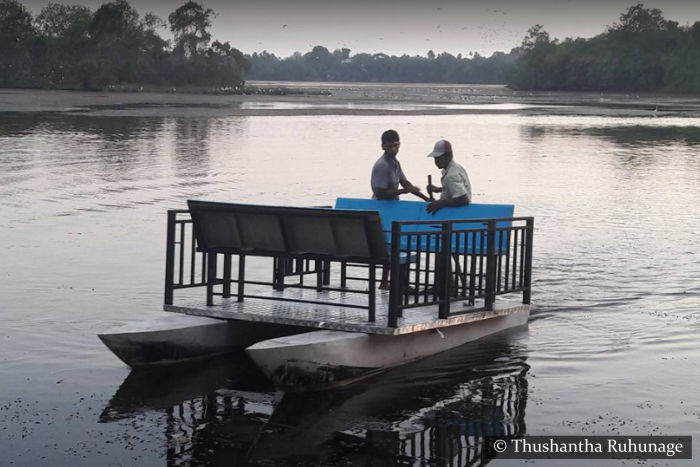 www.cctsrilanka.com-Tangalle-Hiriketiya-Bay-Beach
cctsrilanka.com-Tangalle-Kalametiya-Bird-Watching-8
cctsrilanka.com.Tangalle.UssangodaNationalPark.1
cctsrilanka.com-Tangalle-Kalametiya-Bird-Watching-3
cctsrilanka.com.Tangalle.UssangodaNationalPark.2
cctsrilanka.com-Tangalle-MawellaLagoon-TraditionalPontoon
Intro
Hambantota is another deep south beach destination. Since promising regional developments are booming alone Hambantota international maritime harbour five star accommodations are too mushrooming in Hambantota.
Bundala and Kalamatiya Lagoon bird sanctuaries are very near by. Lunugamvehera, Udawalawa and Yala National Parks are also in very close proximity. Whale watching in Mirissa, visit to a southern tea, cinnamon or sandalwood plantations are local excursions.
Hambantota gives an easy access to night time turtle watching. Hummanaya is also a tourist attraction. Nilwella, Dickwella and Thalalla are nice nearest beaches. There are many budget accommodations too in Hambantota. Best season to visit is between October to April.
EXCURSIONS FROM Hambantota