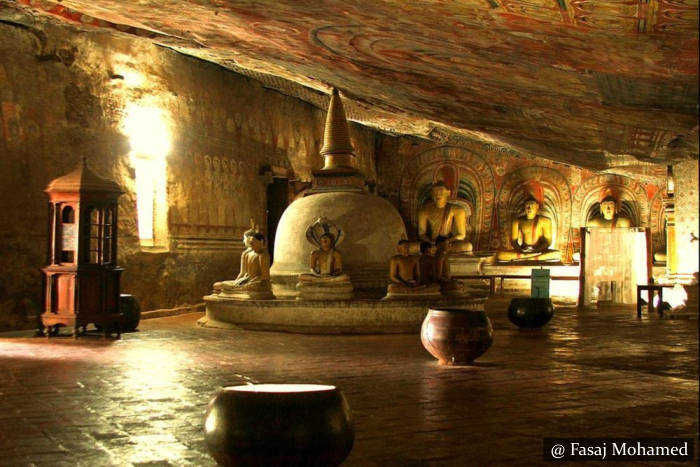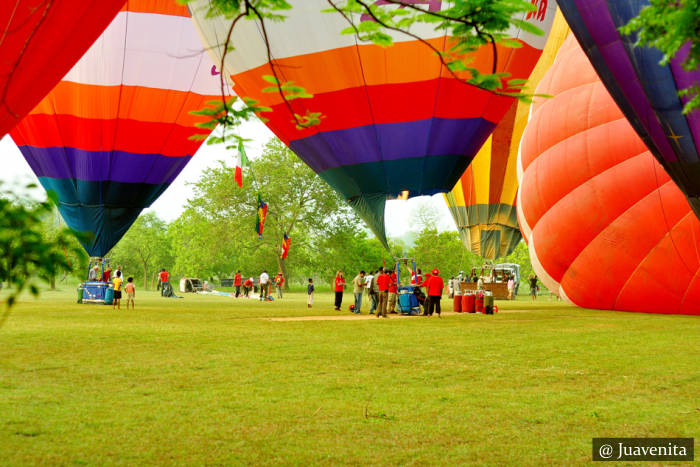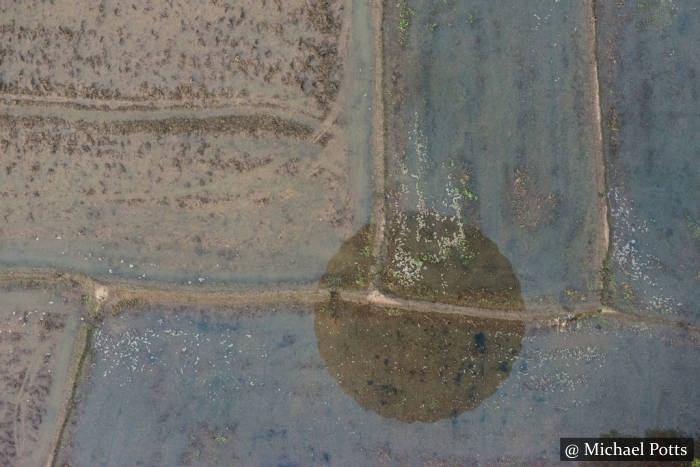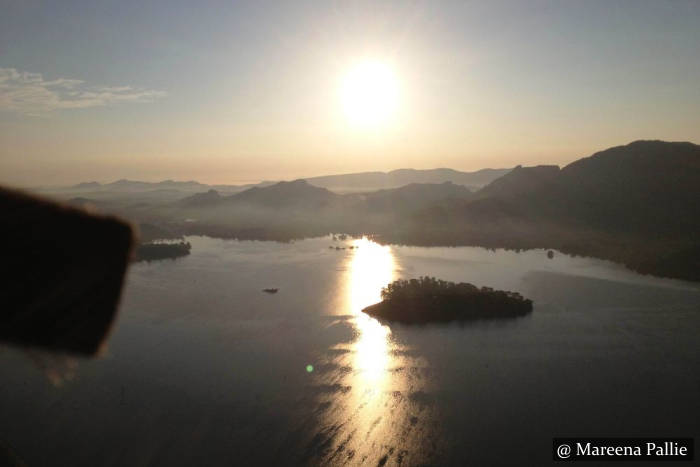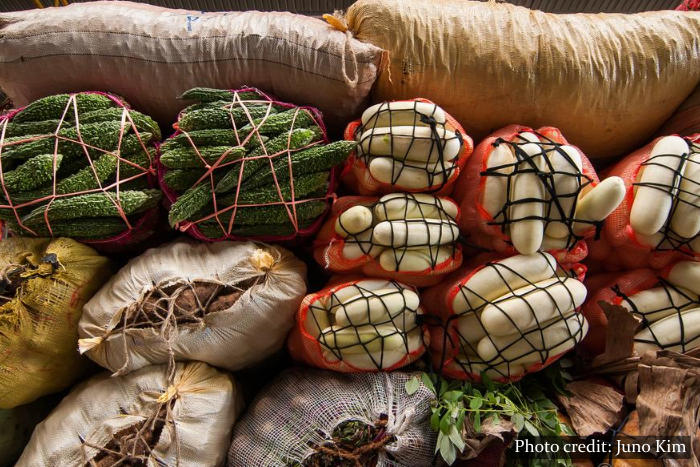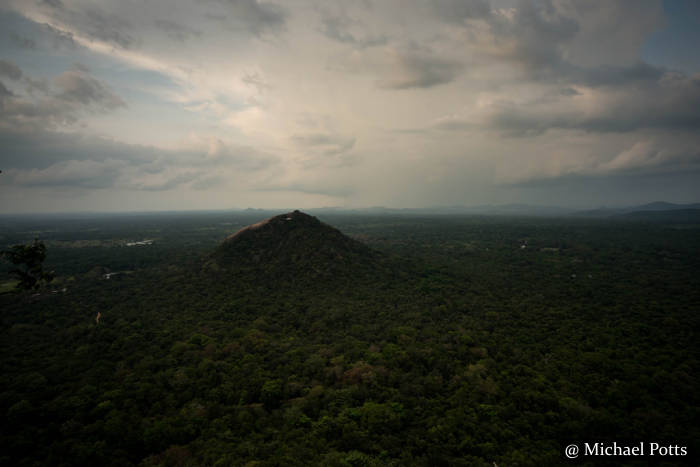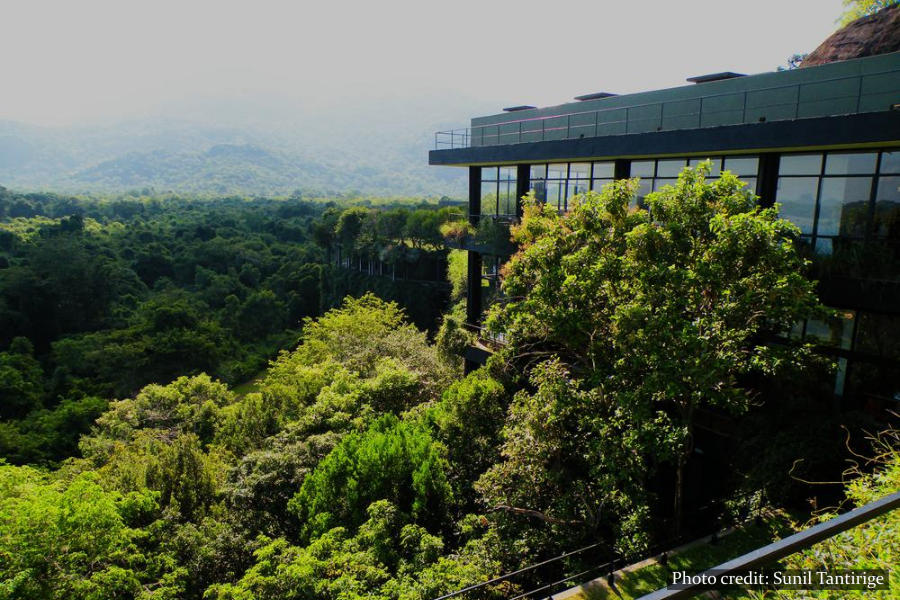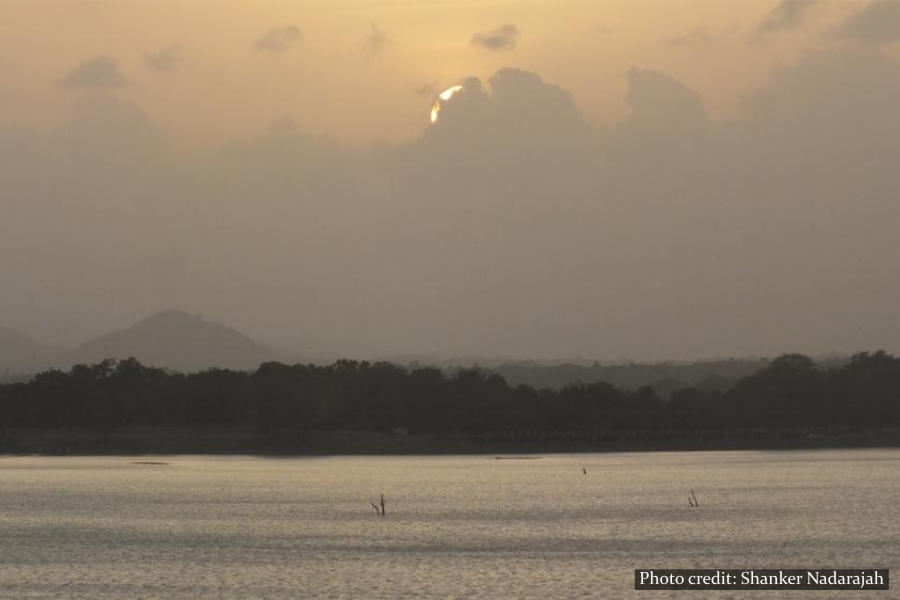 cctsrilanka.Dambulla&Kandalama.RoyalTemple-2
cctsrilanka.Dambulla&Kandalama.RoyalTemple-5
cctsrilanka.Dambulla&Kandalama.HotAirBaloon-1
cctsrilanka.Dambulla&Kandalama.HotAirBaloon-5
cctsrilanka.Dambulla&Kandalama.HotAirBaloon-2
cctsrilanka.com-Dambulla-Kandalama-6
cctsrilanka.Dambulla&Kandalama.HotAirBaloon-3
cctsrilanka.com-Dambulla-Kandalama-10
cctsrilanka.com-Dambulla-Kandalama-11
Intro
Reserve your pick up and drop off with us.
Royal Dambulla Cave Temple is the main attraction in Dambulla, the city that never sleep.
Dambulla, strictly speaking Kandalama, however, has naturally become a world famous destination for travellers with a taste. Fantastic nature in Kandalama and designer hotels which have harnessed the nature to the fullest, while keeping the beauty of nature intact, such as Kandalama Hotel, are there to offer you an unforgettable holiday experience.
If you like Mother Nature, Kandalama is an ideal place for you to have a clam stay away from hustle and bustle atmosphere of city life. 
There are handful of budget hotels and guest houses in Dambulla too.
EXCURSIONS FROM DAMBULLA & KANDALAMA