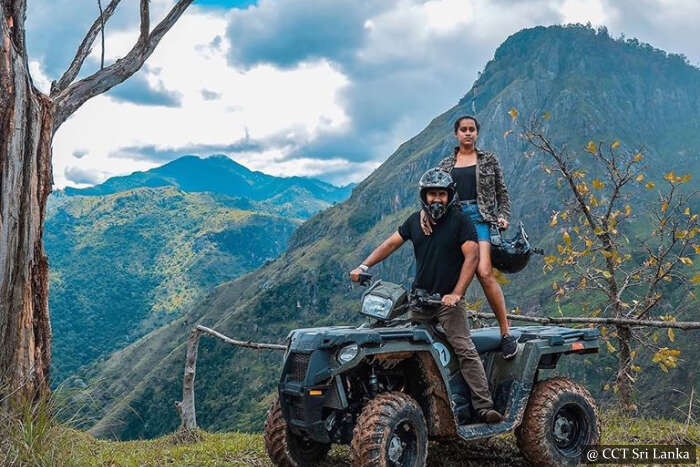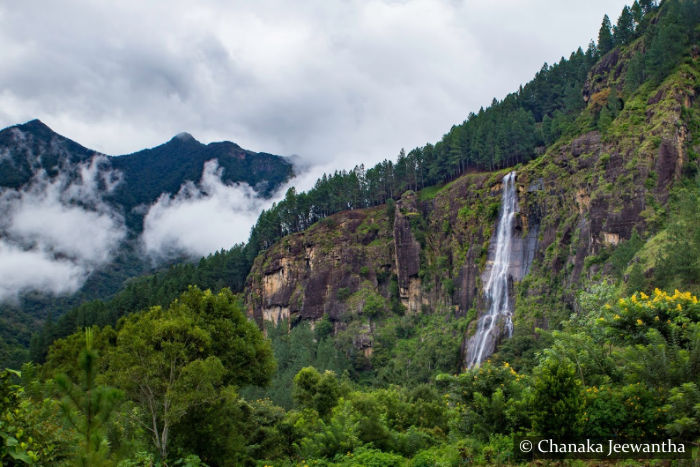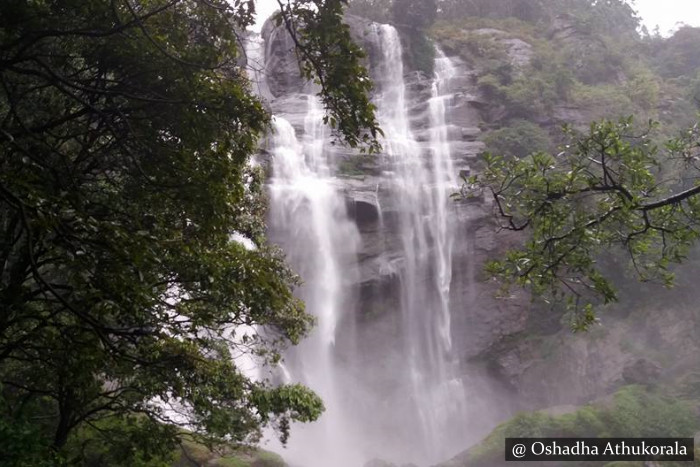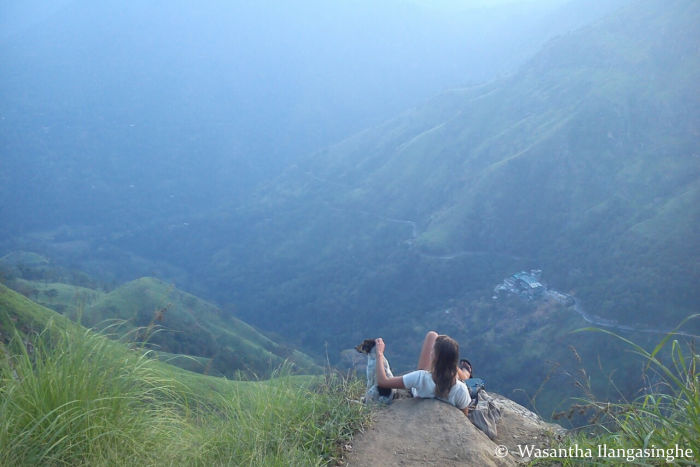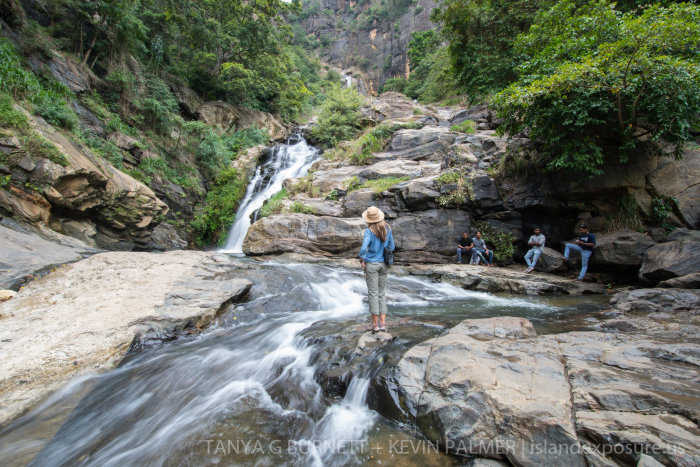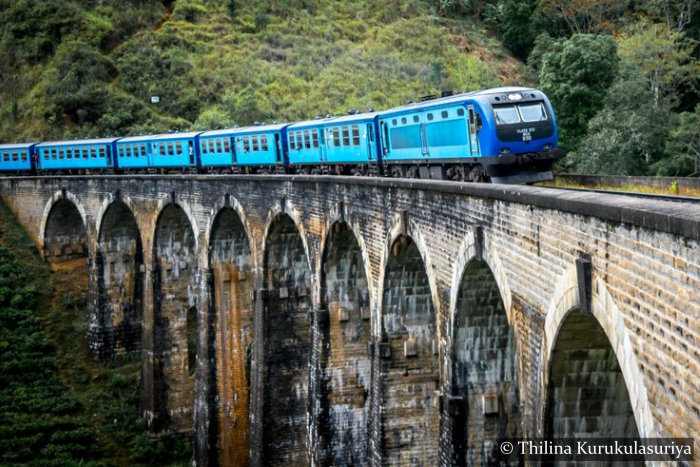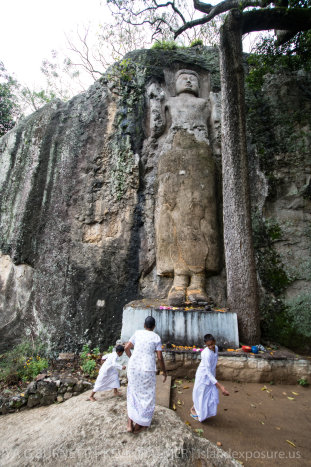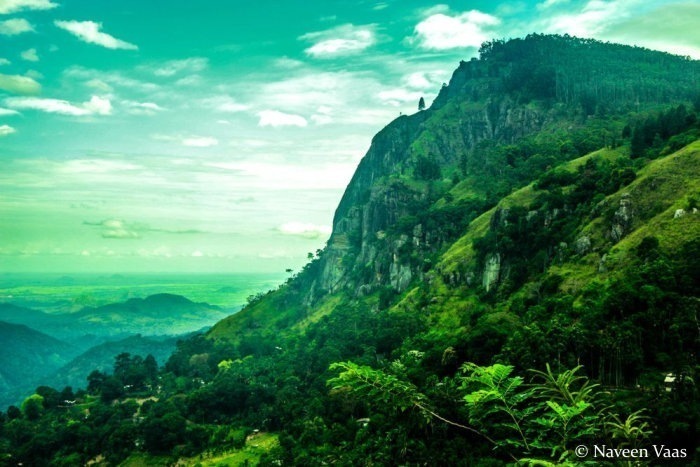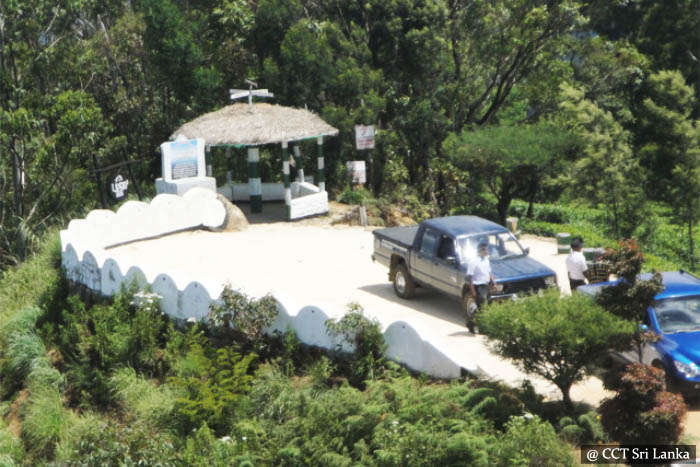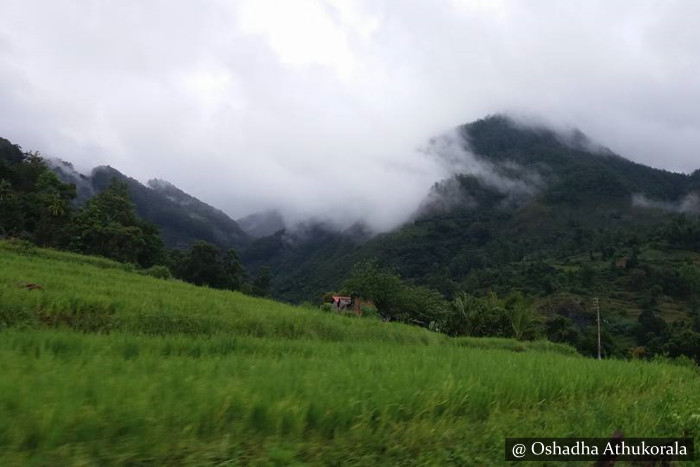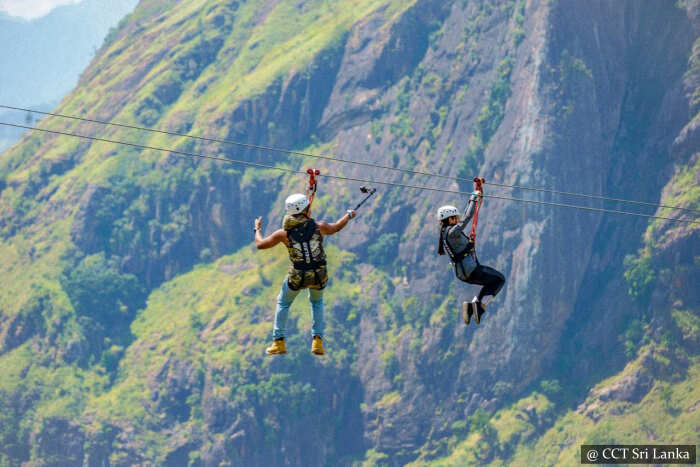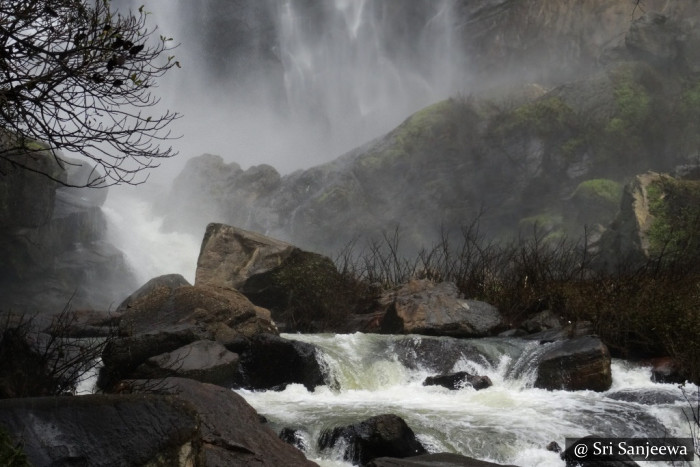 ATV-quad-ride-Ella-cctsrilanka.com-5
Visit Bambarakanda Waterfall Sri Lanka
cctsrilanka.com-Nuwara-Eliya-Bomburuella-5
cctsrilanka.com.Ella.LittleAdam'sPeak.Ledge
Nine Arch Bridge Sri Lanka
Dowa Royal Temple Ella Sri Lanka
Lipton-seat-Ella-cctsrilanka.com-4
cctsrilanka.com-Nuwara-Eliya-Bomburuella-6
Zip-line-Ella-cctsrilanka.com-5
cctsrilanka.com-Nuwara-Eliya-Bomburuella-1
Intro
Reserve your pick up and drop off with us. Ella is a recently boosted tourist destination. This small city is used for hiking and sightseeing. Mainly people take the train from Nuwara Eliya to Ella for sightseeing and after the train journey they go directly to deep South of Sri Lanka. But it is worth staying night or two in Ella before rushing into the South.
"Ella" means "Waterfall" in local language. Name derives from a waterfall called Ravana. Ella is covered by tea plantation and cloud forests.
You can find many cheap accommodations at Ella and a few designer hotels. Sub lanes in Ella are steep and narrow.