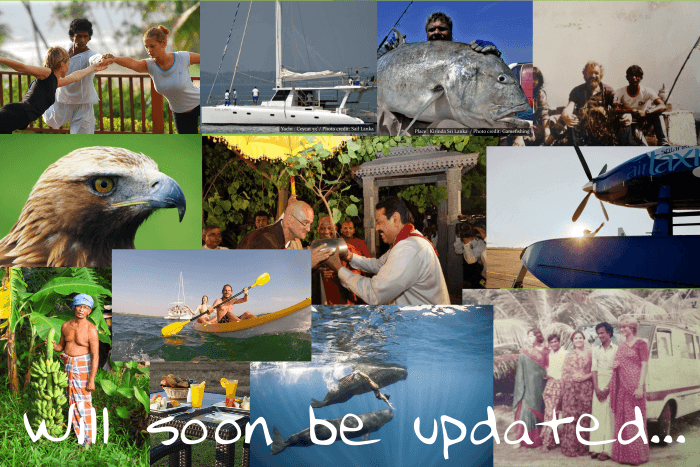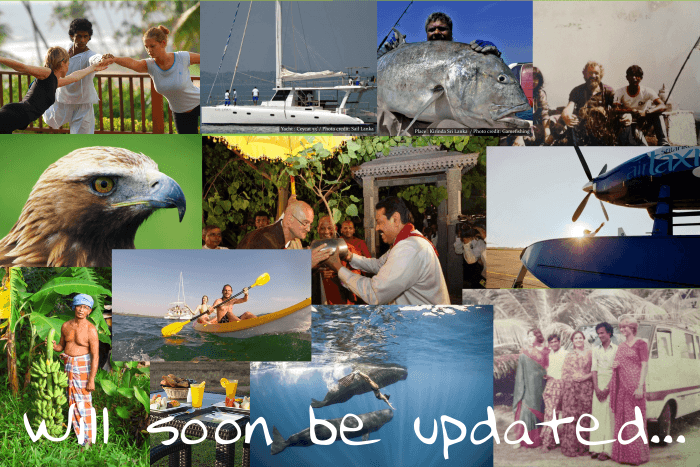 Intro
Gal Oya destination is surrounded by Gal Oya Valley National Park, Senanayake Samudraya (reservoir) and Inginiyagala Dam.
This destination is still in off-the beaten trek. Its nature and wildlife offers you days on wonder and calm and much needed serenity away from hustle and bustle of city life.
Safaris in the park, wild and waterfall trekking, boat rides in Senanayake Samudraya and getting to know the local aboriginal communities are some of the activities in Gal Oya.
We are constantly developing this page.
On Google Map, you could clearly see the route to destination, local excursions and tourist interests. To have a clear view click "

 " and then un-click " 

 " irrelevant layers. We constantly update our site with all those interesting facts.