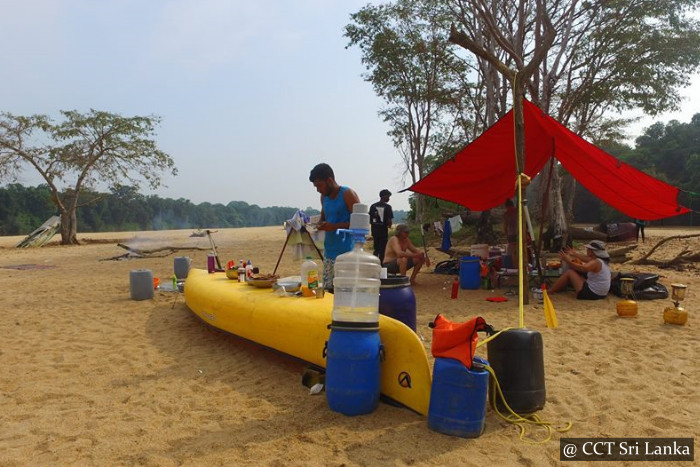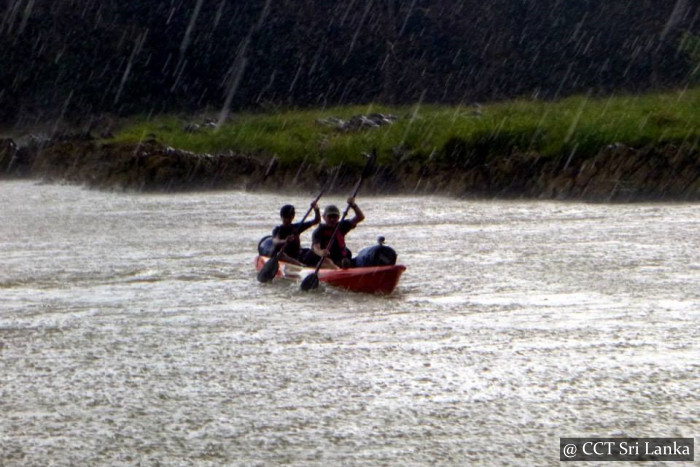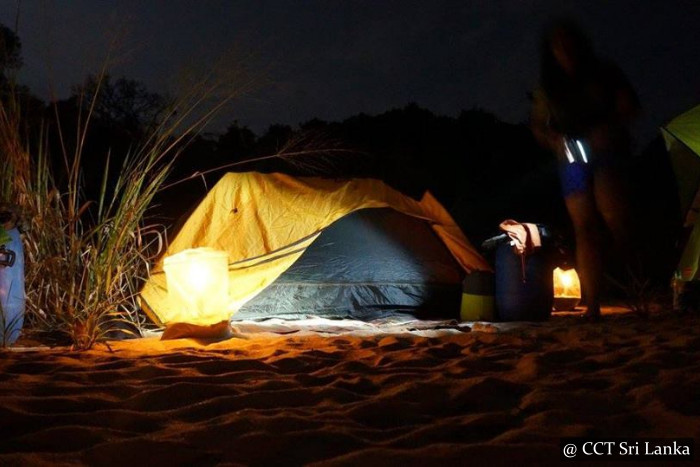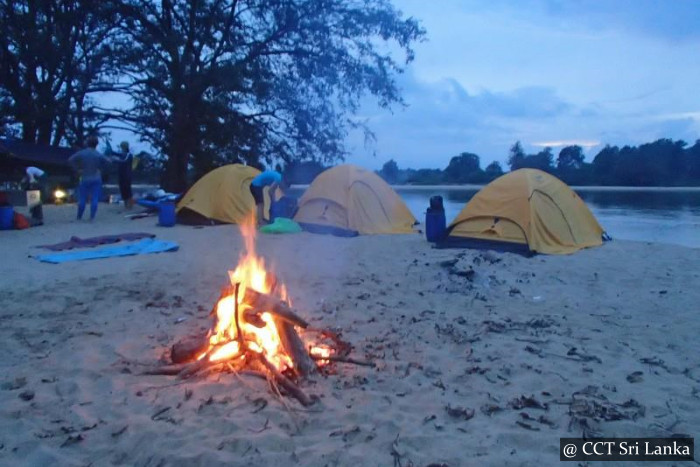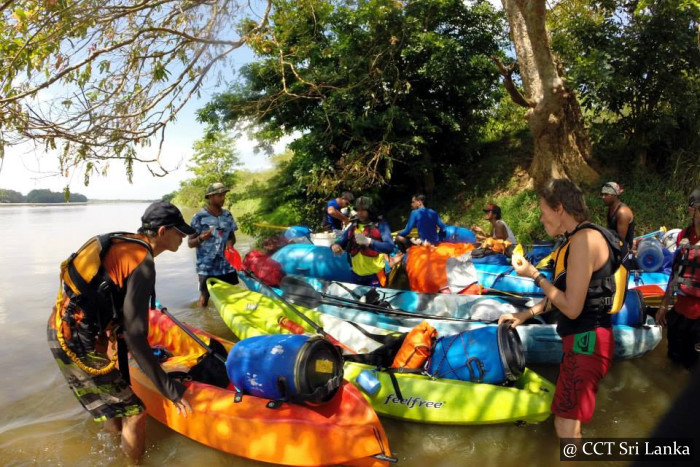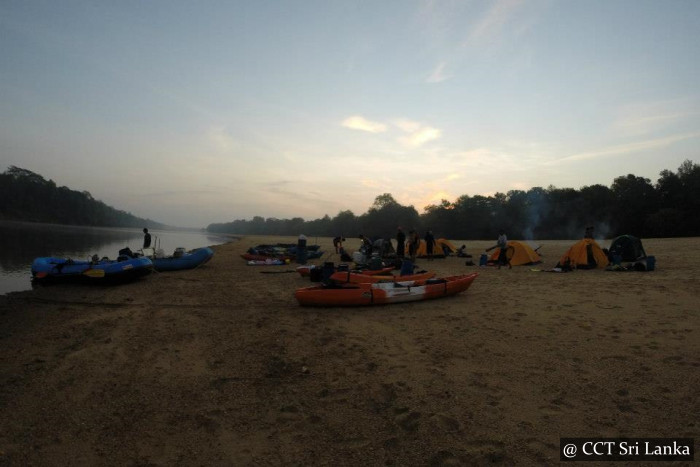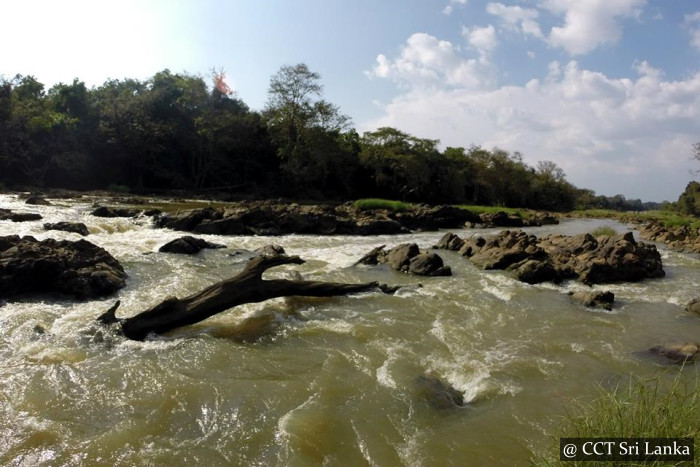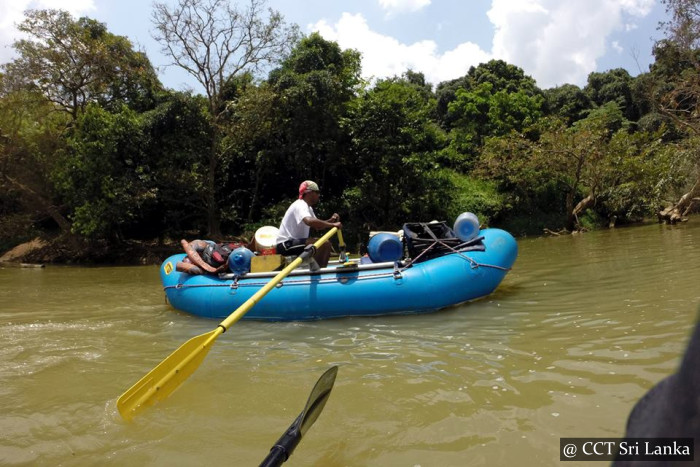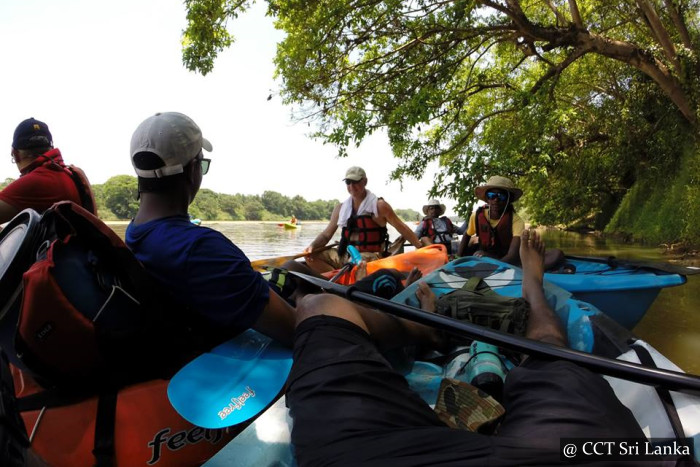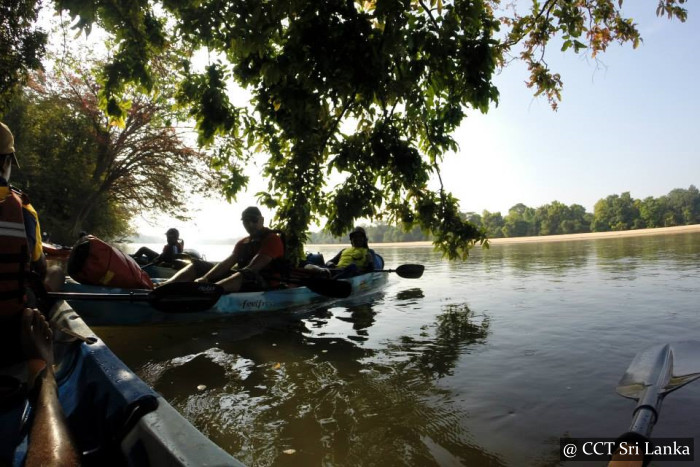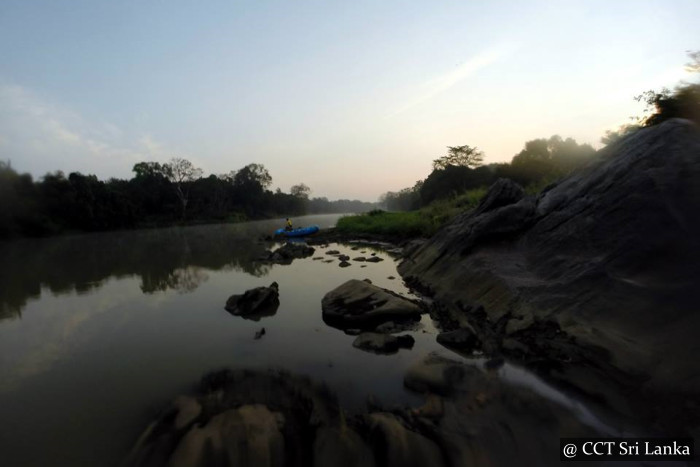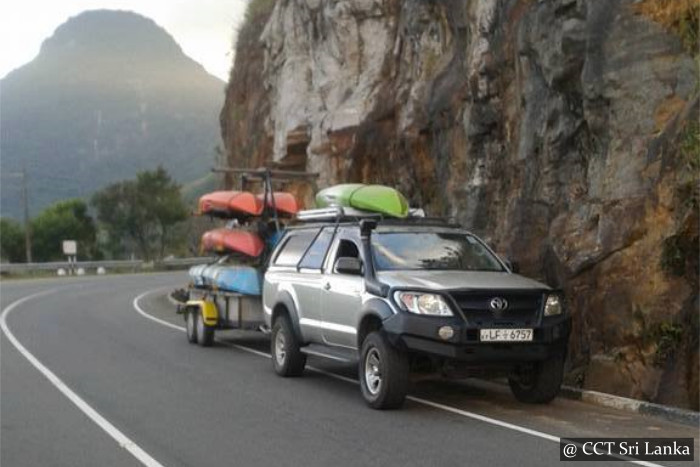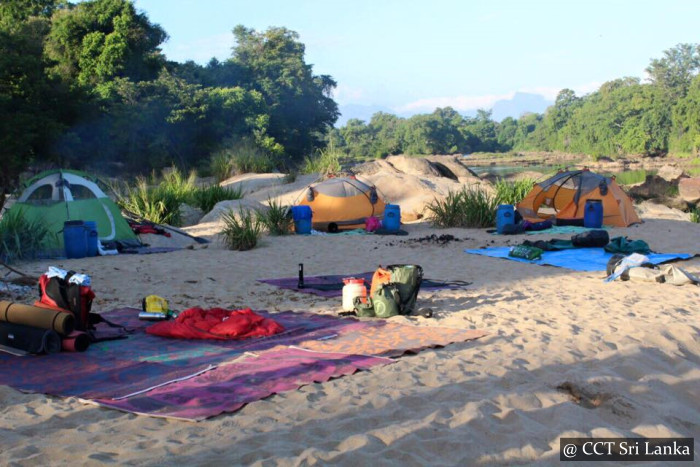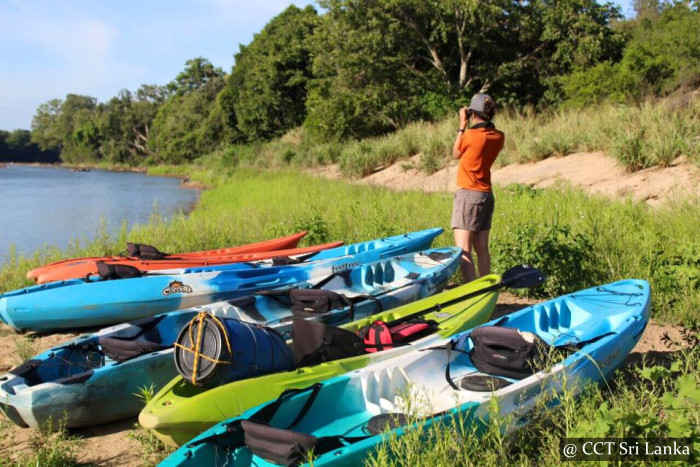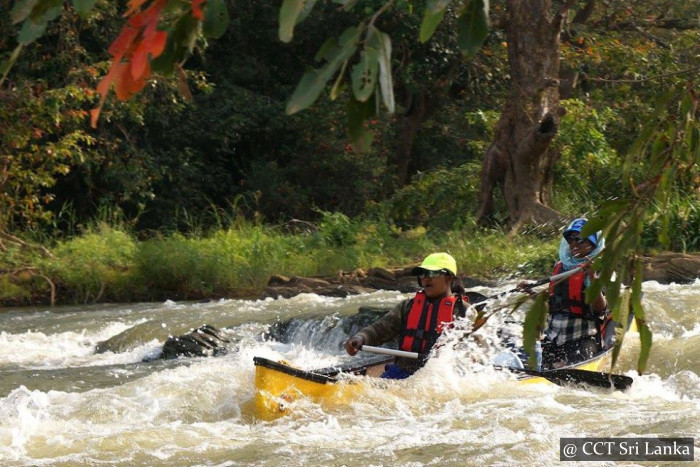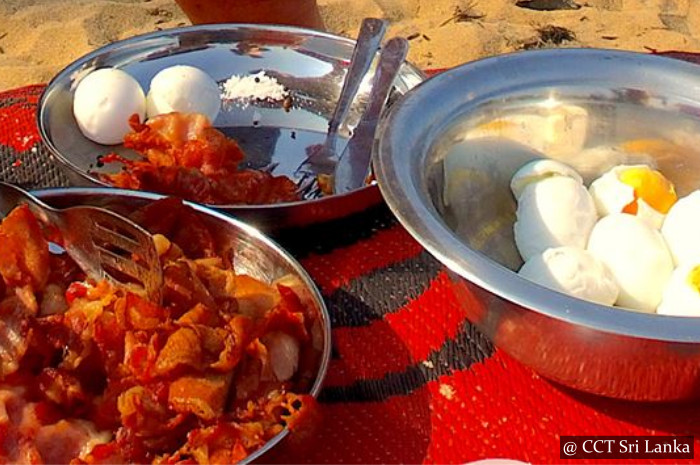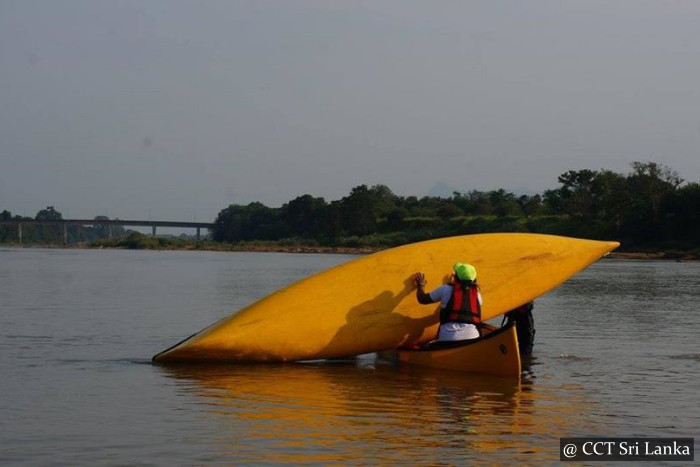 cctsrilanka.com-Mahaweli-River-Expedition-17
cctsrilanka.com-Mahaweli-River-Expedition-7
cctsrilanka.com-Mahaweli-River-Expedition-14
cctsrilanka.com-Mahaweli-River-Expedition-1
cctsrilanka.com-Mahaweli-River-Expedition-2
cctsrilanka.com-Mahaweli-River-Expedition-3
cctsrilanka.com-Mahaweli-River-Expedition-4
cctsrilanka.com-Mahaweli-River-Expedition-5
cctsrilanka.com-Mahaweli-River-Expedition-6
cctsrilanka.com-Mahaweli-River-Expedition-8
cctsrilanka.com-Mahaweli-River-Expedition-9
cctsrilanka.com-Mahaweli-River-Expedition-10
cctsrilanka.com-Mahaweli-River-Expedition-11
cctsrilanka.com-Mahaweli-River-Expedition-12
cctsrilanka.com-Mahaweli-River-Expedition-13
cctsrilanka.com-Mahaweli-River-Expedition-15
cctsrilanka.com-Mahaweli-River-Expedition-16
cctsrilanka.com-Mahaweli-River-Expedition-18
Intro
This beautiful adventure lasts 3 nights and four days. Your collective presence at midday at our resort in Kitulgala will keep us on tack for the next day. This very first day is needed to familiarise yourself with our boating options and team building effort. We finish this canoeing adventure on the fourth day just before the lunch. That day, the nearest city to us is Polonnaruwa, 8 KMs away from Manampitiya. Polonnaruwa is a well established tourist destination with many restaurants and accommodations. It surrounds a 1,000 years old UNESCO World Heritage site. The price includes dropping you off at an accommodation of your own choosing in Polonnaruwa.
The other option would be to travel to Pasikuda, 58 KMs away, for your night out to crash by a fantastic beach. It will approximately take one and half hour to reach Pasikuda. Just drop us an email to plan this expedition within your own holiday in Sri Lanka.
On Google Map, you could clearly see the route to destination, local excursions and tourist interests. To have a clear view click "

 " and then un-click " 

 " irrelevant layers. We constantly update our site with all those interesting facts.
Terms and conditions
Booking : Book online, call us or drop us an email.
Price : The price may slightly go up or down at the time of booking.
Payment : Full payment is settled prior starting the tour/excursion.
Days of the tour or the hours of excursion : The tour or the excursion is completed within mentioned time.
Per hour vehicle detention fee : 3 USD - Tuk Tuk / 5 USD Standard car & van
Weather : If weather conditions are unfavourable activities will be adjusted accordingly.
Today's Marine Forecast : Sri Lanka Department of Meteorology / Buoyweather
Transportation to a destination : Click Here to reserve with an excursion.
Accommodations : When the rooms are not vacant at scheduled accommodation, we are obliged to consult you first with the options available. But if there is no time left to do so, we always reserve the right to replace the accommodation with fair accommodation.
Supplements : Basic child supplement includes extra beds and meals (For age 6-12) / All inclusive adult supplement includes entrance tickets and all other activities mentioned / All inclusive child supplement includes extra beds, meals, entrance tickets and all the activities mentioned.
Child : Age 0 - 6 does not incur any costs with the conditions that the bed is shared and no special requests are made.
Accommodation cancellation policy : a) 21 Days & above no cancellation fee. b) 15-20 Days - 50% cancellation on the basis booked. c) 14 Days and below & No Show - 100% cancellation on the basis booked.
Refund : Refund will be determined after reducing third party's and our costs.
About this itinerary
Best season : All year around
Available : Daily
Arranging time needed : 7 day
Hottest month : 
Minimum expeditors: 5
Tenting options : Individual or shared by two
Starting point : CMB Airport
Starting time : 12 Noon in Kitulgala
Finishing time : app 3 PM in Polonnaruwa
Whole touring days : 4
Total Kms canoed : 50
Transportation : Sedan car or van
Restrictions : Do not touch corals please / Be a responsible and ethical snorkeler and diver / No flash photography of ancient paintings / Cover your knees and shoulders before enter any temple / Do not leave plastics behind / Please do not feed wild animals.
Basic price includes : Transportation from CMB Airport to Kitulgala / First night accommodations at Borderland Resorts with lunch, afternoon tea and BBQ dinner / Transportation to Mahiyanganaya / All camping and canoeing gear / All safety gears / Personal insurance / Camping 2 nights along Mahaweli River / Pick you up from Manampitiya at the end of expedition and drop you off in Polonnaruwa at pre-arranged accommodation of yours / All Gov tax.
Minimum Age : 10 (younger experienced kayakers may be considered)
Feedback us : Our drivers and service providers are advised not to promote any other activities or nudge you for shopping. Please leave your feedback on Google.
Optional : A well-spoken local animal expert / historian could be arranged with an additional fee.
You may bring : Hat and sun glass / Sun cream / Camera / Fishing gear / Drinks / Suitable dresses / Mosquito repellent
---
We love holiday planning!
1 Day - Kitulgala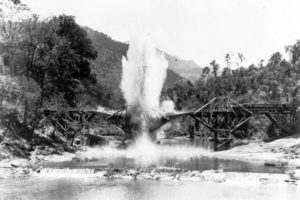 We welcome you at the Airport! After that we drive you straight to Kitulgala, about 2 and half hour drive. Our team is expecting you at midnoon. Your lunch is waiting at the Adventure center.
Excursions - The first day is training day including white water paddling, team development, river safety, and camp craft. Chose your personal boating choice from open canoes, sit on top kayaks, inflatable kayaks or you could ride as an active passenger on our Cataraft. Chill the rest of day.
Read further - here.
Accommodation - Borderlands Adventure Centre / Room category - Riverfront cabin or tent / Meal plan - Lunch and BBQ dinner.
2 Days - Wasgamuwa National Park
Today, after a light breakfast, we have an early start at 5 AM.
Excursions - First drive to Mahiyanganaya, about 5 hours. Then we start to paddle around 4 hours to our first campsite / Set up the camps on the edge of Wasgamuwa National Park / Gather all our own wood for the evening campfire, which is kept going throughout the night as protection against possible elephant forays / Make time for a game of cricket, frisbee or fishing (if you bring the gears) on a deserted river beach before darkness falls / Enjoy the sound of jungle at night / Plan for a early morning departure.
Accommodation - Tented camp / Meal plan - Light breakfast,  Packed lunch and BBQ dinner .
3 Day - Wasgamuwa National Park
We have an early start to get the best out of Wasgamuwa National Park today. The park spans along the left bank of river, with the buffer zone river right. Today, we will have a number of rapids to manage too!
Excursions - Full day paddling through the park / Enjoy the silence apart from the calls of birds, including raptors, hornbills and peacocks, monkeys and buzzing insects / With some luck, enjoy the sightings of sunning crocodiles and thirsty elephants / Enjoy priceless solitude / Set up the camps on a deserted river beach, which is in view of an elephant corridor - this is simply a breathtaking location / Enjoy dinner under the stars, share stories, relive the day's adventure and fall into a deep slumber / Fires are kept burning all night and guides take turns keeping watch over the camp.
Accommodation - Tented camp / Meal plan - Breakfast, Lunch and Dinner.
4 Days - Farewell in Polonnaruwa
Today, we are often awaken to the sound of elephants. The elephants make their way back across the river at dawn. Today is the last day's paddle and it is usually a slow departure. The river widens as we leave Wasgamuwa National Park behind. The topography levels out and the dense jungle gives way to farmland. The sand mining again picks up until we see nothing but lines of boats along the river banks mining the river sand which is used to fuel the transformation of a developing nation.
Excursions - An early morning canoe safari to watch a parade of wild elephants making the river crossing / Enjoy a section of river which is usually full of sunning crocodiles after a long night in the cool waters / We reach our final canoeing destination by lunch time / All the gear is cleaned and loaded / We drop you off in Polonnaruwa at your pre-arranged accommodation - or just simply ask us to plan the rest of your holiday in this beautiful island.
Meal plan - Breakfast.