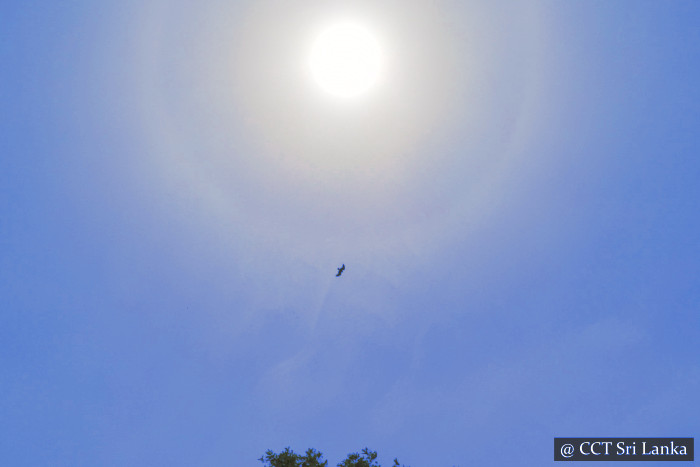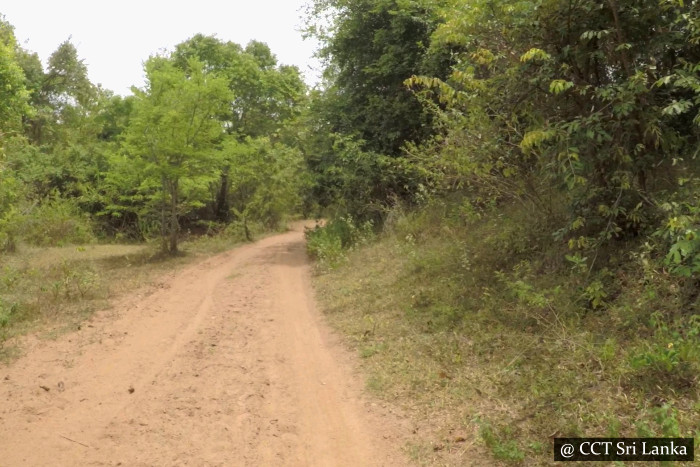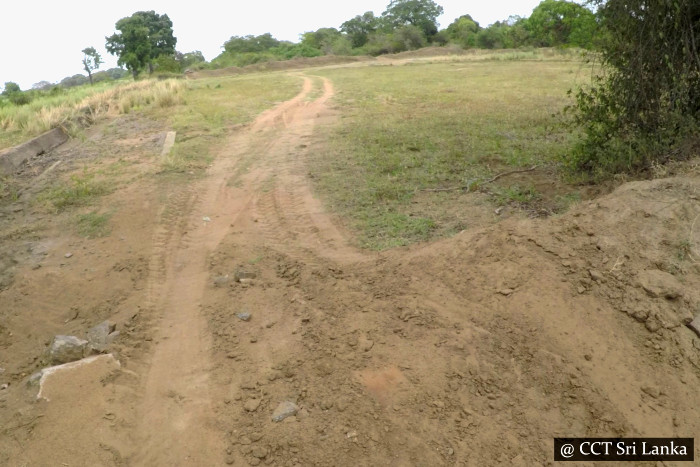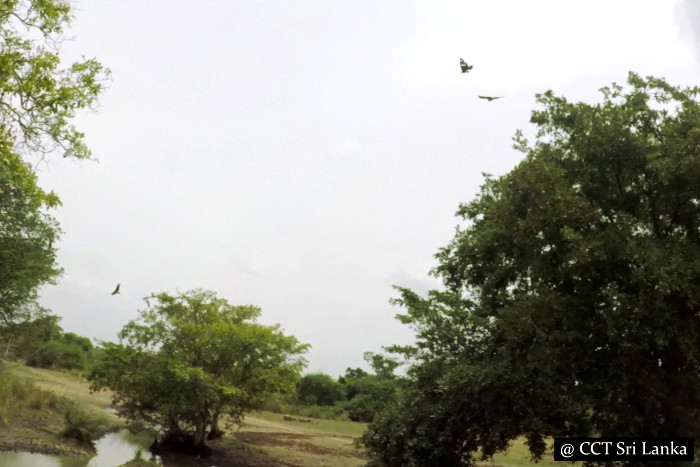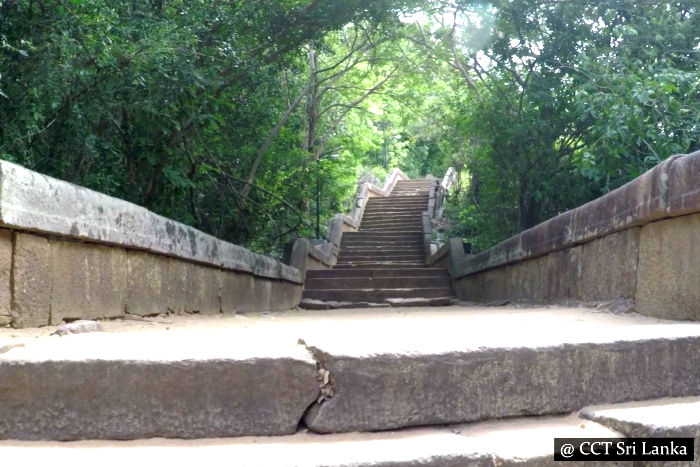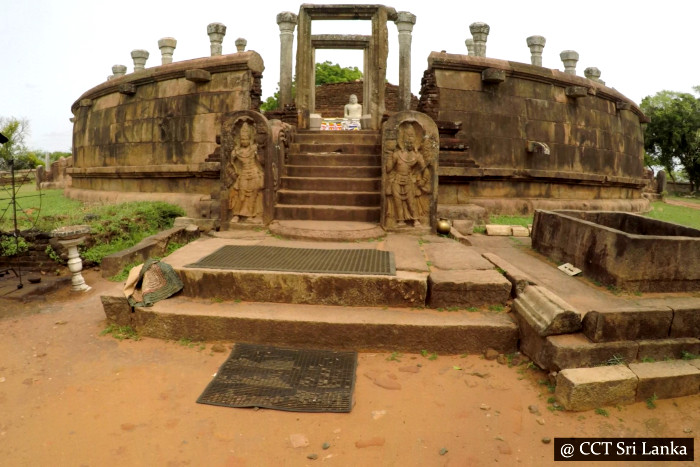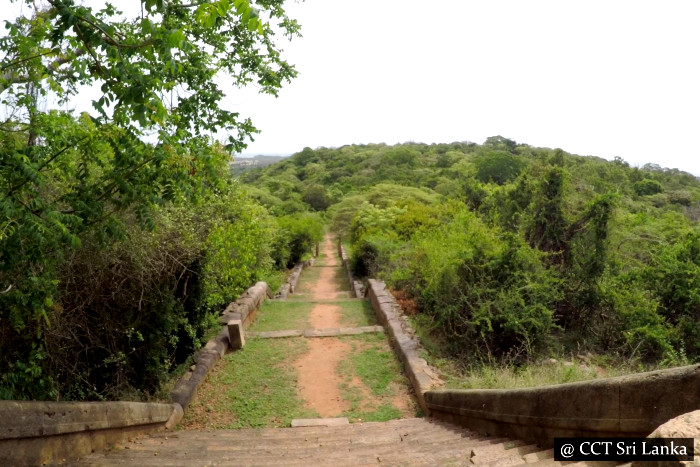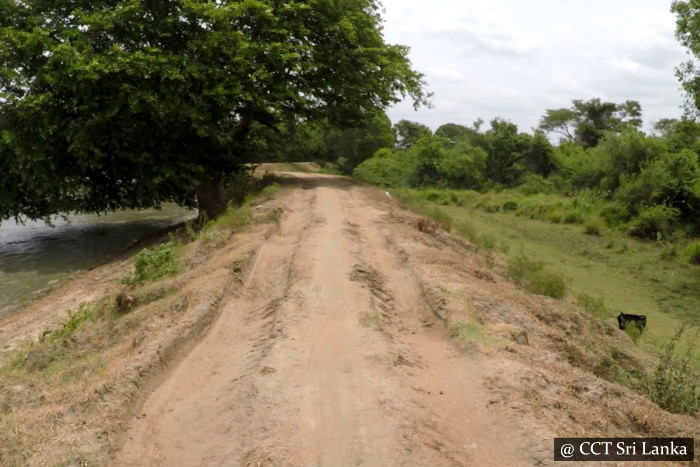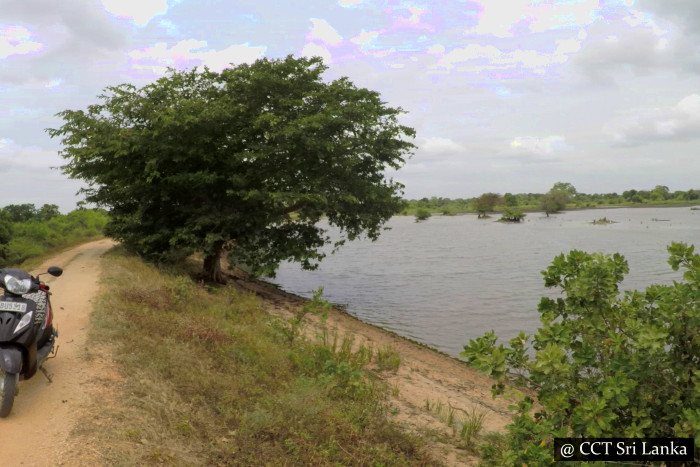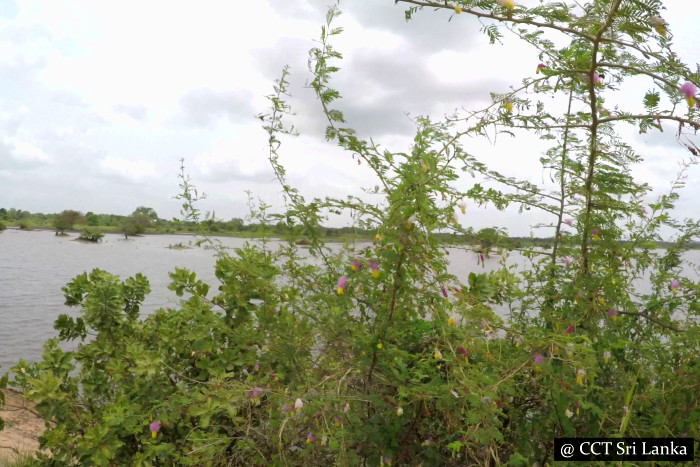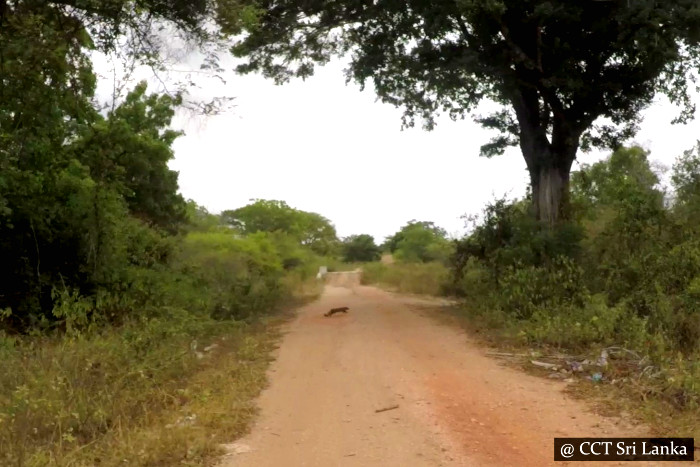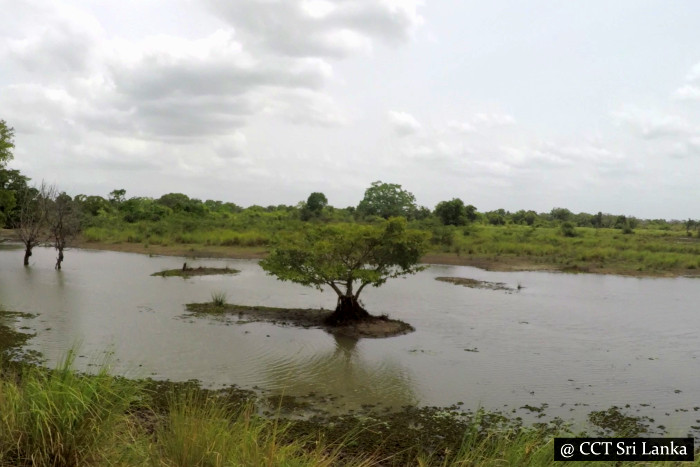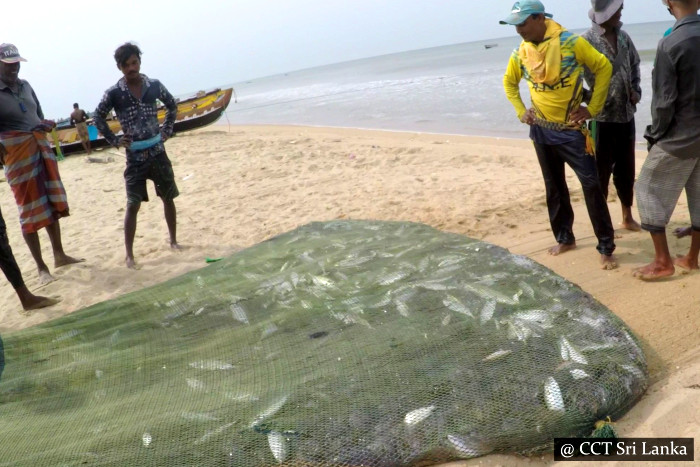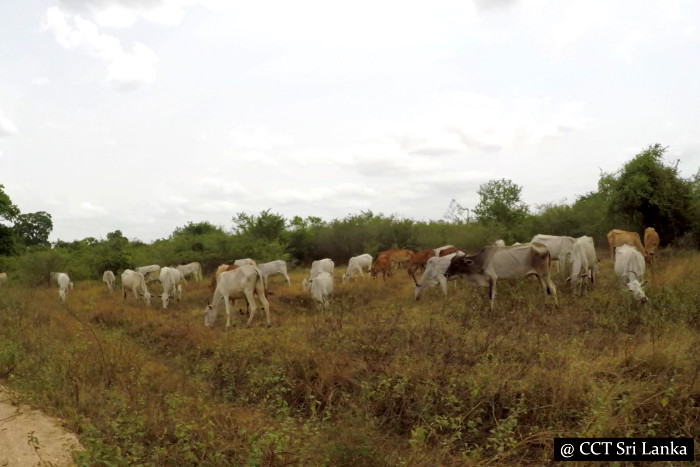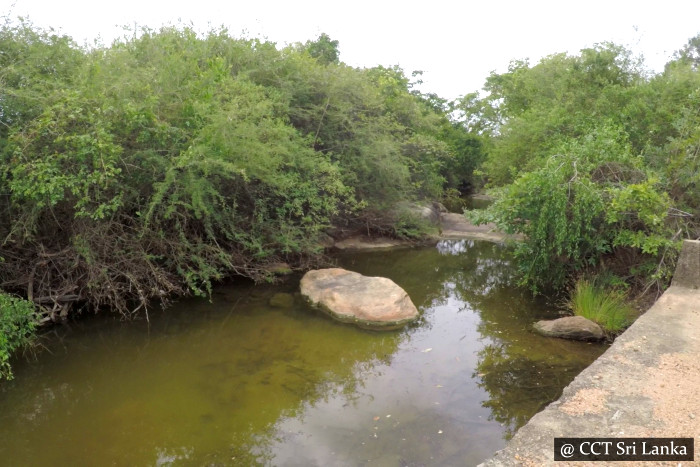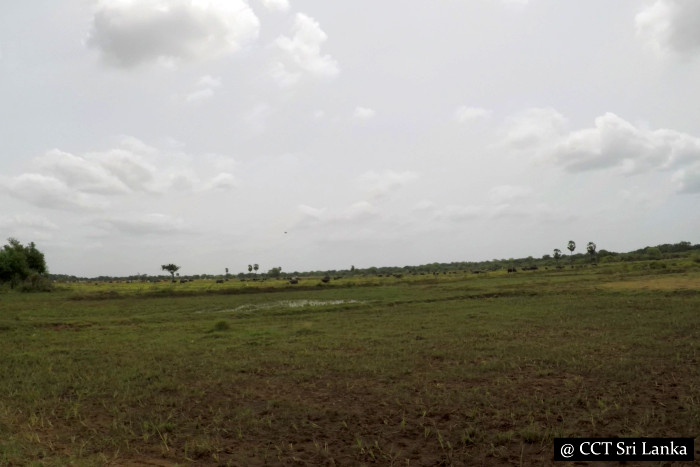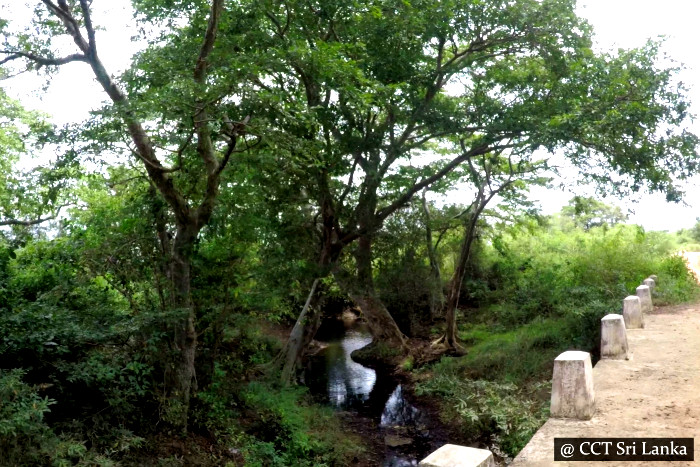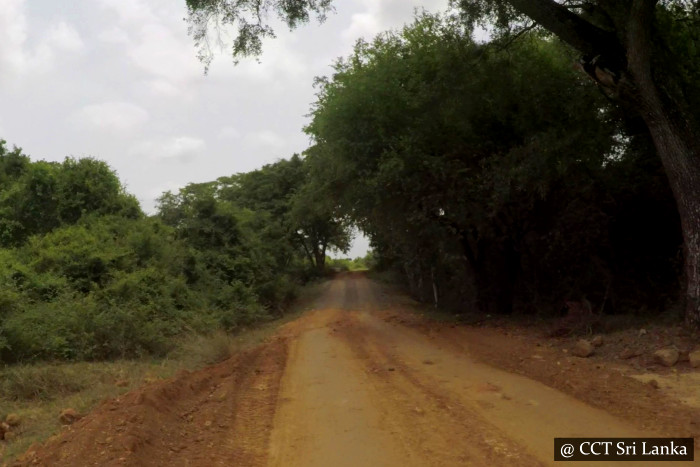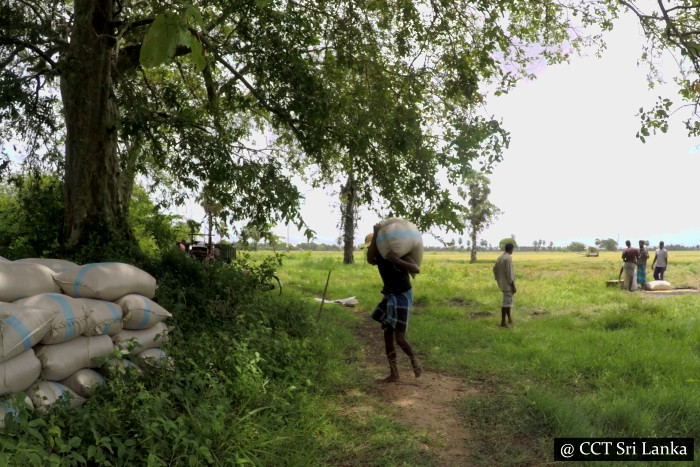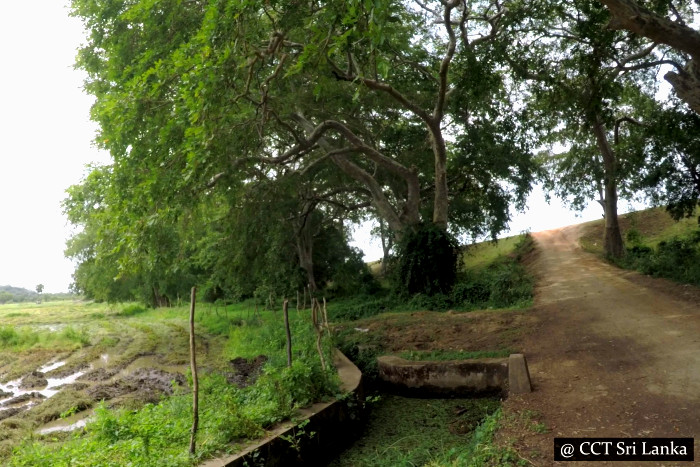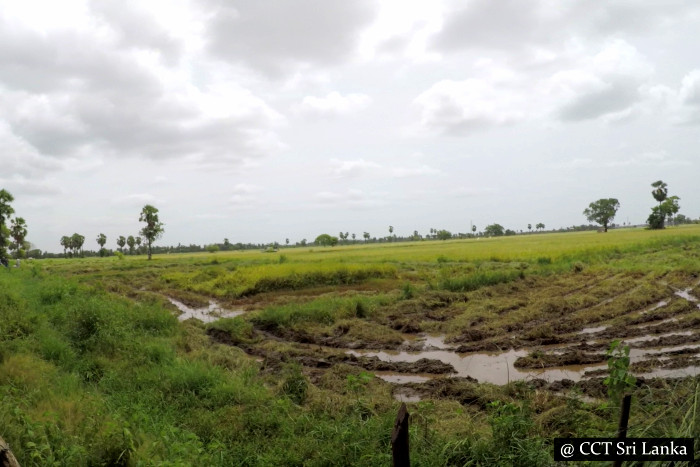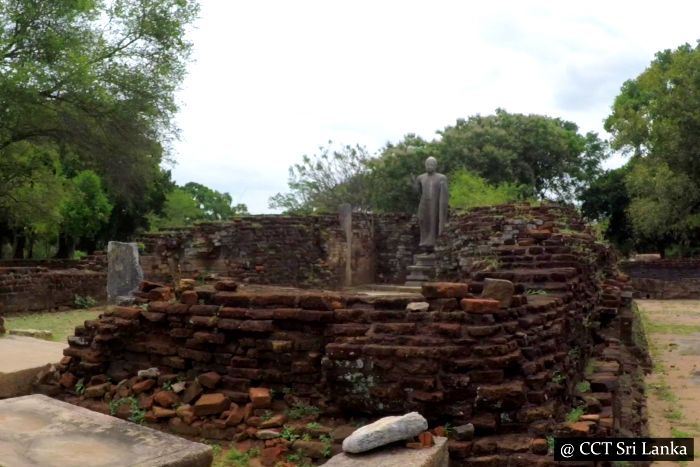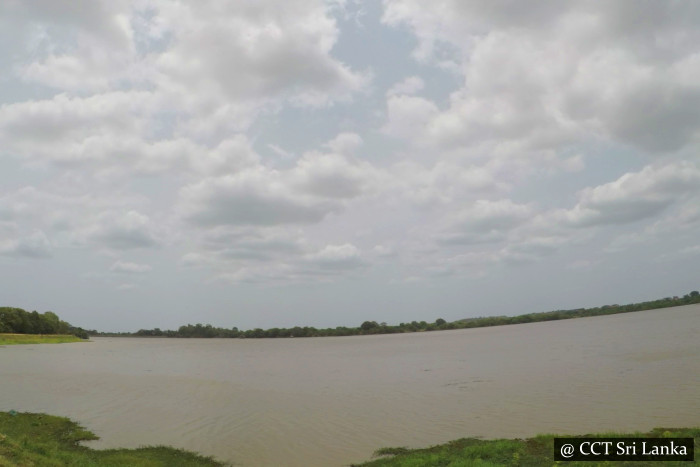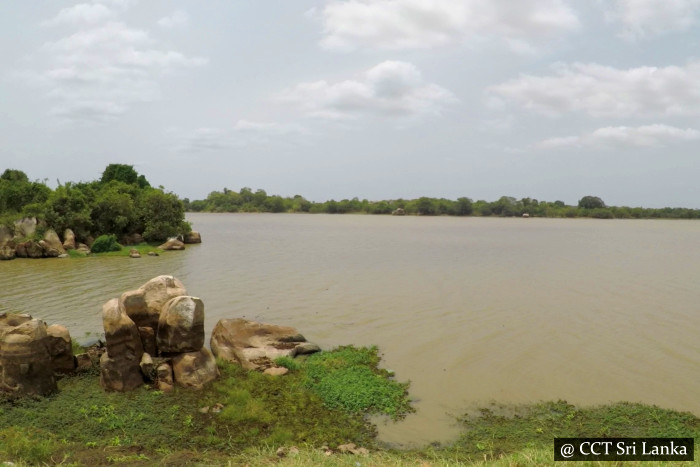 cctsrilanka.com-Trincomalee-Scooter-Safari-18
cctsrilanka.com-Trincomalee-Scooter-Safari-21
cctsrilanka.com-Trincomalee-Scooter-Safari-20
cctsrilanka.com-Trincomalee-Scooter-Safari-19
cctsrilanka.com-Trincomalee-Scooter-Safari-17
cctsrilanka.com-Trincomalee-Girihadu-Seya-1
cctsrilanka.com-Trincomalee-Girihadu-Seya-3
cctsrilanka.com-Trincomalee-Girihadu-Seya-5
cctsrilanka.com-Trincomalee-Scooter-Safari-15
cctsrilanka.com-Trincomalee-Scooter-Safari-14
cctsrilanka.com-Trincomalee-Scooter-Safari-13
cctsrilanka.com-Trincomalee-Scooter-Safari-12
cctsrilanka.com-Trincomalee-Scooter-Safari-11
cctsrilanka.com-Trincomalee-Scooter-Safari-22
cctsrilanka.com-Trincomalee-Scooter-Safari-10
cctsrilanka.com-Trincomalee-Scooter-Safari-9
cctsrilanka.com-Trincomalee-Scooter-Safari-8
cctsrilanka.com-Trincomalee-Scooter-Safari-7
cctsrilanka.com-Trincomalee-Scooter-Safari-6
cctsrilanka.com-Trincomalee-Scooter-Safari-5
cctsrilanka.com-Trincomalee-Scooter-Safari-4
cctsrilanka.com-Trincomalee-Scooter-Safari-3
cctsrilanka.com-Trincomalee-Scooter-Safari-1
cctsrilanka.com-Trincomalee-Velgam-Viharaya-1
cctsrilanka.com-Trincomalee-Crocodile-Lake-5
cctsrilanka.com-Trincomalee-Crocodile-Lake-1
Intro
No one knows the remote terrain of Trinco like our professional experts! The idea is to offer you a fantastic time away from your beautiful beaches of Trinco making your beach stay more colorful and adventurous. We are a bunch of calculated risk takers. We strongly advise you to accompany a local guide when you wander into remote areas of Trincomalee. Happy scooting ...
We have two scooting options.
Wildlife - Focused mainly on getting lost in nature.
Wildlife and ancient sites - Visit few ancient sites cordially. Visited are Velgam Viharaya, Girihadu Saya, Pichchamal Raja Maha Viharaya.
On Google Map, you could clearly see the route to destination, local excursions and tourist interests. To have a clear view click "

 " and then un-click " 

 " irrelevant layers. We constantly update our site with all those interesting facts.
Terms and conditions
Booking : Book online, call us or drop us an email.
Price : The price may slightly go up or down at the time of booking.
Payment : Full payment is settled prior starting the tour/excursion.
Days of the tour or the hours of excursion : The tour or the excursion is completed within mentioned time.
Per hour vehicle detention fee : 3 USD - Tuk Tuk / 5 USD Standard car & van
Weather : If weather conditions are unfavourable activities will be adjusted accordingly.
Today's Marine Forecast : Sri Lanka Department of Meteorology / Buoyweather
Transportation to a destination : Click Here to reserve with an excursion.
Refund : Refund will be determined after reducing third party's and our costs.
About this scooter safari
Best season : All year around
Available : Daily
Arranging time needed : 2 days
Hottest month : 
Best time of the day to start : 8 - 9 AM
Starting point : Your accommodation
Finishing time : 1900 
Whole excursion hrs : 8 - 9
Total Kms driven/tracked : 100
Transportation : Scooters
Prerequisites : Copy of valid driving license. Contact Automobile Association in your own country & read Department of Motor Traffic Sri Lanka for further details. Contact us to arrange it for you.
Restrictions : Disclaimer is needed / No wandering into forest without our guide / Do not touch corals please. Be a responsible and ethical snorkeler and diver. No flash photography of ancient paintings. Cover your knees and shoulders before enter any temple. Do not leave plastics behind / Please do not feed wild animals.
Basic price includes : Scooter / Fuel / Helmets / Local guide / Morning and afternoon tea at local families along the route / Lunch served by a natural setting on a blanket (whether it is a Sri Lanka meal made by local family or if we arrange a fresh seafood/vegetarian lunch packs to be delivered to us from one of the best restaurants in Trinco depends on the route taken and timing)  / Paddling boat ride / All Gov tax.
Minimum age of minor : 5 (Minor is parents' responsibility)
Feedback us : Our drivers and service providers are advised not to promote any other activities or nudging you for shopping. Please leave your feedback on Google.
Optional : A well-spoken local animal expert / historian could be arranged with an additional fee.
Disclaimer : This excursion is not for faint-hearted. Mid day heat is unforgiving. Your scooting skills and instincts have to be top notch. Wild bushes and scrubs could cut your skin if not cared. Your calm demeanor is a must when an unexpected wild animal encounter.
You may bring : Backpack / Hat and sun glass / Sun protection / Camera / Binocular
---
We love holiday planning!