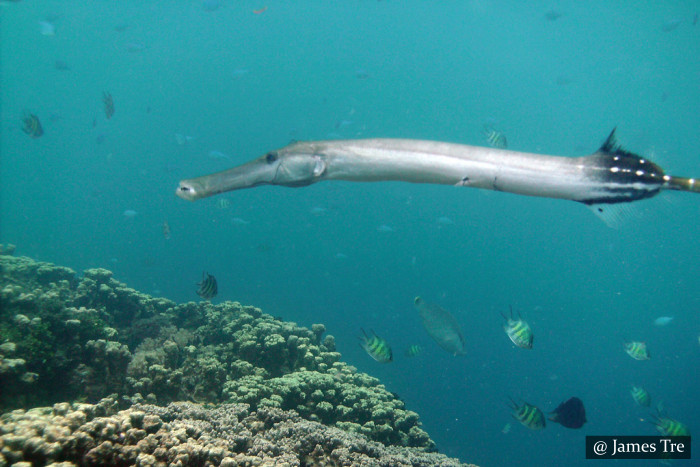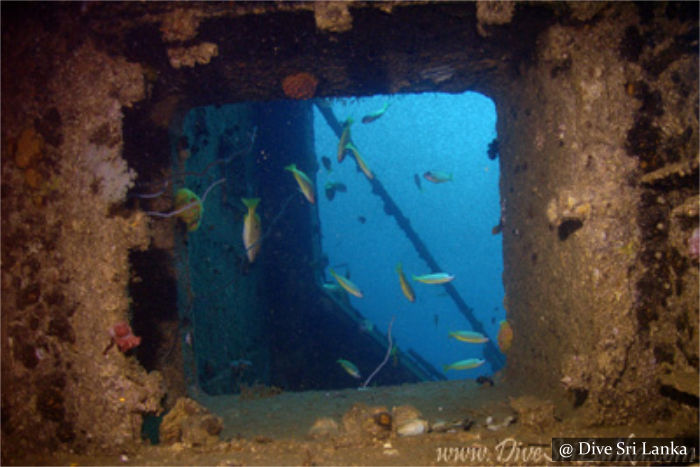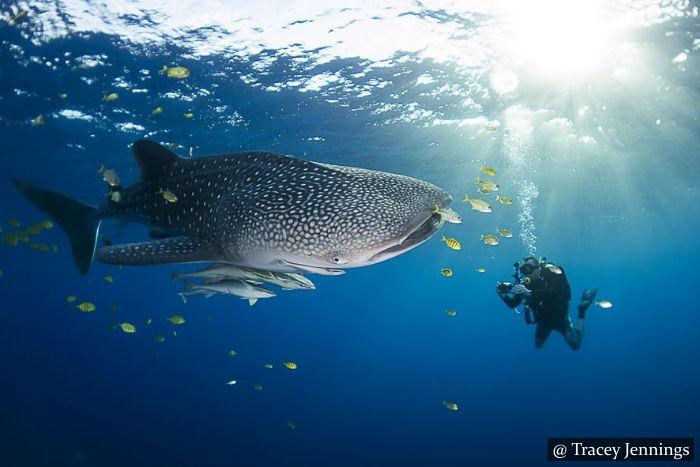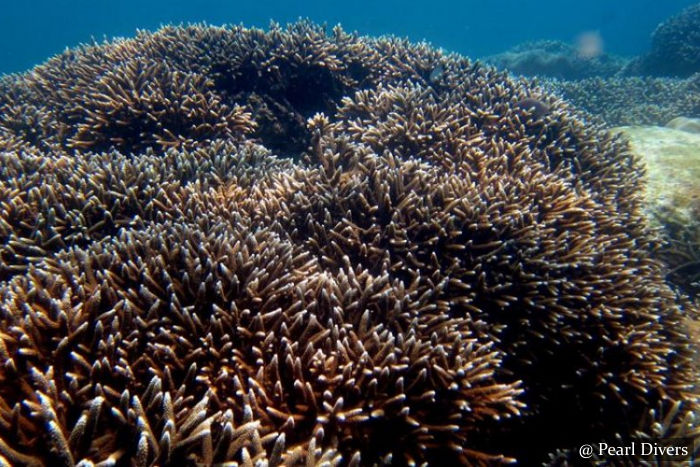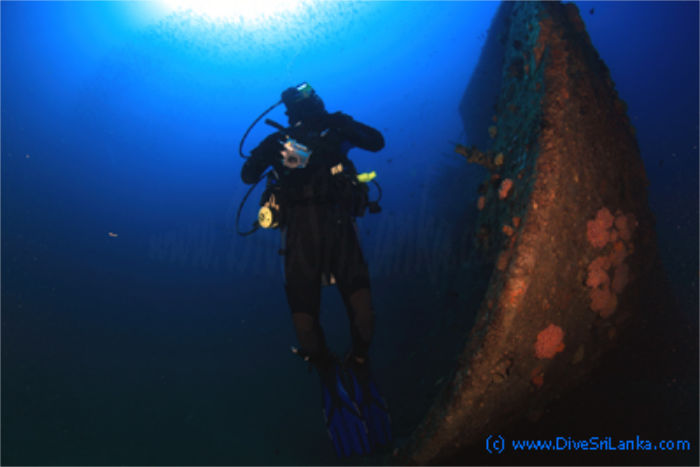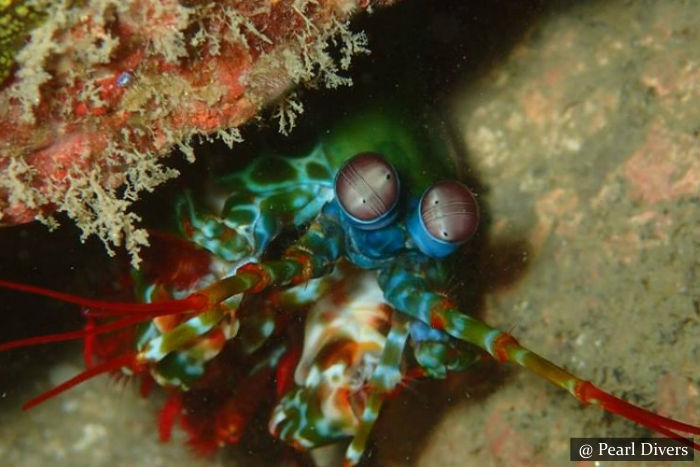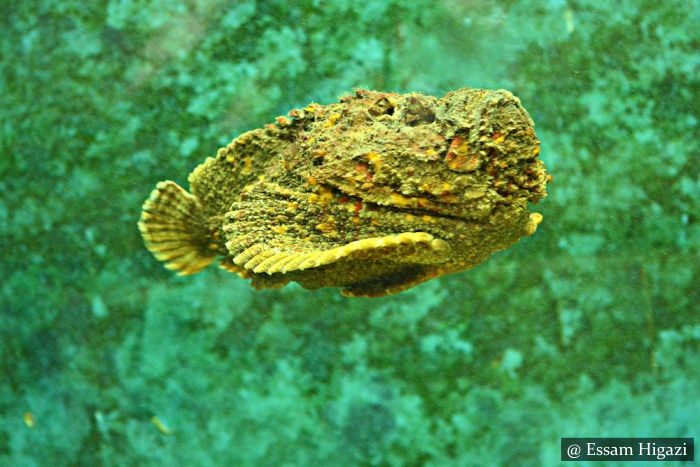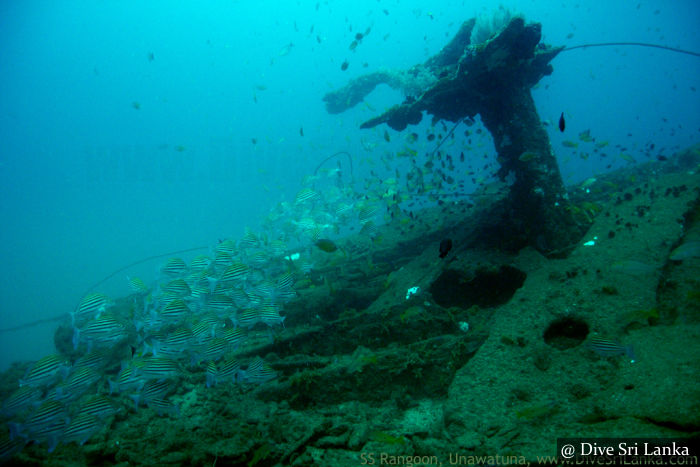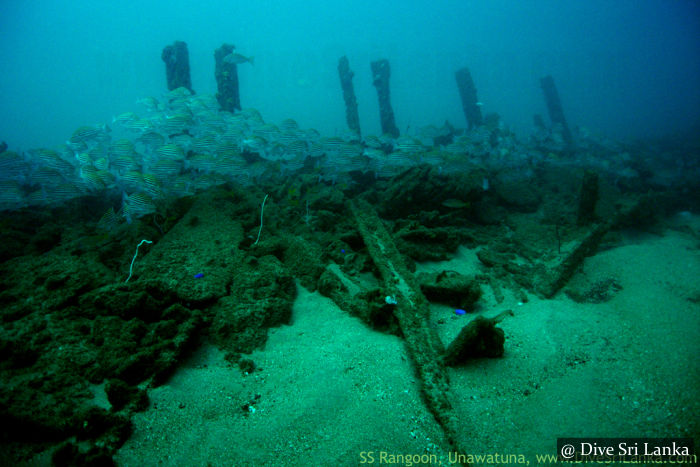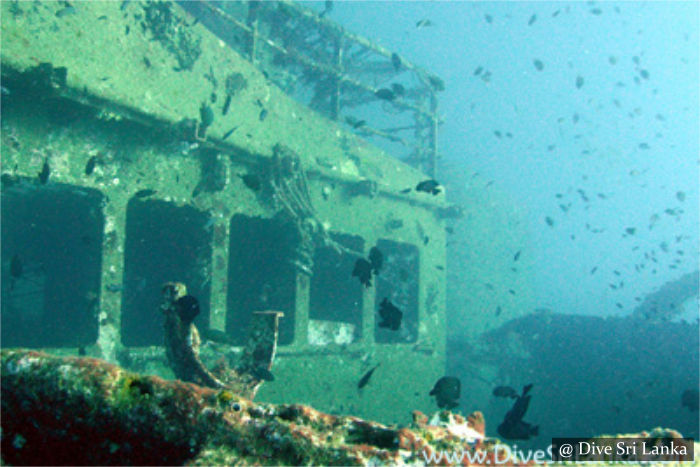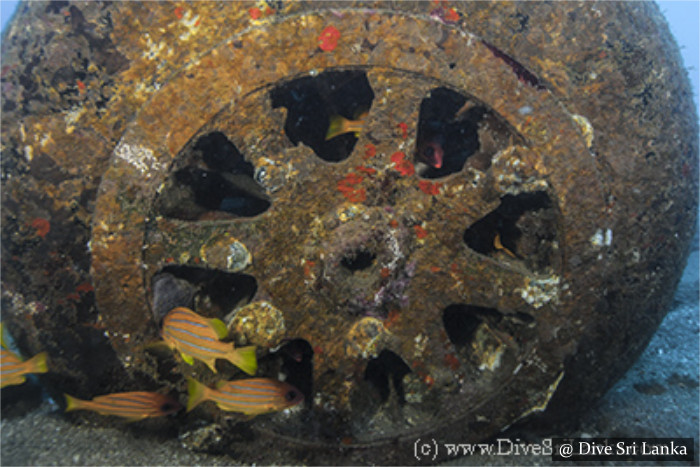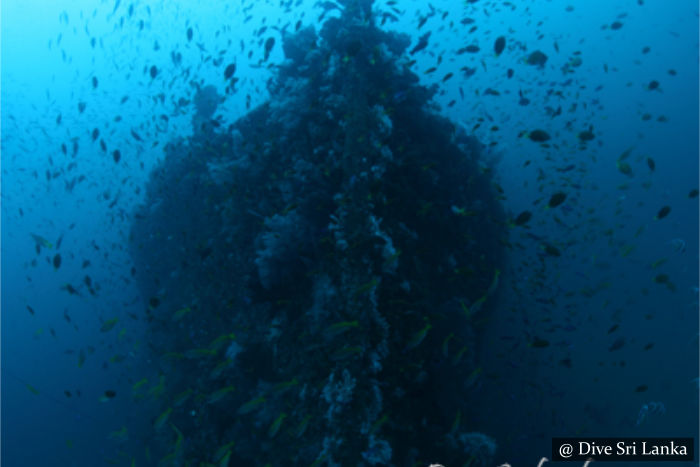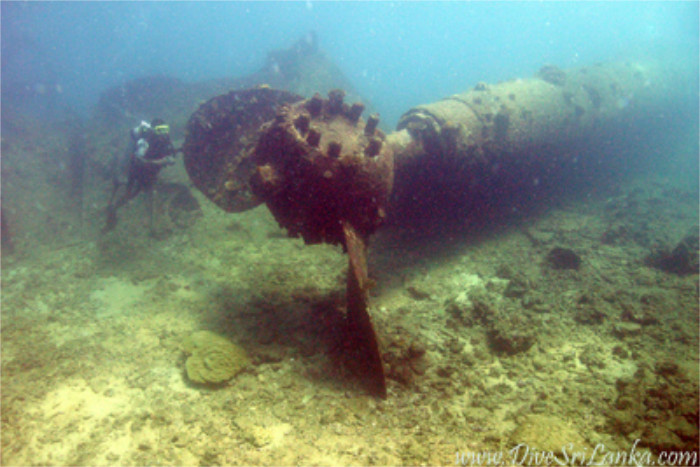 cctsrilanka.com-SUBA-Diving-Sri-Lanka-Trumpet-fish-1
cctsrilanka.com-Colombo-Scuba-Diving-Cargo-Pecheur-Breton-Wreck-6
cctsrilanka.com-SUBA-Diving-Sri-Lanka-Whale-Sharks-1
cctsrilanka.com-Unawatuna-Galle-SCUBA-Diving-Diyamba-Kupatha-2
cctsrilanka.com-Colombo-Scuba-Diving-Cargo-Pecheur-Breton-Wreck-7
cctsrilanka.com-Unawatuna-Galle-SCUBA-Diving-Goda-Gala-Diyamba-2
cctsrilanka.com-SUBA-Diving-Sri-Lanka-Stone-Fish-1
cctsrilanka.com-Unawatuna-Galle-SCUBA-Diving-SS-Rangoon-2
cctsrilanka.com-Unawatuna-Galle-SCUBA-Diving-SS-Rangoon-1
cctsrilanka.com-Colombo-Scuba-Diving-Cargo-Pecheur-Breton-Wreck-2
cctsrilanka.com-Batticaloa-Scuba-Dive-Catalina-Y-78-6
cctsrilanka.com-Colombo-Scuba-Dive-SS-Worcestershire-2
cctsrilanka.com-Batticaloa-Scuba-Dive-Boiler-Wrecks-7
Intro
The PADI Scuba Diver course is a subset of the PADI Open Water Diver course. If you're short on time but really want to become a diver, the PADI Scuba Diver rating might be right for you ̶ particularly if you expect to go scuba diving primarily with a dive guide. This course is an intermediate step for earning an Open Water Diver certification, if that's your ultimate goal.
PADI Scuba Divers are qualified to:
Dive under the direct supervision of a PADI Professional to a maximum depth of 12 metres/40 feet.
Obtain air fills, rent or purchase scuba equipment and participate in dive activities as long as properly supervised.
Continue dive training by completing the PADI Open Water Diver certification and taking certain specialty diver courses.
To enroll in a PADI Scuba Diver course (or Junior Scuba Diver course), you must be 10 years old or older. You need adequate swimming skills and need to be in good physical health. No prior experience with scuba diving is required, but you can try it first through the Discover Scuba diving programs.
Academic - The PADI Scuba Diver course consists of three main phases:
Knowledge Development (eLearning, independent study or in a classroom) to understand basic principles of scuba diving - just the first three of five sections of the Open Water Diver course.
Confined Water Dives to learn basic scuba skills - just the first three of five dives of the Open Water Diver course
Open Water Dives to use your skills and explore - just two of four dives of the Open Water Diver course.
On Google Map, you could clearly see the routes of excursions and tours. To have a clear view of your excursion or the tour click on "

 " on the Google Map and then un-click " 

" irrelevant layers. We constantly update our site with all those interesting facts.
Terms and conditions
Booking : Book online, call us or drop us an email.
Price : The price may slightly go up or down at the time of booking.
Payment : Full payment is settled prior starting the tour/excursion.
Days of the tour or the hours of excursion : The tour or the excursion is completed within mentioned time.
Per hour vehicle detention fee : 3 USD - Tuk Tuk / 5 USD Standard car & van
Weather : If weather conditions are unfavourable activities will be adjusted accordingly.
Today's Marine Forecast : Sri Lanka Department of Meteorology / Buoyweather
Transportation to a destination : Click Here to reserve with an excursion.
Refund : Refund will be determined after reducing third party's and our costs.
About this PADI Scuba Diver Course
Available : Everyday (weather permitting)
Arranging time needed : 1 day
Starting point : All around the island
How many days : 4-7 app
Prerequisites : 10 years or older / Able to swim
Maximum depth trained : 12m/40ft
Restrictions : Do not touch corals please. Be a responsible and ethical snorkeler and diver. No flash photography of ancient paintings. Cover your knees and shoulders before enter any temple. Do not leave plastics behind / Please do not feed wild animals.
Basic price includes : All gears / Gov tax / Read the full content
Feedback us : Our drivers and service providers are advised not to promote any other activities or nudge you for shopping. Please leave your feedback on Google.
Optional : Additional mask, Fins, Snorkel, Shorty, BCD, Regulator, Computer, Compass, Depth Gauge, Tank and weight, Under Water Torch (including batteries), Under Water Camera & Go Pro Under Water Video include cutting can be provided with additional fees. A well-spoken local animal expert / historian could be arranged with an additional fee.
You may bring : Good luck / Hat and sun glass / Sun cream
---
We love holiday planning!