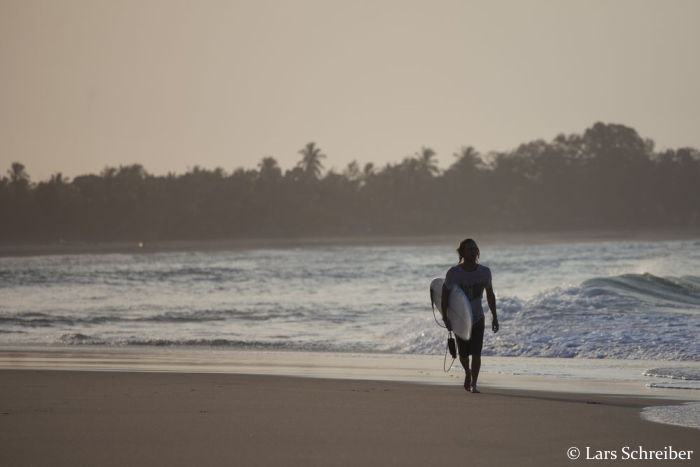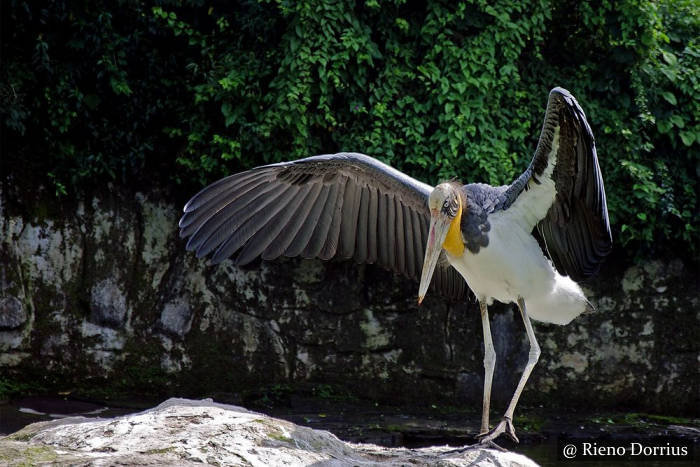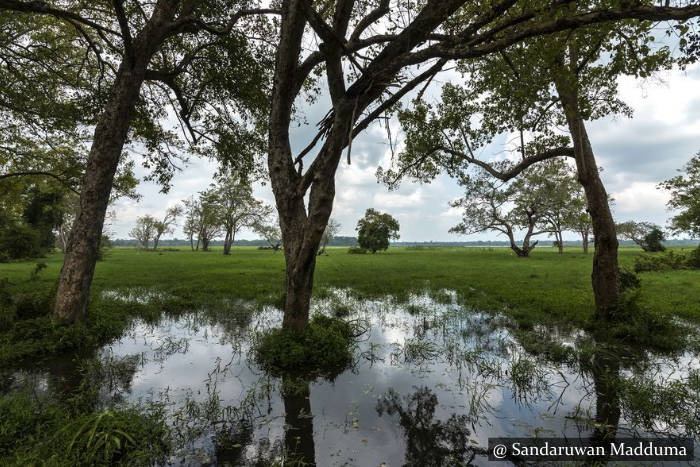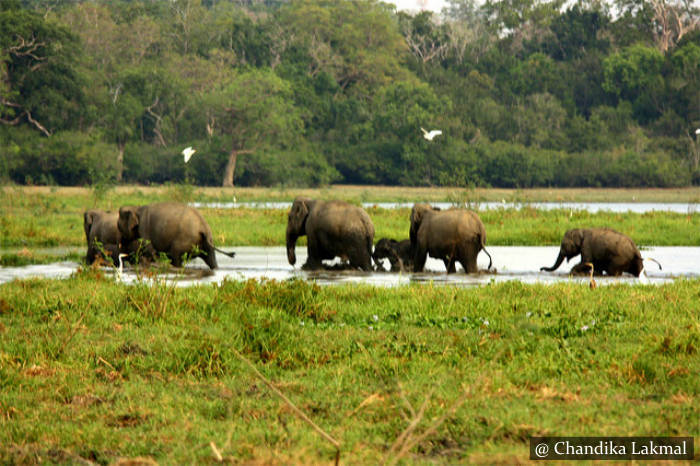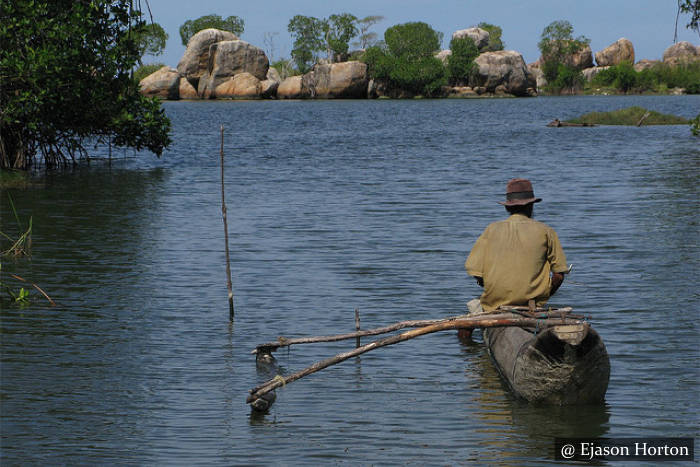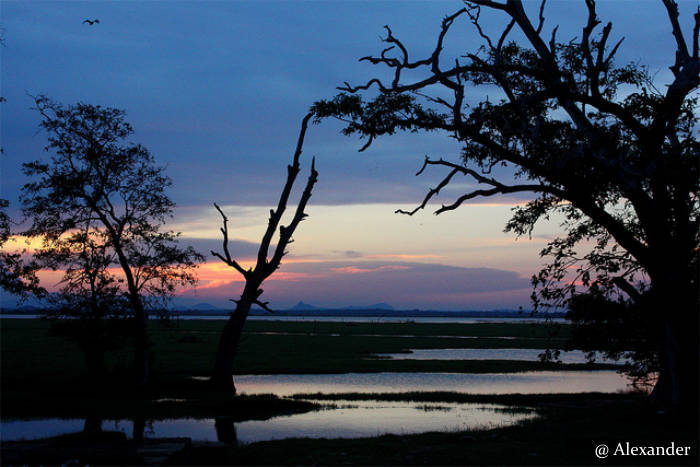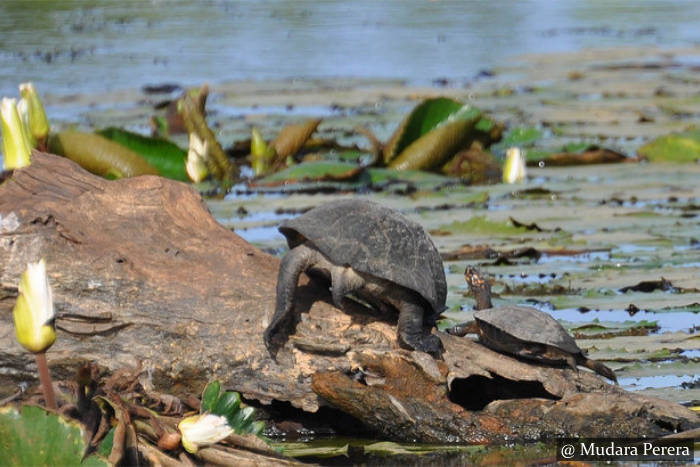 Main-Point-Arugam-Bay-Cross-Country-Travels-Sri-Lanka
cctsrilanka.com.ArugamBay.KumanaNationalPark-1
cctsrilanka.com.ArugamBay.LahugalaNationalPark-1
cctsrilanka.com.ArugamBay.LahugalaNationalPark-2
cctsrilanka.com-Arugam-Lagoon-5
cctsrilanka.com-Arugam-Bay-Lagoon-2
cctsrilanka.com-Arugam-Lagoon-7
Intro
Arugam Bay is situated on South-East corner of Sri Lanka in the dry zone. It is like a hideout for surfers. This area has several surfing points with different size of waves and different point breaks. The best season for surfing is from May to October. Lagoon and fishing trips could also be arranged from Arugam Bay. Bird watching and safaris to watch wild elephants are available in nearby Lahugala and Kumana National Parks.
Arugam Bay was too hit by the tsunami in 2004. The government tries to discourage permanent buildings in beaches as a precaution to future tsunamis. But it seems to be an impossible task since people tend to move towards beaches because Arugam Bay is getting more touristy every year.
Some hoteliers and vendors tend to not welcome locals and our driver accommodations are arranged elsewhere. You can't find star hotels at Arugam Bay, but there are many nice places.
You could clearly see the driving route to this destination from BI Airport on Google Map. Locations of local bus station, train stations, ATM machines and other tourist interests are also on the map. To have a clear view click " 

 " and then un-click " 

 " irrelevant layers. We constantly update our site with all those interesting facts.
EXCURSIONS FROM ARUGAM BAY