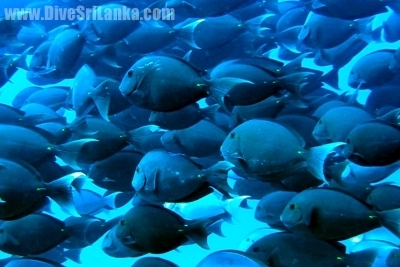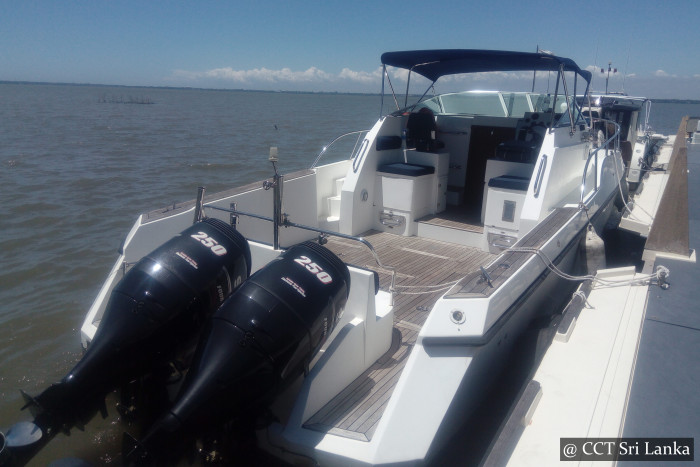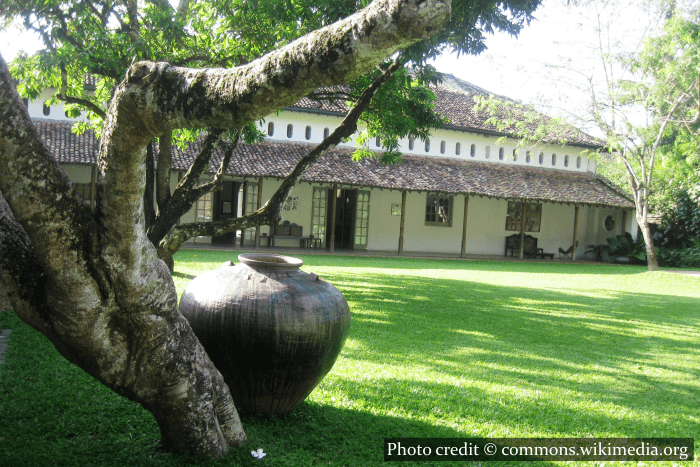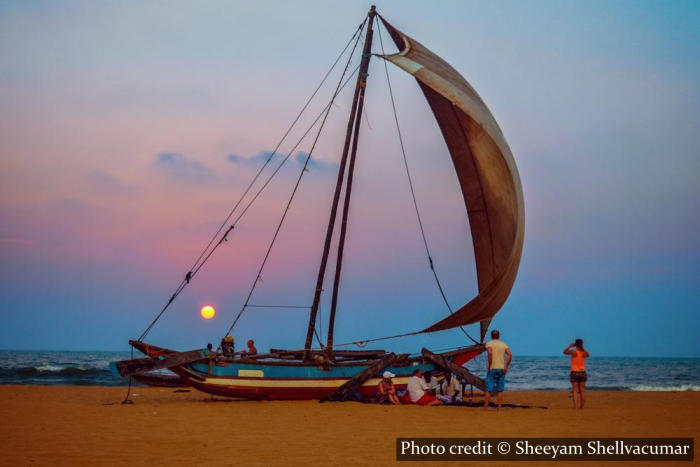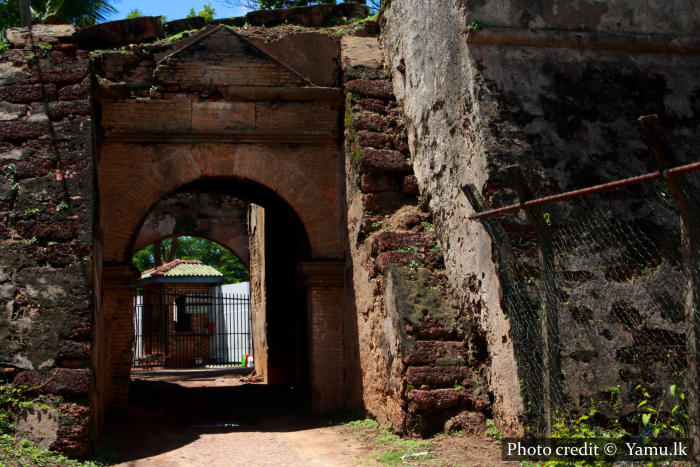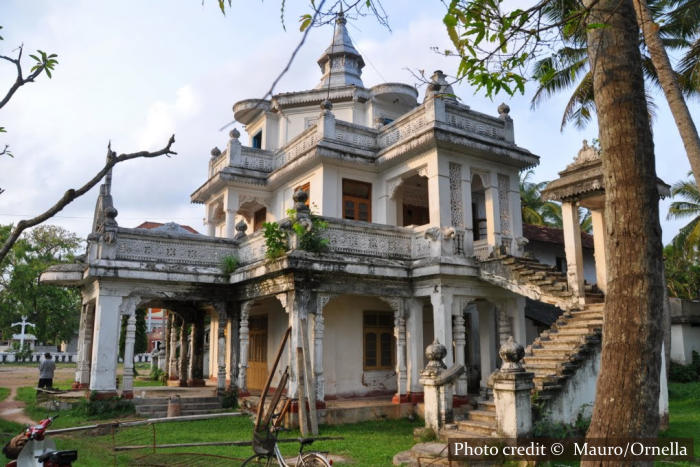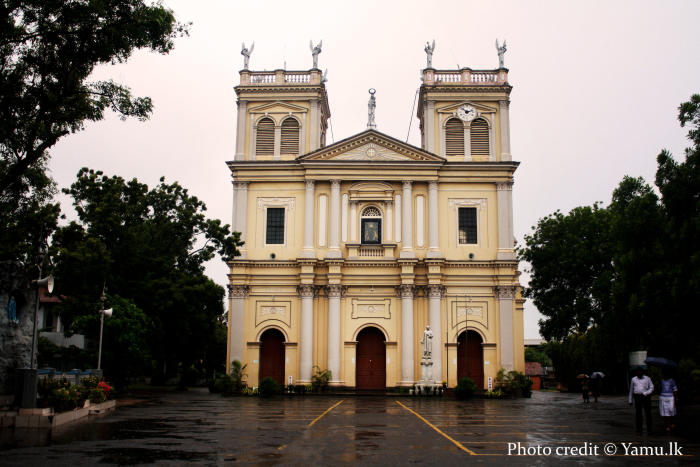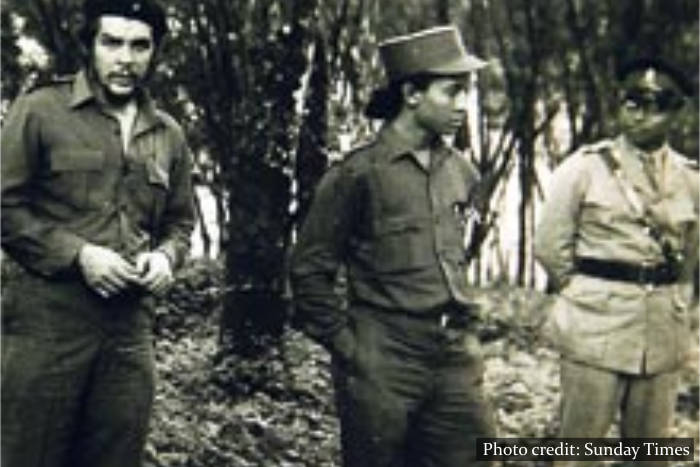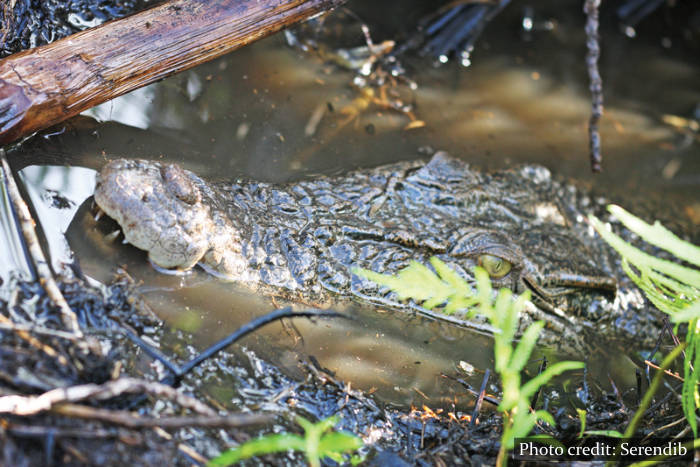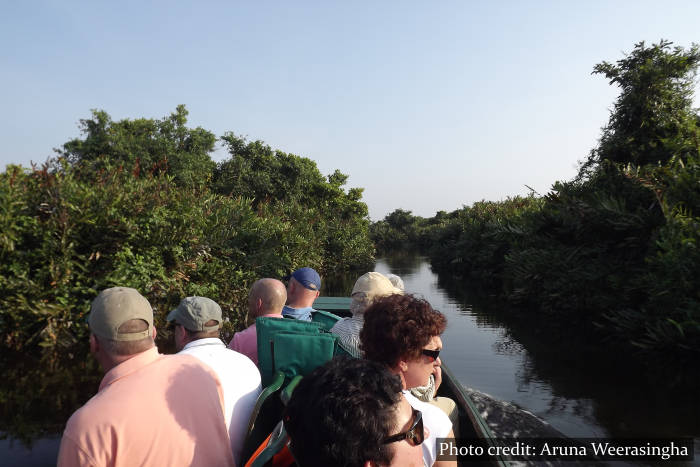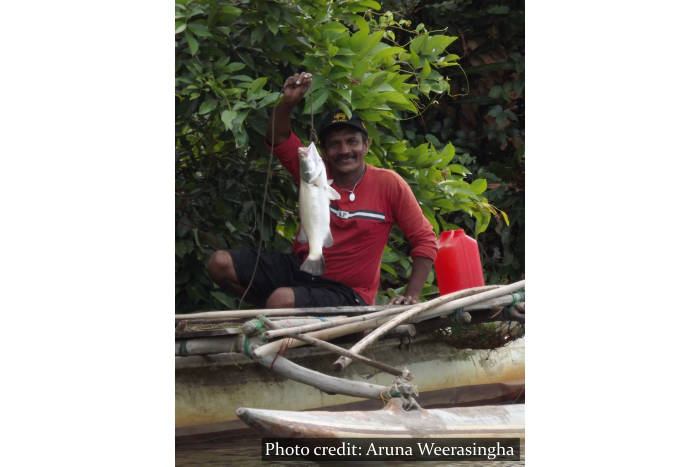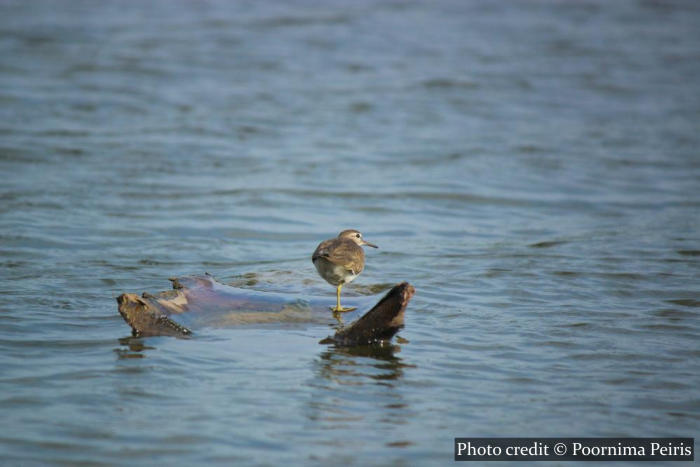 cctsrilanka.com-Negombo-Diyaba-Suda-Third-Reef-4
cctsrilanka.com.Negombo-GameFishing-1
cctsrilanka.com-Katunayake.Negombo-HoragollaWalawwa
Dutch Fort Negombo Sri Lanka
Old Angurukaramulla Temple Negombo Sri Lanka
cctsrilanka.com.Negombo.St.Mary'sChurch
cctsrilanka.com.Katunayake.Negombo.HenarathgodaGarden2
Crocodiles Muthurajawela Marsh Sri Lanka
Boat safaris Muthurajawela Marsh Sri Lanka
Fishing Muthurajawela Marsh Sri Lanka
cctsrilanka.com.Katunayake-Negombo.Muthurajawela26
intro
Reserve your pick up and drop off with us. Negombo city is situated in very close proximity to BI Airport. And it is a beach destination. It takes about 25 minutes of driving to reach Negombo from the Airport. There is a fairly large lagoon in Negombo. The immediate Negombo city area is of approximately less than a KM. Across the city runs the Dutch Canal - people wrongly names this Hamilton Canal. The population of Negombo is about 130,000. Negombo hosts larger Catholics and Hindu communities.
Like most other Sri Lankan unplanned cities this city itself too is chaotic. But it could be very refreshing to walk around the city time to time, may be specially before you catch your next flight! Negombo hosts hustling and bustling large fish market too - except on Sundays. If you have not been to a Buddhist Temple in Sri Lanka yet then take a chance to visit Agurukaramulla Temple before you leave our Island.
Dotted with few five star hotels and world famous coffee and tea shops, Negombo beach side is full of tourist attractions. A great Sushi bar and few luxury spa centers are in there too! In this place you could do your last minutes shopping too.