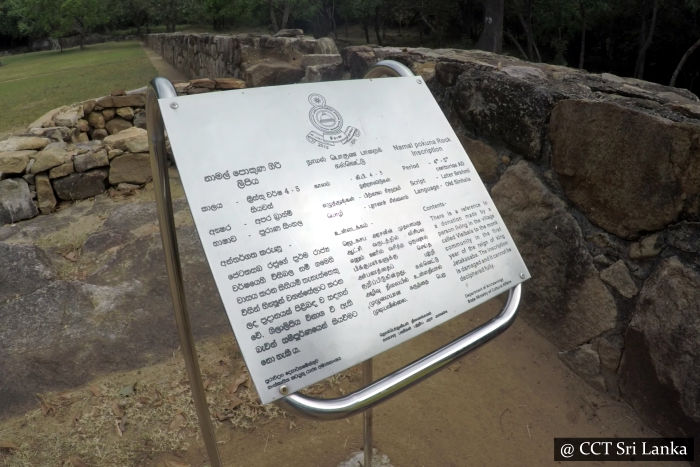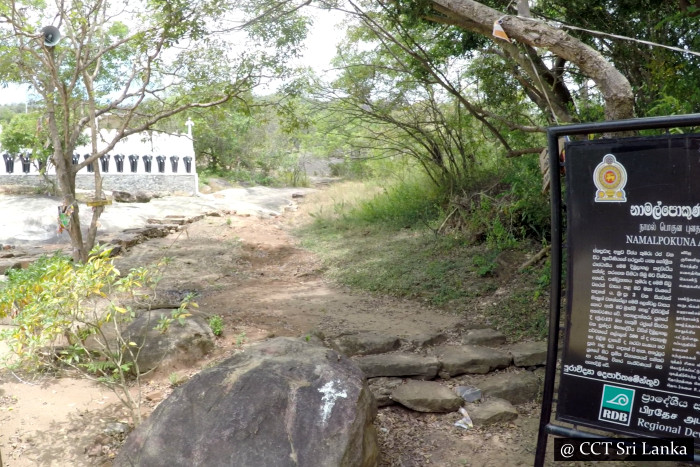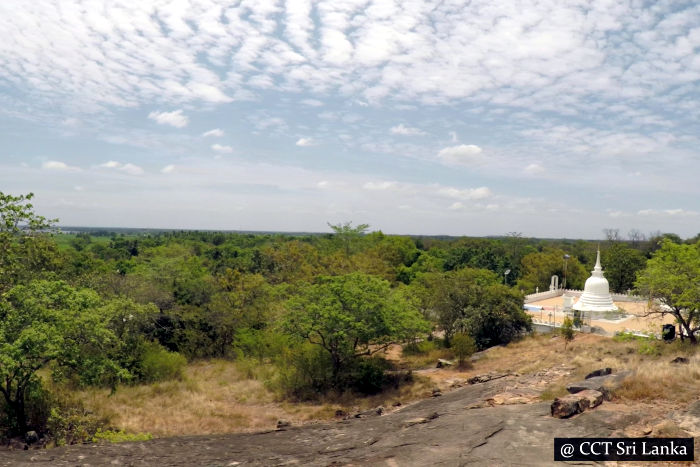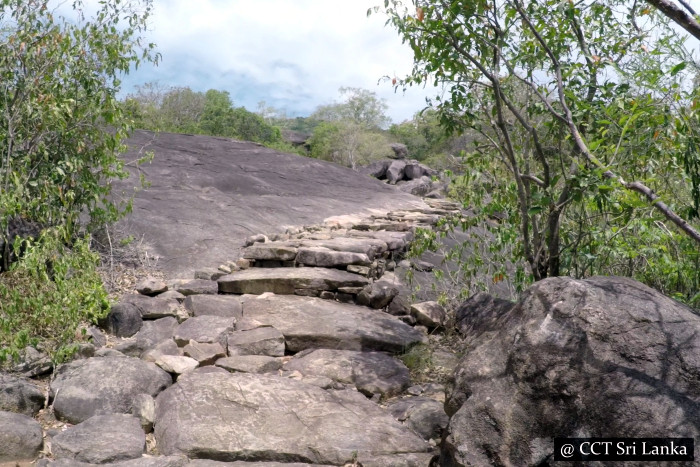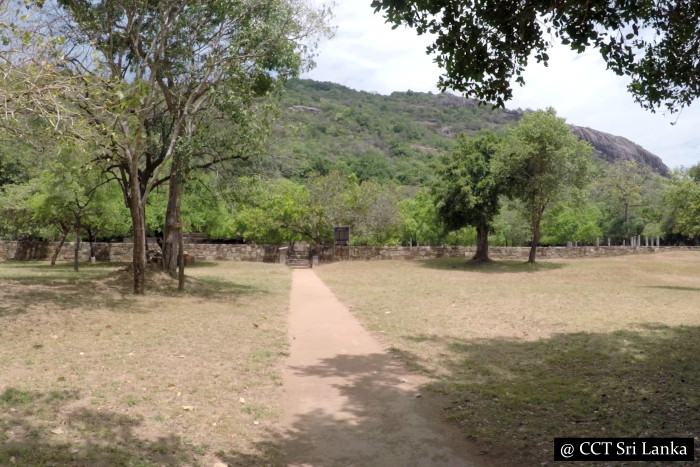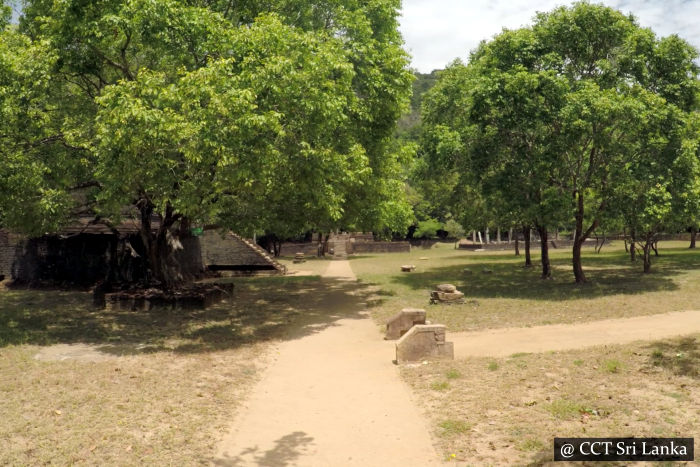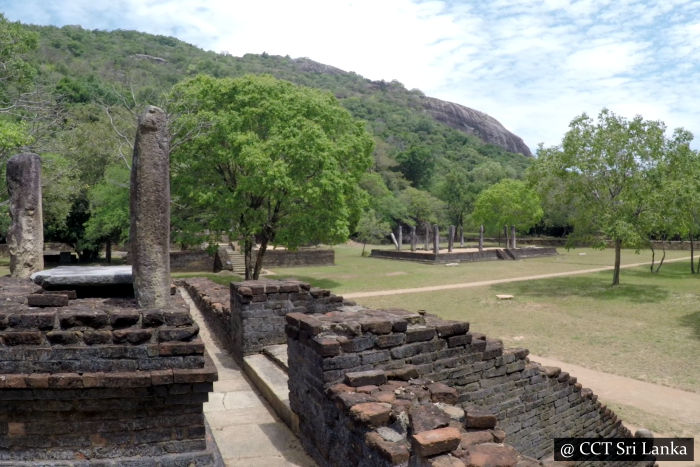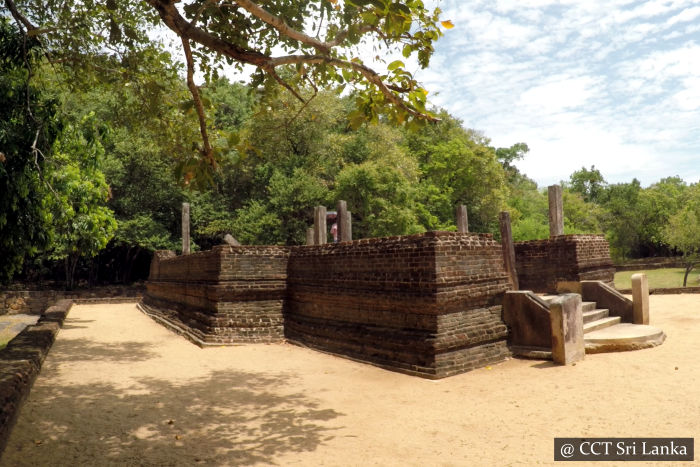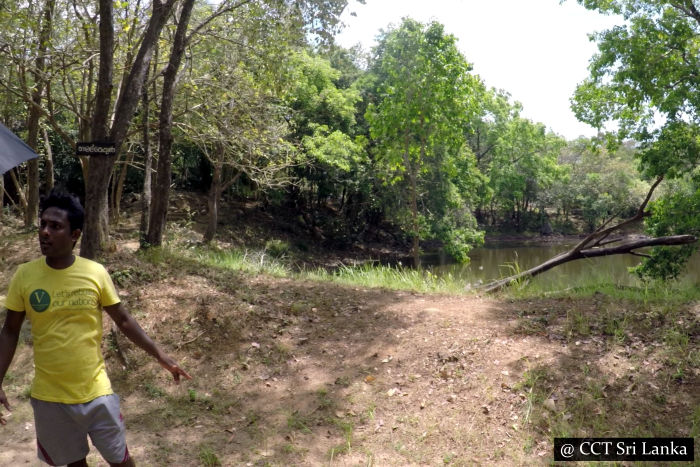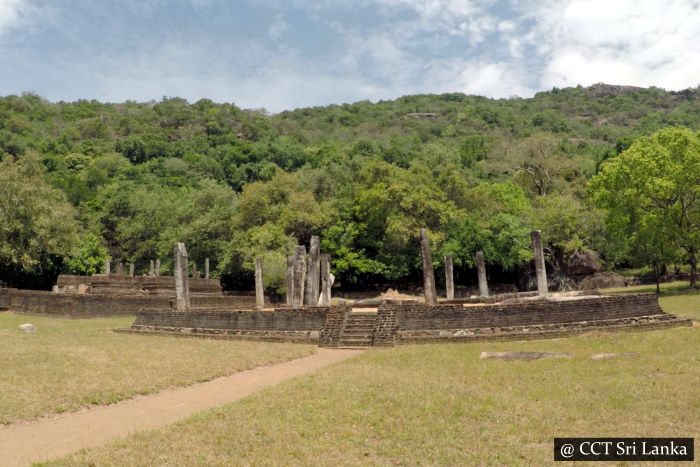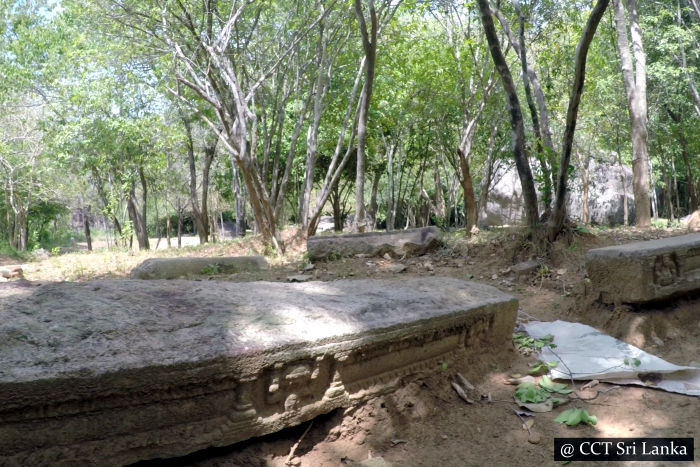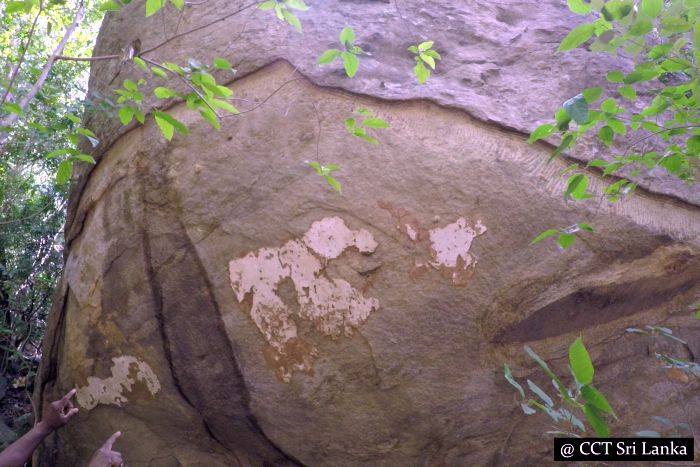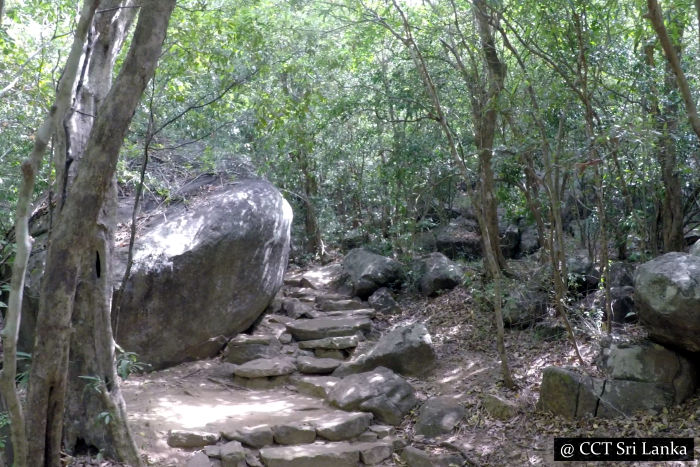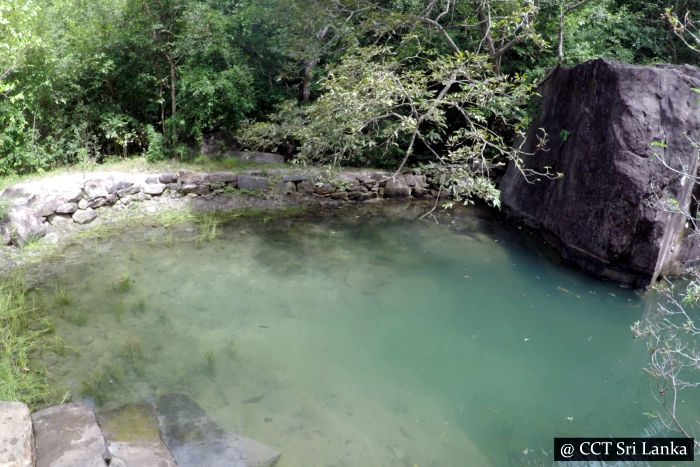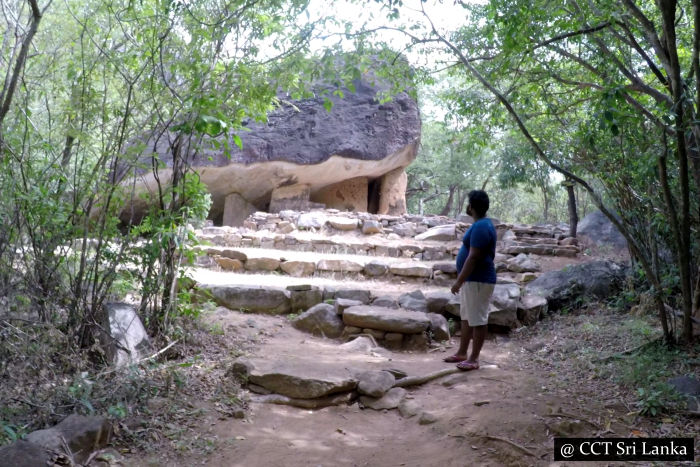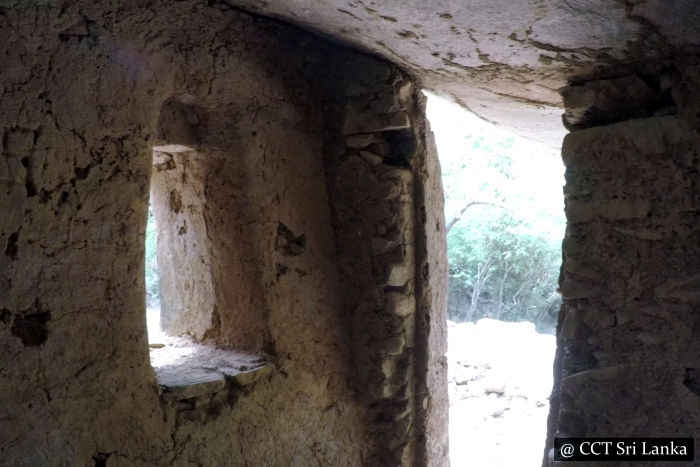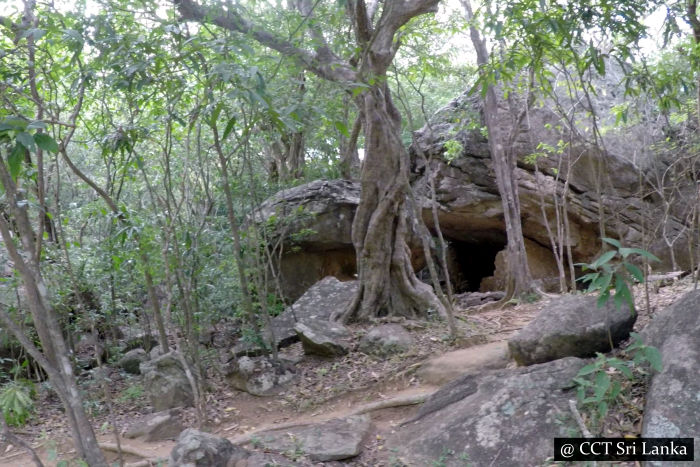 cctsrilanka.com-Pasikuda-Polonnaruwa-Dimbulagala-Archaeological-Site-17
cctsrilanka.com-Pasikuda-Polonnaruwa-Dimbulagala-Archaeological-Site-2
cctsrilanka.com-Pasikuda-Polonnaruwa-Dimbulagala-Archaeological-Site-3
cctsrilanka.com-Pasikuda-Polonnaruwa-Dimbulagala-Archaeological-Site-4
cctsrilanka.com-Pasikuda-Polonnaruwa-Dimbulagala-Archaeological-Site-5
cctsrilanka.com-Pasikuda-Polonnaruwa-Dimbulagala-Archaeological-Site-6
cctsrilanka.com-Pasikuda-Polonnaruwa-Dimbulagala-Archaeological-Site-7
cctsrilanka.com-Pasikuda-Polonnaruwa-Dimbulagala-Archaeological-Site-8
cctsrilanka.com-Pasikuda-Polonnaruwa-Dimbulagala-Archaeological-Site-9.5
cctsrilanka.com-Pasikuda-Polonnaruwa-Dimbulagala-Archaeological-Site-9
cctsrilanka.com-Pasikuda-Polonnaruwa-Dimbulagala-Archaeological-Site-10
cctsrilanka.com-Pasikuda-Polonnaruwa-Dimbulagala-Archaeological-Site-11
cctsrilanka.com-Pasikuda-Polonnaruwa-Dimbulagala-Archaeological-Site-12
cctsrilanka.com-Pasikuda-Polonnaruwa-Dimbulagala-Archaeological-Site-13
cctsrilanka.com-Pasikuda-Polonnaruwa-Dimbulagala-Archaeological-Site-14
cctsrilanka.com-Pasikuda-Polonnaruwa-Dimbulagala-Archaeological-Site-15
cctsrilanka.com-Pasikuda-Polonnaruwa-Dimbulagala-Archaeological-Site-16
Intro
Dimbulagala Namal Uyana Archaeological Site is a fabulous archeological site to hang around as a day out from Pasikuda or from Polonnaruwa. However, if you have visited Polonnaruwa UNESCO sites day before, this place might not appear as interesting as it could be otherwise. You could embark to reach the peak after 2 kms hike anytime of the day. Only the first part of hike, we do not have a tree canopy to hide from sunlight. Only a well spoken guide will make this site an interesting place to visit.
We have determined to serve you with the best local professional guides available to make your excursion a worthy and memorable one. On Google Map, you could clearly see the route to destination, local excursions and tourist interests. To have a clear view click " 

 " and then un-click " 

 " irrelevant layers. We constantly update our site with all those interesting facts.
Terms and conditions
Booking : Book online, call us or drop us an email.
Price : The price may slightly go up or down at the time of booking.
Payment : Full payment is settled prior starting the tour/excursion.
Days of the tour or the hours of excursion : The tour or the excursion is completed within mentioned time.
Per hour vehicle detention fee : 3 USD - Tuk Tuk / 5 USD Standard car & van
Weather : If weather conditions are unfavourable activities will be adjusted accordingly.
Today's Marine Forecast : Sri Lanka Department of Meteorology / Buoyweather
Transportation to a destination : Click Here to reserve with an excursion.
Refund : Refund will be determined after reducing third party's and our costs.
About this hike to the archaeological site
Best season : All year around
Available : Daily
Arranging time needed : 1 day
Hottest month : 
Best time of the day to start : Early morning and afternoon
Starting point : Polonnaruwa, Pasikuda, Kalkuda & Wasgamuwa
Starting time : You decide
Last intake : 1400
Finishing time : 1830
Whole excursion hrs : 5-6
Total Kms driven :120
Transportation : As you selected above
Restrictions : Do not touch corals please. Be a responsible and ethical snorkeler and diver. No flash photography of ancient paintings. Cover your knees and shoulders before enter any temple. Do not leave plastics behind / Please do not feed wild animals.
Basic price includes : Transportation / Entrance ticket / Local tracker / All Gov tax.
Child price : Aged 6 - 12 is considered a child / Aged 0 - 6 is free of charge.
Feedback us : Our drivers and service providers are advised not to promote any other activities or nugging you for shopping. Please leave your feedback on Google.
Optional : A well-spoken local animal expert / historian could be arranged with an additional fee.
You may bring : Water / Hat and sun glass / Sun protection / Camera / Binocular
---
We love holiday planning!