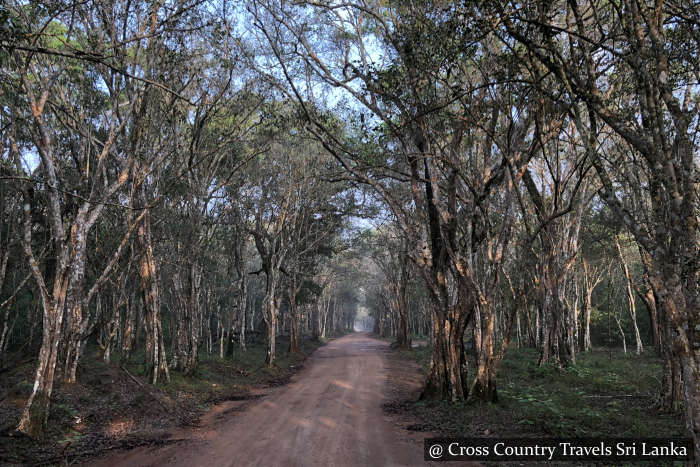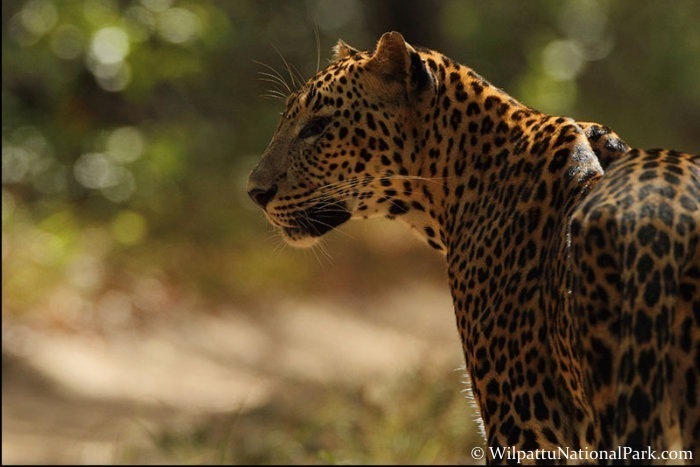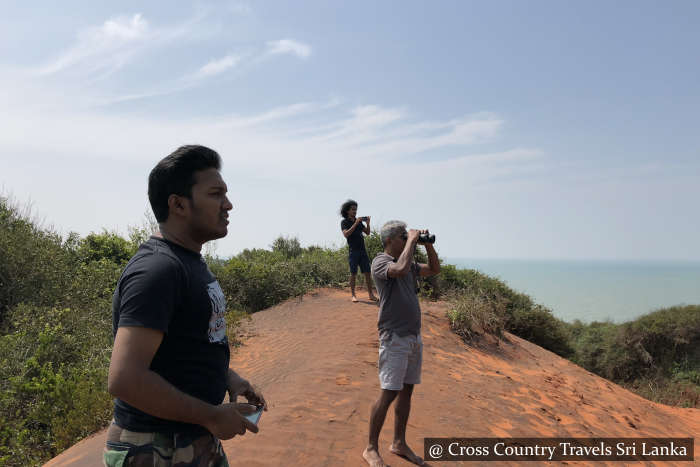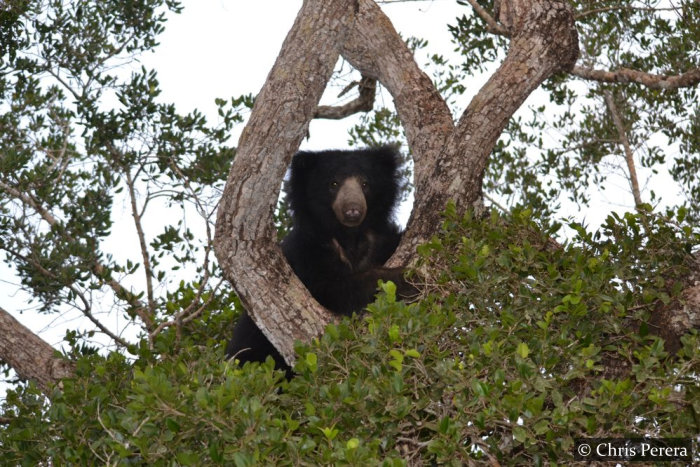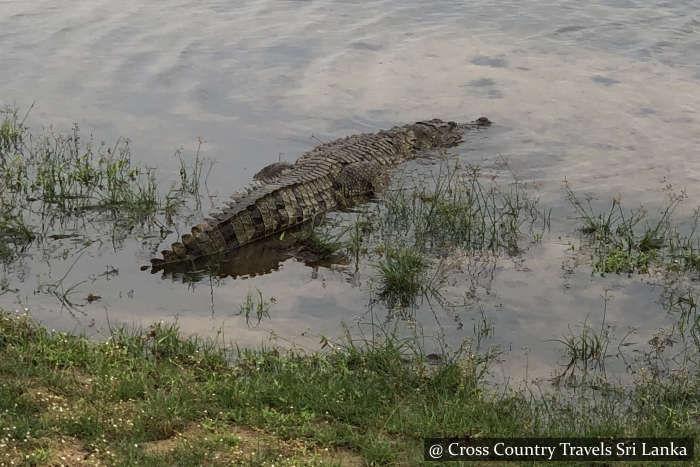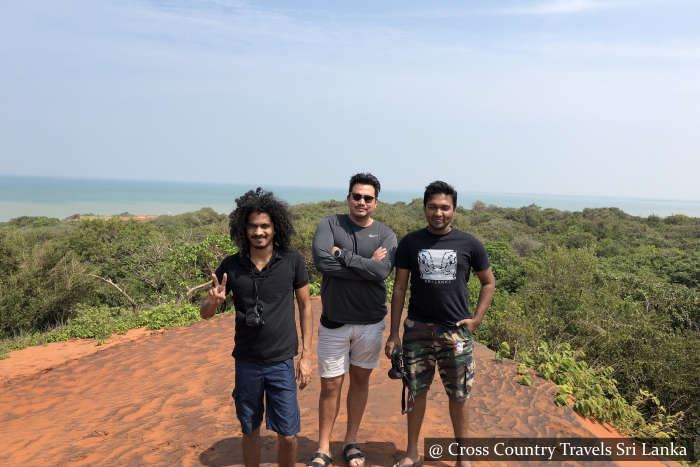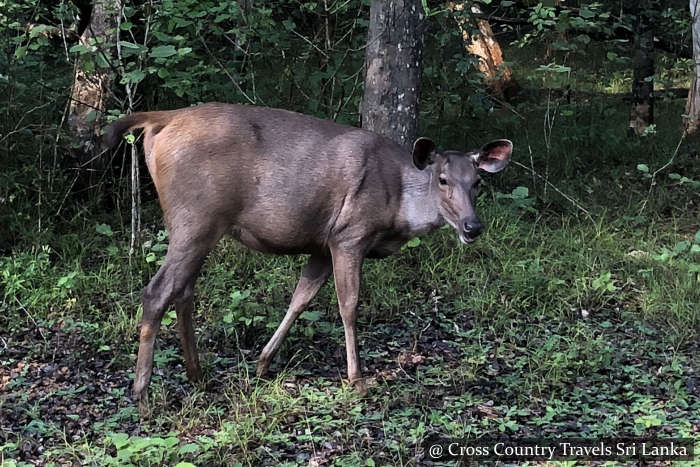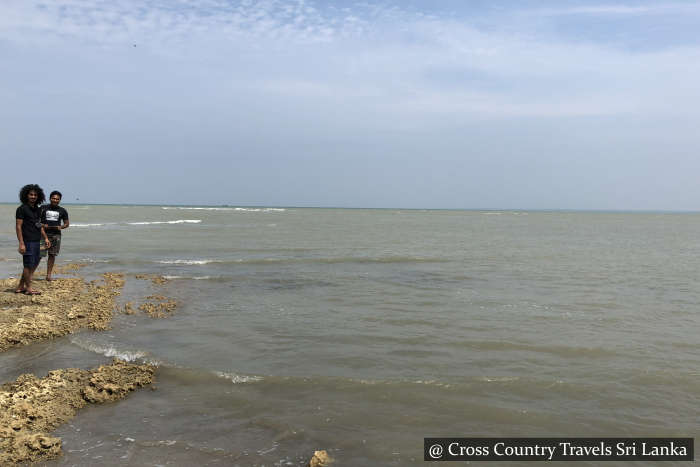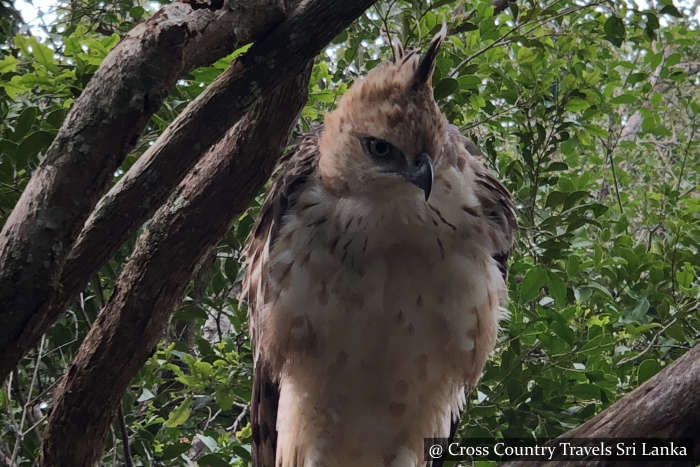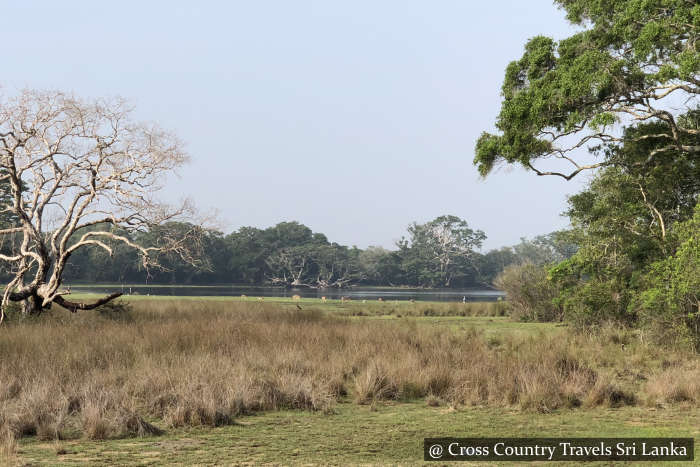 cctsrilanka.com-Anuradhapura-Kalpitiya-Wilpattu-Wilpattu-National-Park-1
Wilpattu National Park Sri Lanka
cctsrilanka.com-Anuradhapura-Kalpitiya-Wilpattu-Wilpattu-National-Park-Thambapanni-Kudiramalai-Point
Sloth Bear Wilpattu National Park Sri Lanka
cctsrilanka.com-Anuradhapura-Kalpitiya-Wilpattu-Wilpattu-National-Park-5
cctsrilanka.com-Anuradhapura-Kalpitiya-Wilpattu-Wilpattu-National-Park-Thambapanni-Kudiramalai-Point-2
cctsrilanka.com-Anuradhapura-Kalpitiya-Wilpattu-Wilpattu-National-Park-2
cctsrilanka.com-Anuradhapura-Kalpitiya-Wilpattu-Wilpattu-National-Park-Thambapanni-Kudiramalai-Point-3
cctsrilanka.com-Anuradhapura-Kalpitiya-Wilpattu-Wilpattu-National-Park-6
cctsrilanka.com-Anuradhapura-Kalpitiya-Wilpattu-Wilpattu-National-Park-3
Intro
This excursion will last a full day. 
It is common knowledge that we should leave as early as possible or late afternoon to enjoy Wildlife Parks. Wilpattu National Park being 40 km away from Anuradhapura, makes you leave very early in the morning.
You will be picked up by an air conditioned vehicle from your accommodation. At the entrance of National Park you will be transferred to four wheel drive jeep which doesn't have air conditioned. Bringing a cardigan with you is thoughtful. Because early morning wind blows at best.
The name "Wil (ponds) pattu (terrain)" derived from the spread of small and large ponds inside the park. This National Park is bit greener than Yala National Park. And you can see taller trees as well.
Unlike Yala National Park, visitors can cross to the end of Wilpattu National Park. The whole day safari is recommended for the best outcome. March to October, less rainy period is better for safari.
We always determine to serve you with the best local and professional services available at each destinations. Sometimes we have reached out to the best reputable third party services to bring you the best services. 
Call us or drop us an email to arrange your trip. On Google Map, you could clearly see the this drafted tour route.
We constantly update our site with all those interesting facts.
To have a clear view of route-only-view click on  
  sign on the Google Map and then un-click  
  irrelevant layers.
Terms and conditions :
Booking : Book online, call us or drop us an email.
Price : The price may slightly go up or down at the time of booking.
Payment : Payment has to be settled prior to excursion commences. 
Includes : Routing drafted route in preferred way.
Hours : This tour is completed within noticed hours.
Vehicle detention fee : 3 USD - Tuk Tuk / 5 USD Standard car & van
Weather : If weather conditions are unfavourable activities will be adjusted accordingly.
Refund : Refund amount will be determined after reducing third party's and our costs.
Not included : Transportation to the destination (Click to add with this excursion: Here).
About the Excision
Best season : All year around
Best time to start : Early mornings
Arranging time needed : One day 
Transportation : As you selected above
Hottest month : 
Available : Daily
Starting point : Kalpitiya area
Activity starting time : 5 AM
Tour finishing time : 6 PM
Last intake : 
Whole touring hrs :
Total trekking distance : 
Total Kms driven : 
Price includes : Transport from and to Anuradhapura / Entrance ticket /  Safari Jeep / Professional guide / Drinking water (3 litters each).
Extra : A binocular can be provided at request with a charge of 7 USD
Restrictions : No animal feedings. Only get down after driver's permission. Keep your plastics within the jeep.
Not included : Snacks & Lunch
You may bring : Light jacket / Hat and sun glass / Sun cream
Price Options :
---
We love holiday planing!
Some videos
Most factual and realistic videos ...