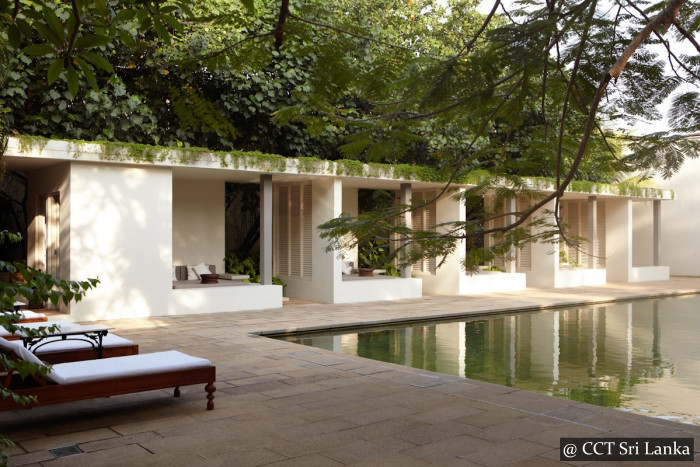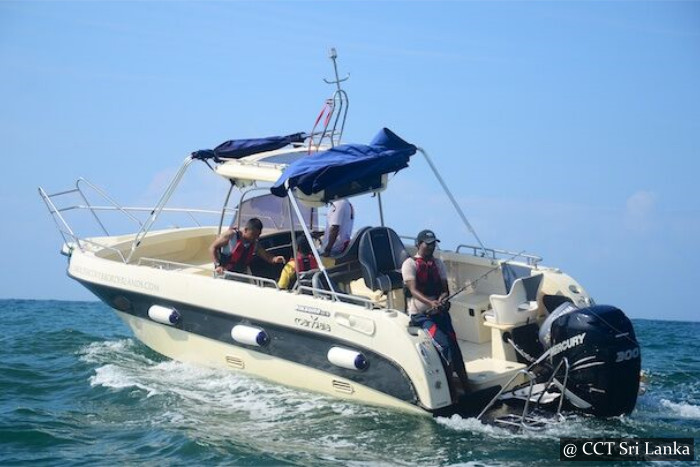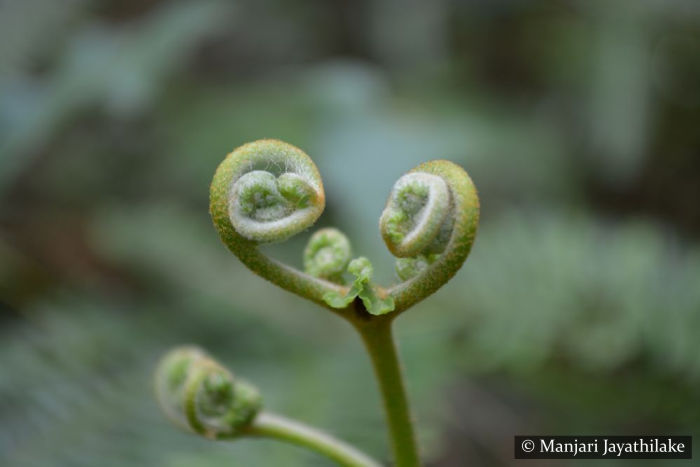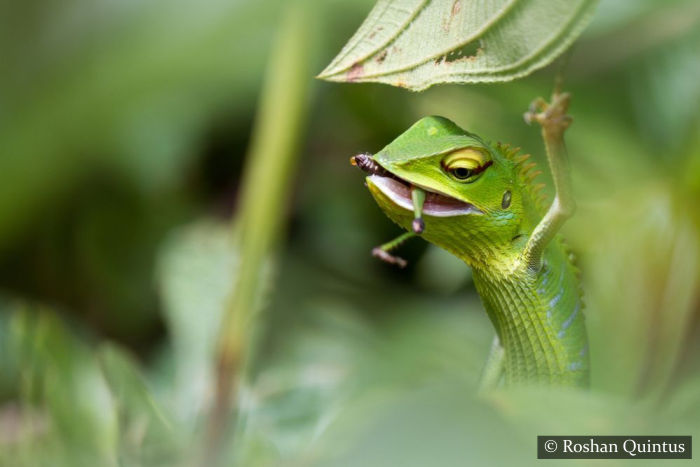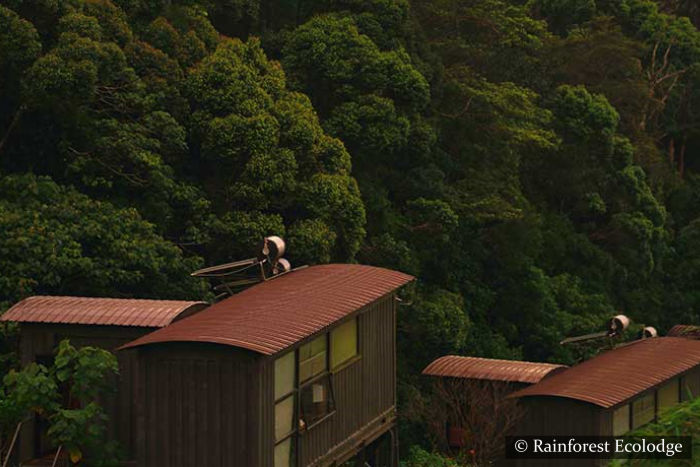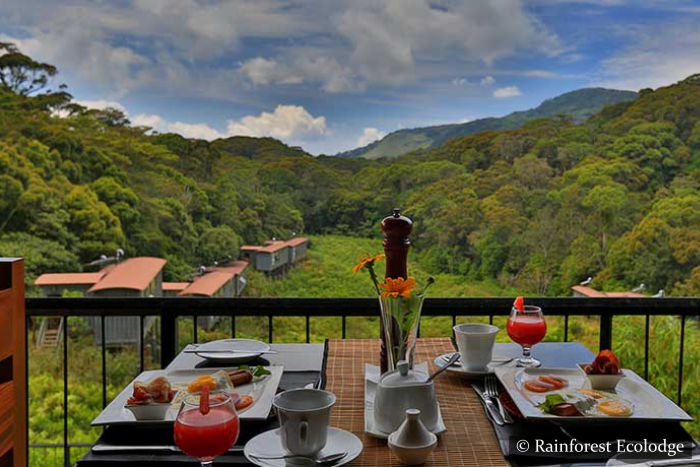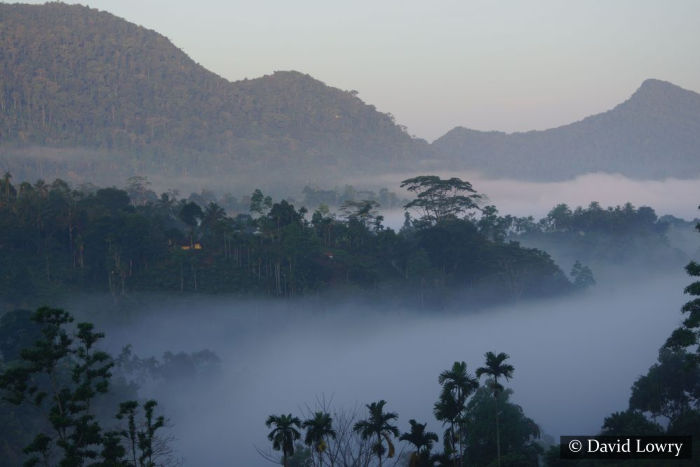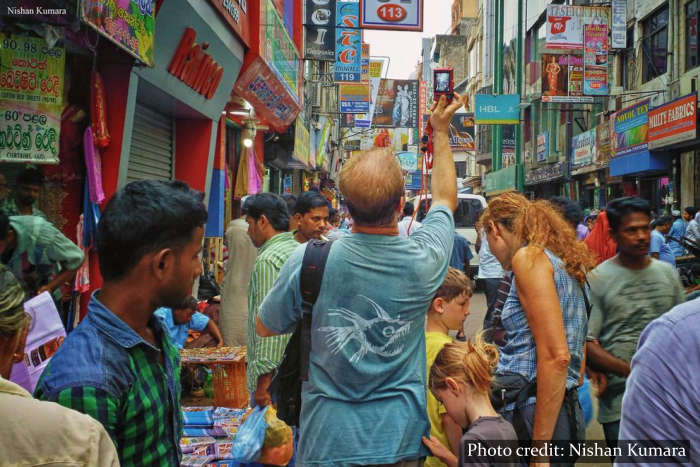 cctsrilanka.com-Galle-Hotels-Amangalle-1
cctsrilanka.com.Galle-Trinco-Kalpitiya-Mirissa-Boat&Yacht-6
cctsrilanka.com.Mirissa-Galle-Boats-Lain
cctsrilanka.com.Mirissa-Galle-Sailing&Diving-Giant's-Loop2
cctsrilanka.com.Mirissa-Galle-Sailing&Diving-Giant'sLoop4
cctsrilanka.com.Galle-Beruwala-Mirissa-Trinco-Sailing&Diving-MiddayBBQSouth4
cctsrilanka.com.Galle-Beruwala-Mirissa-Trinco-Sailing&Diving-MiddayBBQSouth8
www.cctsrilanka.com - Sinharaja Rain Forest - Undergrowth
www.cctsrilanka.com - Sinharaja Rain Forest - Green Forest Lizard
www.cctsrilanka.com - Sinharaja - Rainforest Ecolodge
www.cctsrilanka.com - Sinharaja - Rainforest Ecolodge - Restaurant
www.cctsrilanka.com - Sinharaja Rain Forest Dawn
Pita Kotuva or Pettah Colombo Sri Lanka
Intro
Amangalla Boutique Hotel is one of the best hotels in entire world. Your stay is at Chamber Room, third highest room category. Once you are there, at your pleasure, we will arrange you a private yacht to sail to spot some whales. On-board meals and sea water activities included for your small family members. A separate game sea fishing trip has also been arranged from Galle. While you stay a night at truly amazing The Rainforest Ecolodge, we have arranged 3 hours of guided trekking in Sinharaja Rain Forest.
On Google Map, you could clearly see the route to destination, local excursions and tourist interests. To have a clear view click "

 " and then un-click " 

" irrelevant layers.
Terms and conditions
Booking : Book online, call us or drop us an email.
Price : The price may slightly go up or down at the time of booking.
Payment : Full payment is settled prior starting the tour/excursion.
Days of the tour or the hours of excursion : The tour or the excursion is completed within mentioned time.
Per hour vehicle detention fee : 3 USD - Tuk Tuk / 5 USD Standard car & van
Weather : If weather conditions are unfavourable activities will be adjusted accordingly.
Today's Marine Forecast : Sri Lanka Department of Meteorology / Buoyweather
Transportation to a destination : Click Here to reserve with an excursion.
Accommodations : When the rooms are not vacant at scheduled accommodation, we are obliged to consult you first with the options available. But if there is no time left to do so, we always reserve the right to replace the accommodation with fair accommodation.
Supplements : Basic child supplement includes extra beds and meals (For age 6-12) / All inclusive adult supplement includes entrance tickets and all other activities mentioned / All inclusive child supplement includes extra beds, meals, entrance tickets and all the activities mentioned.
Child : Age 0 - 6 does not incur any costs with the conditions that the bed is shared and no special requests are made.
Accommodation cancellation policy : a) 21 Days & above no cancellation fee. b) 15-20 Days - 50% cancellation on the basis booked. c) 14 Days and below & No Show - 100% cancellation on the basis booked.
Refund : Refund will be determined after reducing third party's and our costs.
About this itinerary
Best season : October - April
Available : All year around
Arranging time needed : 5 day
Hottest month : 
Whole touring days : 6 days
Total Kms driven : 1,000 app
Transportation : Vehicle reflecting number of guests. We can arrange an Audi 6, a Mercedes E-Class, BMW 5 series or a Jaguar XF or E Class with an additional cost.
Room allocation : 1 pax (single) / 2 pax (double) / 3 pax (1 single + 1 double) / 4 pax (2 double) / 5 pax (1 single + 2 double) / 6 pax (3 double).
Restrictions : Do not touch corals please / Be a responsible and ethical snorkeler and diver / No flash photography of ancient paintings / Cover your knees and shoulders before enter any temple. / Do not leave plastics behind / Please do not feed wild animals.
All inclusive price includes : Vehicle reflecting number of guests / Accommodations at mentioned resorts / Meal plan mentioned / Entrance tickets mentioned / Whale watching trip on an ultra modern yacht / Game fishing trip / 2 trekking in a rain forest / Water / Fuel & chauffeur expense / All Gov taxes.
Child supplement : 156 USD per child.
Feedback us : Our drivers and service providers are advised not to promote any other activities or nudge you for shopping. Please leave your feedback on Google.
Optional : A well-spoken local animal expert / historian could be arranged with an additional fee.
You may bring : Hat and sun glass / Sun cream / Camera
---
We love holiday planning!
1 - 3 Days - Galle
We welcome you at the CMB Airport! Then you are driven to Galle strait, about 2.5 hrs drive.
Excursions included - Private cruise to encounter whales, stand up paddling board & kayaks available on-board (breakfast & lunch served on-board) / Game sea fishing trip / Listen to a brief but fascinating story of Galle Fort.
Read further - here.
Accommodation - Amangalla Hotel / Room category - Chamber Room / Meal plan - Breakfast and Dinner.
4 Day - Sinharaja Rain Forest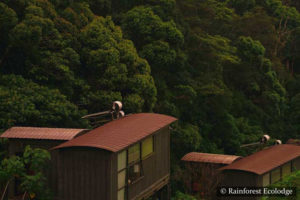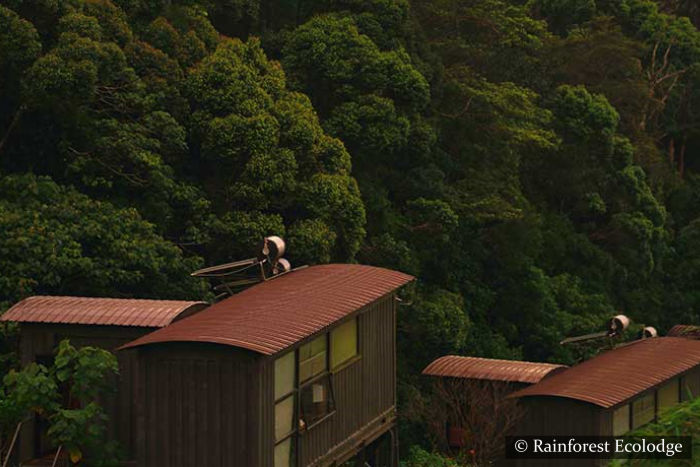 3rd day afternoon we drive to Sinharaja Rain forest to check in for one night.
Excursions - 2 guided trekking in the rain forest of your choosing.
Trekking starting hours : 3.00 PM / 6.30 PM / 6.00 AM / 10.00 AM /
Trekking options - Birding (3 hrs and 3 kms) /  Nature (3 hrs and 3 kms) / Arboretum (3 hrs and 4 kms) / Waterfall (2.5 hrs and 2 kms) / Night trail (1 hrs and 1.5 kms)
Read further - here.
Accommodation - Rain forest Eco Lodge / Room category - Cabin/ Meal plan - Breakfast and Dinner.
5 Day - Colombo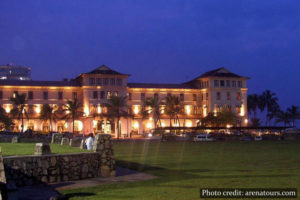 After taking lunch, we drive you to Colombo for your last night stay in Sri Lanka.
Excursions - Your chauffeur will be there for you to some shopping or take you out for meal at your pleasure.
Read further - here.
Accommodation - Galle Face Hotel / Room category - Premier Room with Sea View and Balcony/ Meal plan - Breakfast.