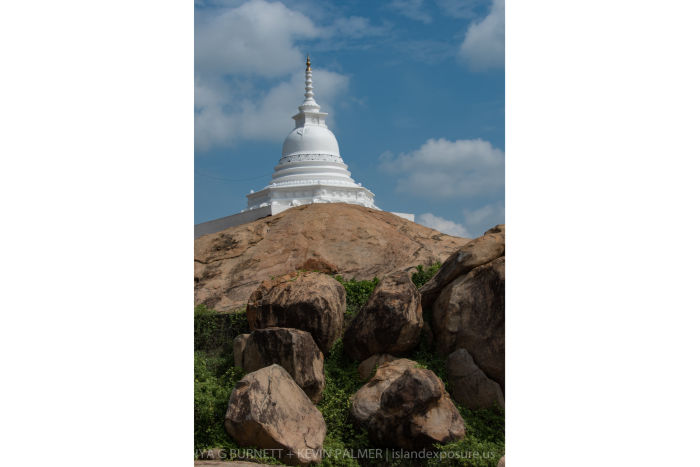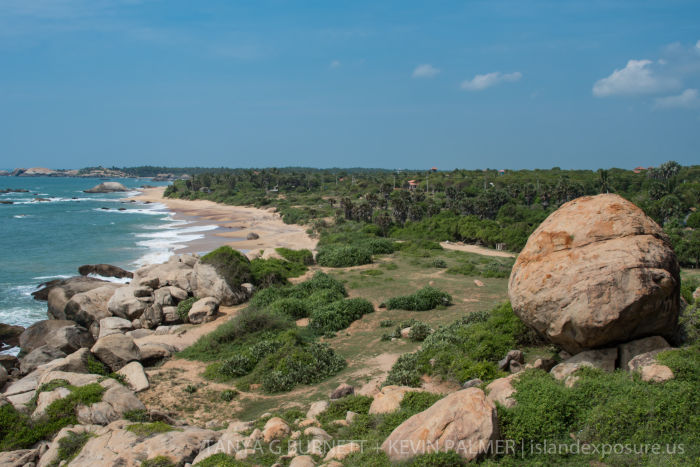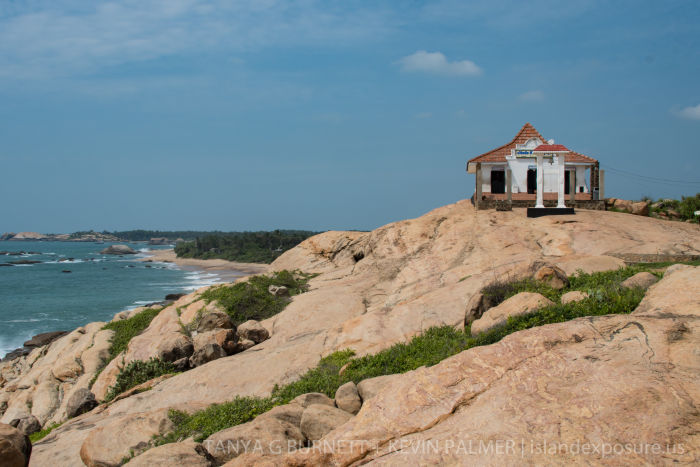 Kirinda Royal Temple Sri Lanka
Kirinda Royal Temple Sri Lanka
Kirinda Royal Temple Sri Lanka
intro
On Google Map, you could clearly see the route to destination, local excursions and tourist interests. To have a clear view click "

 " and then un-click " 

" irrelevant layers.
Terms and conditions
Booking : Book online, call us or drop us an email.
Price : The price may slightly go up or down at the time of booking.
Payment : Full payment is settled prior starting the tour/excursion.
Days of the tour or the hours of excursion : The tour or the excursion is completed within mentioned time.
Per hour vehicle detention fee : 3 USD - Tuk Tuk / 5 USD Standard car & van
Weather : If weather conditions are unfavourable activities will be adjusted accordingly.
Today's Marine Forecast : Sri Lanka Department of Meteorology / Buoyweather
Transportation to a destination : Click Here to reserve with an excursion.
Refund : Refund will be determined after reducing third party's and our costs.
About this temple visit
Best season : All year around
Available : Daily
Arranging time needed : 1 day
Hottest month : March & April
Best time of the day to start : 5.30 AM to 5 PM
Starting point : Tissamaharama
Whole excursion hrs : 3-4 app
Restrictions : Do not touch corals please. Be a responsible and ethical snorkeler and diver. No flash photography of ancient paintings. Cover your knees and shoulders before enter any temple. Do not leave plastics behind. Please do not feed wild animals.
Basic price includes : Pick up and drop off / Offering to temple / All Gov tax.
Child price : Aged 6 - 12 is considered a child / Aged 0 - 6 is free of charge.
Feedback us : Our drivers and service providers are advised not to promote any other activities or nudge you for shopping. Please leave your feedback on Google.
Optional : A well-spoken local animal expert / historian could be arranged with an additional fee.
You may bring : Water / Hat and sun glass / Sun cream / Camera
---
We love holiday planning!
Kirinda Temple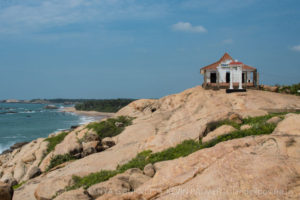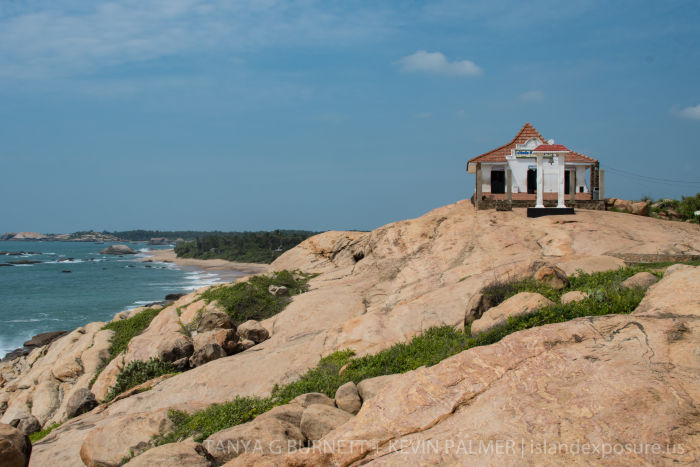 This is less visited but a picturesque temple which is on top of a huge boulder on the beach. Kirinda temple's history goes back to 3rd century BC.
At that time Sri Lanka was divided into 3 ruling divisions, Ruhunu Rata, Maya Rata and Pihiti Rata. Generally speaking Ruhunu means South and East. Maya was West. Pihiti was North. Each division had different ruler. Maya Rata was hit by a tsunami, the first mentioned tsunami hit Sri Lanka in history. King Kelani Tissa, the ruler of Maya Rata, summoned the soothsayers immediately and asked them how it could be stopped. They said this chaos was arisen because of a sin of King Kelani Tissa, which was murdering an innocent Buddhist monk by boiling him alive in an oil cauldron.
Soothsayers said the only solution was to sacrifice the king's daughter, Devi, for the ocean. Even though the king did not like the idea, the brave princess stood for this venture. She believed she will not face an untimely death because she has led a virtuous life. As the king was helpless, he let the princess go on the lethal voyage with a ship and whatever items that would be useful to her. Soon after she set sailed, the sea became calm, just as soothsayers predicted.
As Princess believed, she survived the ordeal and was drifted to Kirinda, which was a Buddhist cave monastery by the name 'Lanka Vihara'. At that time the Ruhunu Rata was under King Kavan Tissa. He got the news that Princess of Maya Rata was drifted into his shore. This was how King Kavan Tissa met his future Queen.
After marriage the Queen gave birth to two sons, Dutugemunu and Saddha Tissa. Dutugemunu is one of the few leaders who reunited our island into one state. After many year of battles, he took hold the power of country. Legend has it that he even had to battle against his own brother. He is one of the most successful rulers in Sri Lanka. His constructions are visible even today after 2180 years.
The Queen Devi, on the other hand, is being considered as a great woman and a mother of Sri Lanka because of her voyage and her son Dutugemunu. Locals name her Vihara Maha Devi. Maha means Great. And Vihara was the place she came ashore, also known as Kirinda Temple. There is a conflicting opinion about the place she landed. It is Potuvil, a town in East coast close to Arugam Bay?