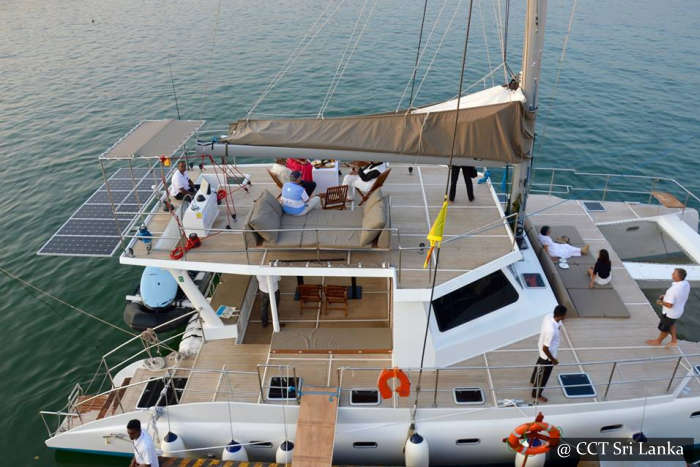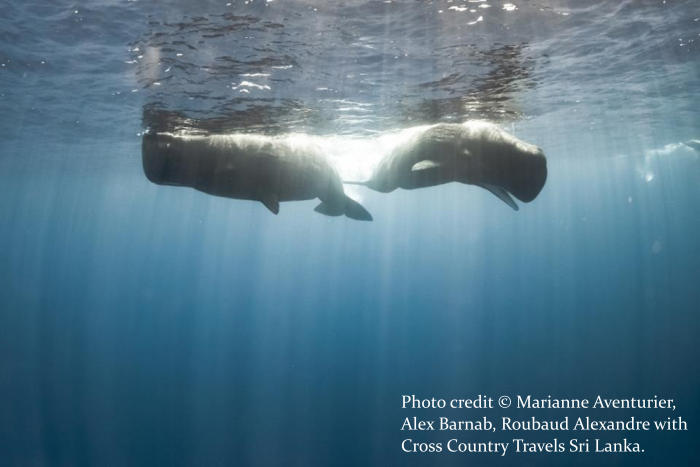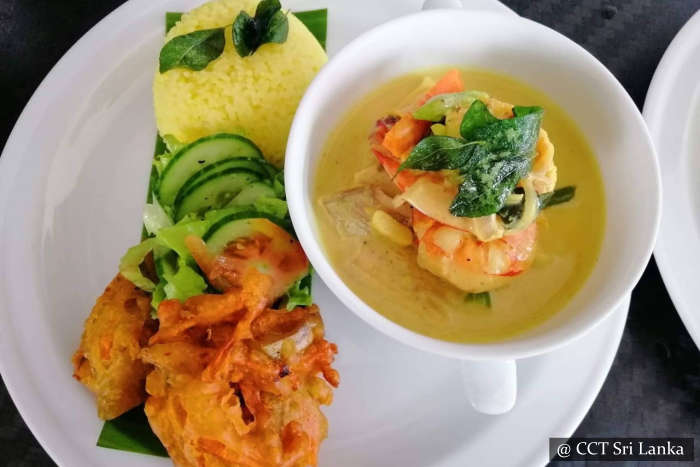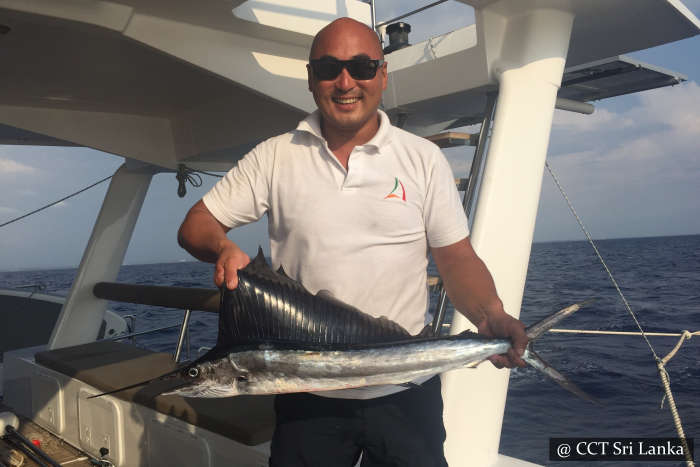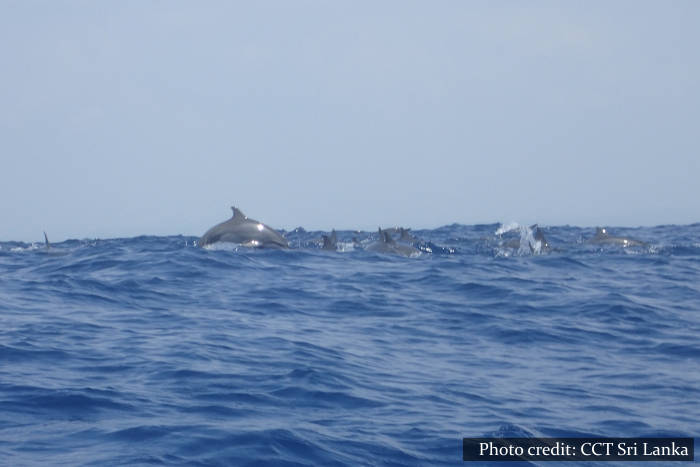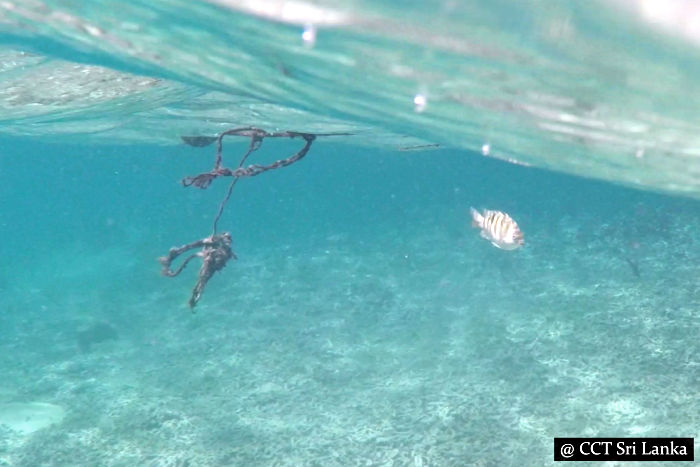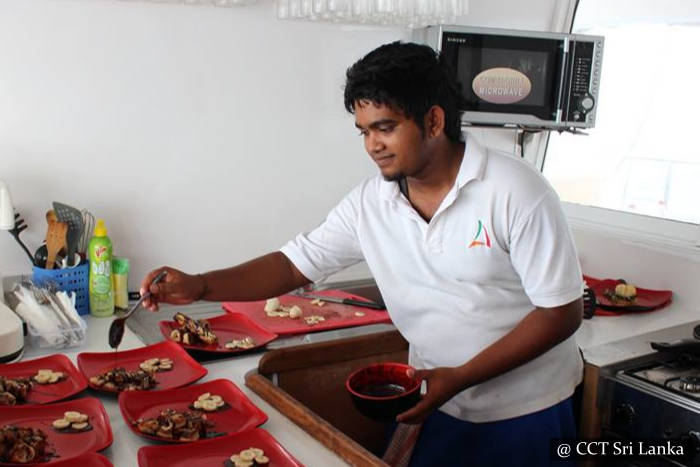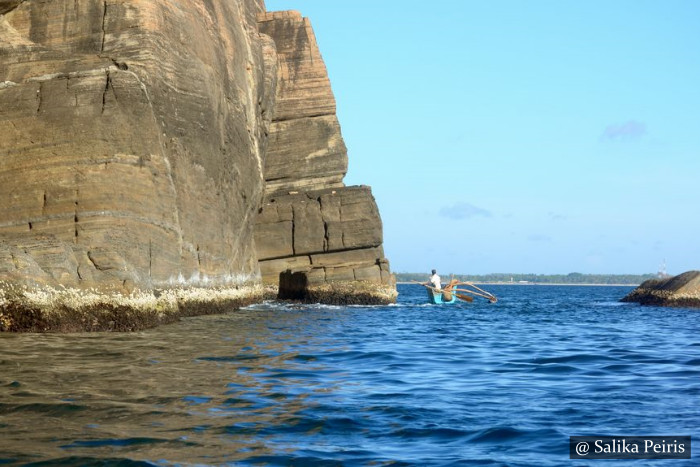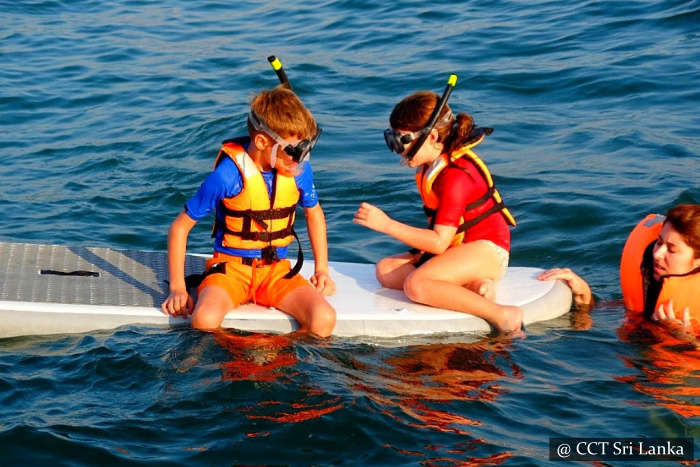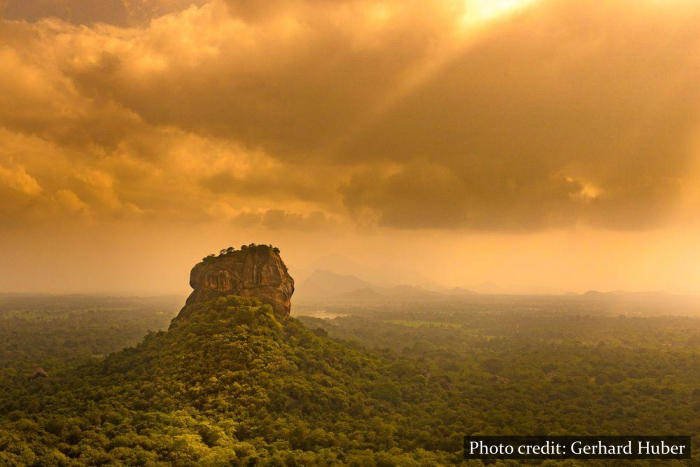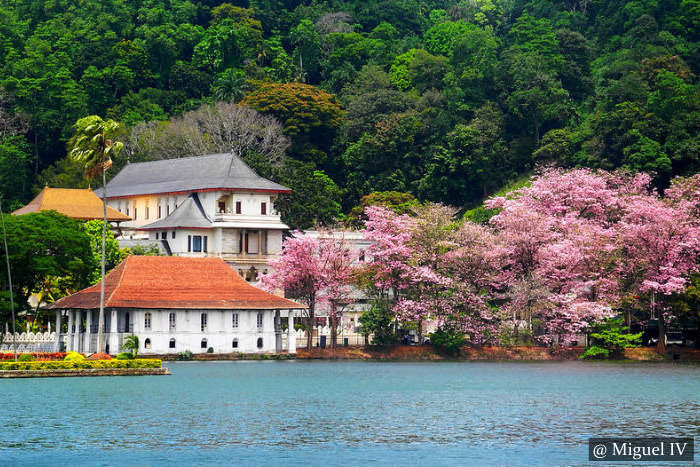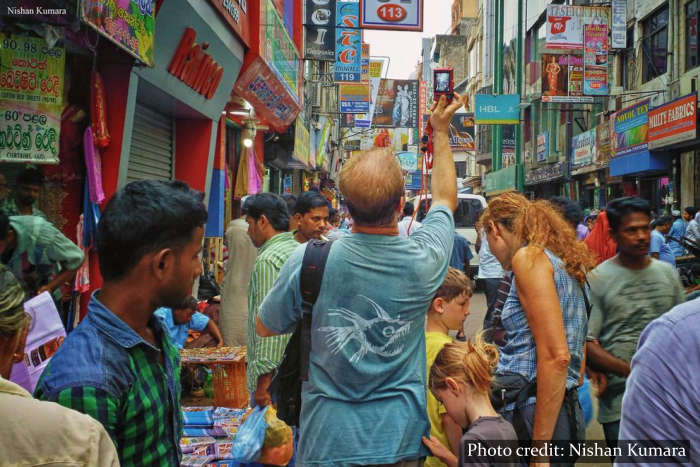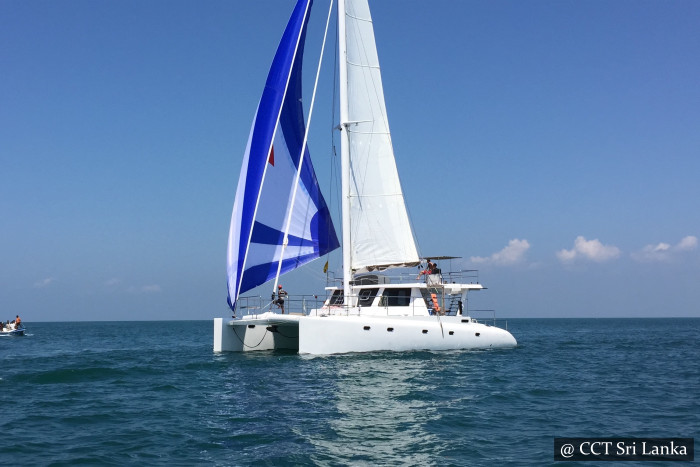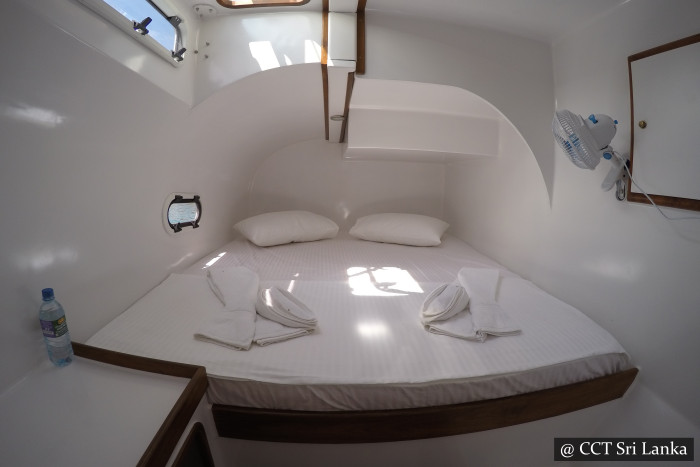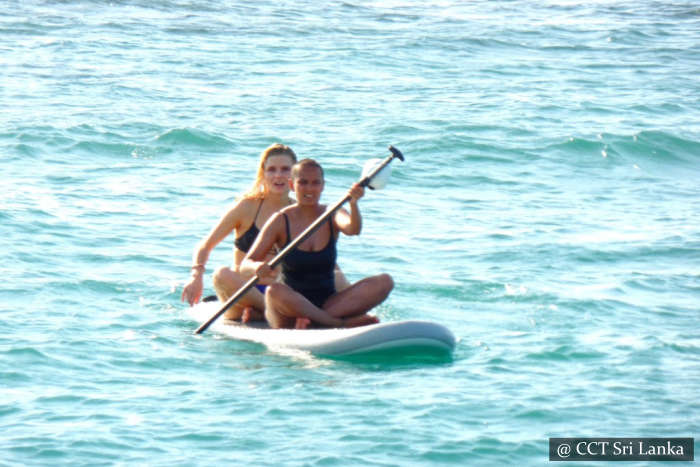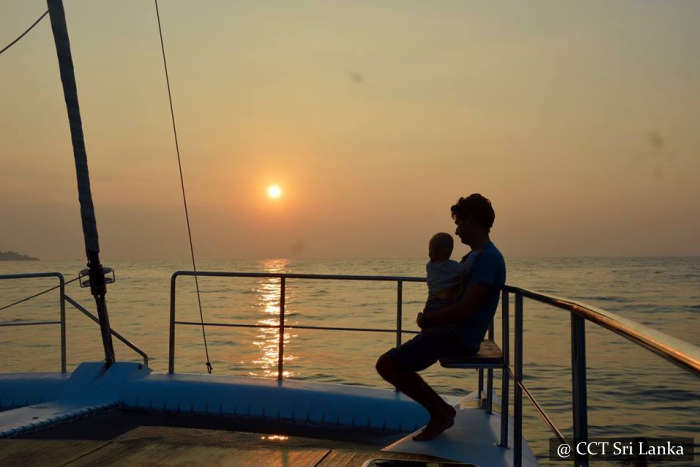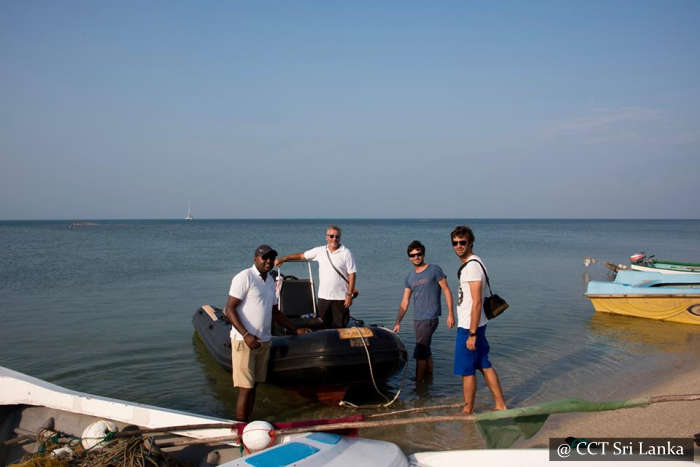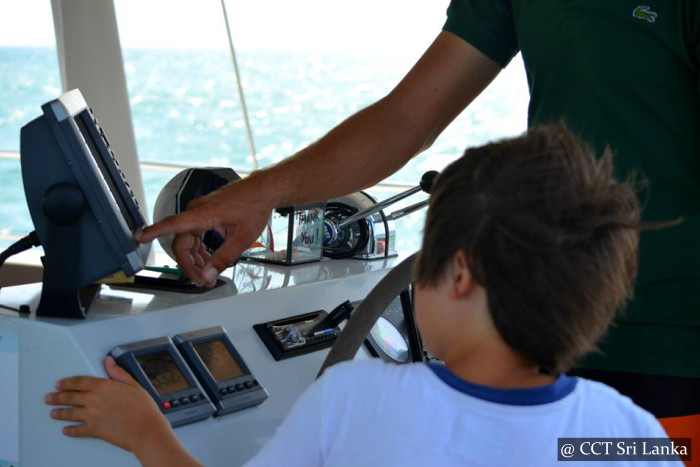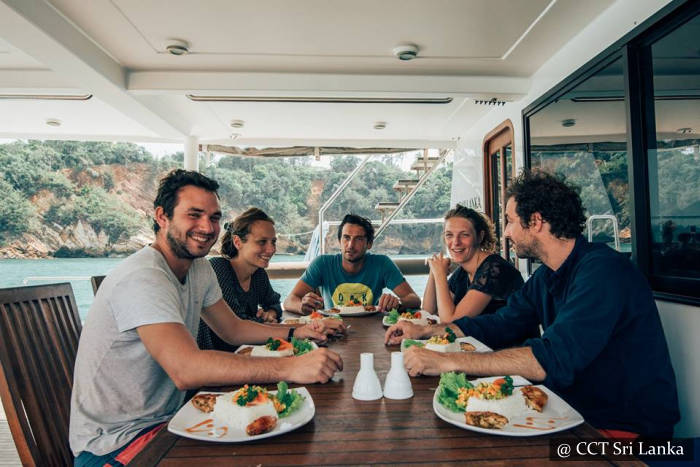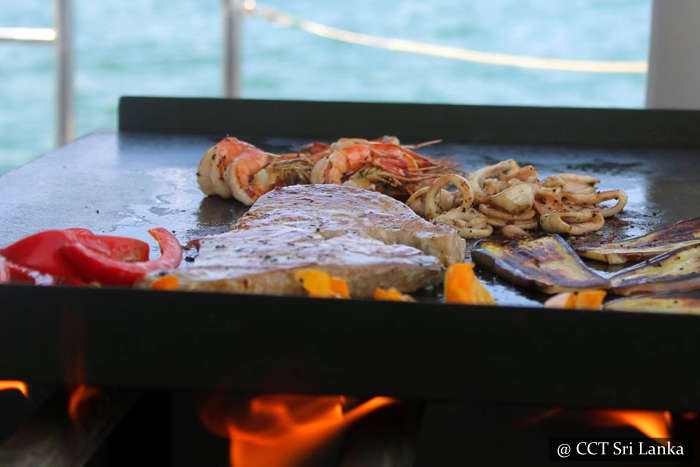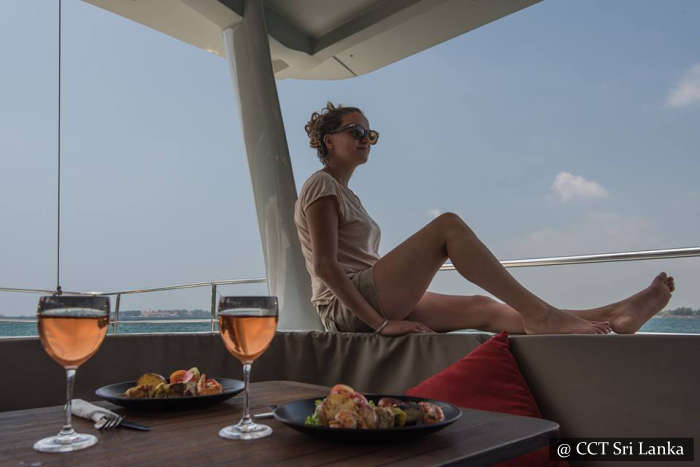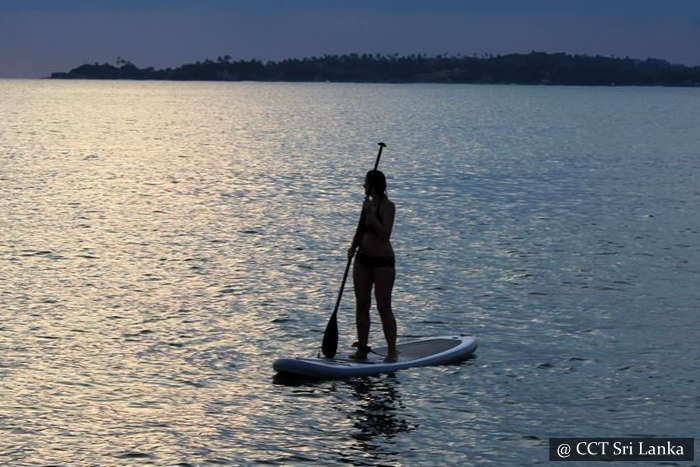 cctsrilanka.com.sailing.SCUBA.Diving.Boat.Liveaboard (53)
cctsrilanka.com.sailing.SCUBA.Diving.Boat.Liveaboard (56)
cctsrilanka.com.sailing.SCUBA.Diving.Boat.Liveaboard (23)
cctsrilanka.com_.Dolphins
cctsrilanka.com-Trincomalee-Pigeon-Island-2
cctsrilanka.com.sailing.SCUBA.Diving.Boat.Liveaboard (35)
cctsrilanka.com-Trincomalee-Swami-Rock-1
cctsrilanka.com.sailing.SCUBA.Diving.Boat.Liveaboard (55)
Sigiriya UNESCO Rock Fortress Sri Lanka
Pita Kotuva or Pettah Colombo Sri Lanka
cctsrilanka.com.sailing.SCUBA.Diving.Boat.Liveaboard (50)
cctsrilanka.com.sailing.SCUBA.Diving.Boat.Liveaboard (52)
cctsrilanka.com.sailing.SCUBA.Diving.Boat.Liveaboard (54)
cctsrilanka.com.sailing.SCUBA.Diving.Boat.Liveaboard (27)
cctsrilanka.com.sailing.SCUBA.Diving.Boat.Liveaboard (26)
cctsrilanka.com.sailing.SCUBA.Diving.Boat.Liveaboard (13)
cctsrilanka.com.sailing.SCUBA.Diving.Boat.Liveaboard (8)
cctsrilanka.com.sailing.SCUBA.Diving.Boat.Liveaboard (2)
cctsrilanka.com.sailing.SCUBA.Diving.Boat.Liveaboard (4)
cctsrilanka.com.sailing.SCUBA.Diving.Boat.Liveaboard (6)
Intro
Into sailing, your first night anchor point is Dutch Bay in Trinco. The captain welcomes you on-board at 4 PM. First night anchor near Koneswaram temple. Second day set sail to Sallitivu Island while you enjoy watching whales.  Next day morning, set sail to Elephant Rock to swim and snorkel. On-board chef will prepare all your meals fresh and your cold drinks and snacks are available on-board.
The yacht will be decided by us on availability. Find out more details about availability of yachts and boats, here.
On Google Map, you could clearly see the route to destination, local excursions and tourist interests. To have a clear view click "

 " and then un-click " 

" irrelevant layers.
Terms and conditions
Booking : Book online, call us or drop us an email.
Price : The price may slightly go up or down at the time of booking.
Payment : Full payment is settled prior starting the tour/excursion.
Days of the tour or the hours of excursion : The tour or the excursion is completed within mentioned time.
Per hour vehicle detention fee : 3 USD - Tuk Tuk / 5 USD Standard car & van
Weather : If weather conditions are unfavourable activities will be adjusted accordingly.
Today's Marine Forecast : Sri Lanka Department of Meteorology / Buoyweather
Transportation to a destination : Click Here to reserve with an excursion.
Accommodations : When the rooms are not vacant at scheduled accommodation, we are obliged to consult you first with the options available. But if there is no time left to do so, we always reserve the right to replace the accommodation with fair accommodation.
Supplements : Basic child supplement includes extra bed and meals (For age 6-12) / All inclusive adult supplement includes entrance tickets and all other activities mentioned / All inclusive child supplement includes extra bed and meals plus entrance tickets and all the activities mentioned.
Child : Age 0 - 6 does not incur any costs with the conditions that the bed is shared and no special requests are made. 
Accommodation cancellation policy : a) 21 Days & above no cancellation fee. b) 15-20 Days - 50% cancellation on the basis booked. c) 14 Days and below & No Show - 100% cancellation on the basis booked.
Refund : Refund will be determined after reducing third party's and our costs.
About this itinerary
Available : May to October
Arranging time needed : 2 days
Hottest month : 
Starting point : BI Aiprot
Sailing starting : Dutch Bay Trincomalee
Sailing starting time : 1600 PM
Sailing finishing time : 1300 PM
Whole touring days : 5 nights (6 days)
Room allocation : 1 pax (single room/cabin) / 2 pax ( 1 double room/1 cabin) / 3 pax (1 double & 1 single rooms/2 cabins) / 4 pax (2 double rooms/cabins) / 5 pax (2 double rooms & 1 single room/3 cabins) / 6 pax (3 double rooms/cabins) / 8 pax (4 double rooms/cabins).
Restrictions : Do not touch corals please / Be a responsible and ethical snorkeler and diver / No flash photography of ancient paintings / Cover your knees and shoulders before enter any temple. / Do not leave plastics behind / Please do not feed wild animals.
Price includes : Vehicle reflecting number of guests / Accommodation with breakfast and dinner / Ultra modern yacht with 4 spacious cabins with all drinks and meals onboard / Entrance tickets mentioned / Personal guides mentioned / Water / All Gov taxes.
Child price : Aged 6 - 12 is considered a child / Aged 0 - 6 is free of charge.
Feedback us : Our drivers and service providers are advised not to promote any other activities or nudge you for shopping. Please leave your feedback on Google.
Optional : A well-spoken local animal expert / historian could be arranged with an additional fee.
You may bring : Hat and sun glass / Sun cream / Camera
---
We love holiday planning!
1 Day - Sigiriya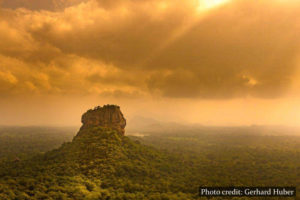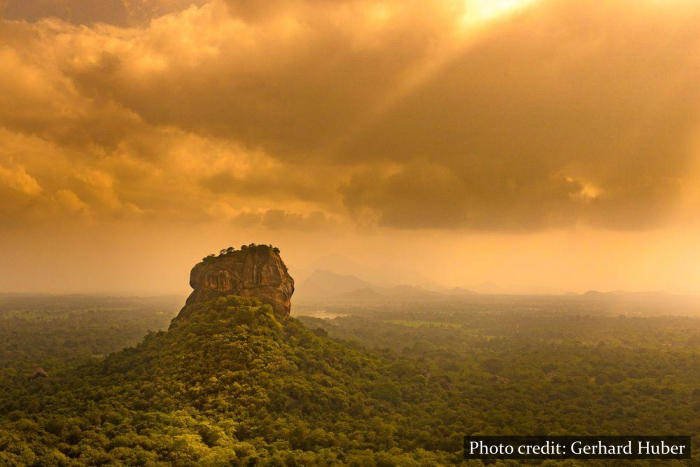 Excursions - After a warm welcoming, we drive you to Sigiriya straight, four hour drive. This is your first night destination. (If you have a late arrival please let us know).
Read further, here.
Accommodation - Aliya Resort and Spa / Room category - Deluxe room / Meal plan - Dinner & Breakfast.
2 Day - Trincomalee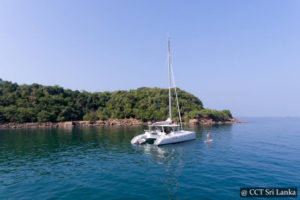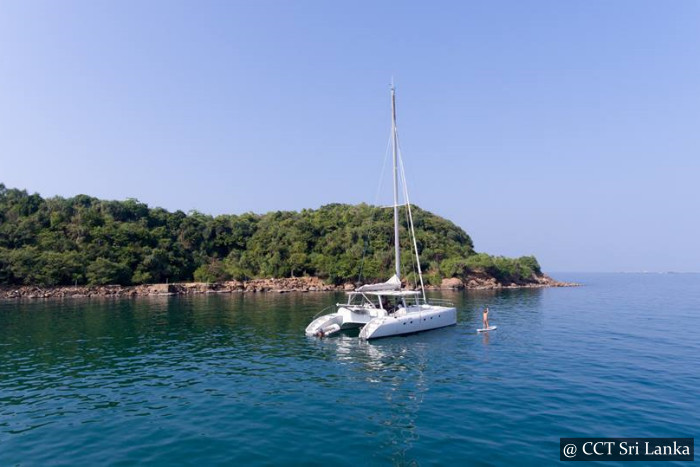 Excursions - After a beautiful breakfast at the hotel, we have arranged a guided tour of Sigiriya. After that we drive to Trinco strait where the captain is waiting to welcome you on-board at 4 PM. After a bit of sunset cruise, the yacht is anchored near the Koneswaram temple. Cold drinks and snack is provided. Your chef will prepare a fresh dinner on-board.
Accommodation - Ultra modern Yacht / Room category - Cabin / Meal plan - Snack and Dinner.
3 Day - Sallitivu Island
Excursions - Next day morning, we set sail to encounter whales. A fresh lunch and dinner will be served on-board. After whale watching the captain will sail toward Sallitivu Island. This is where you are anchored for the night.
Read further - here.
Accommodation - Ultra modern Yacht / Room category - Cabin / Meal plan - Breakfast, Lunch and Dinner.
4 Day - Kandy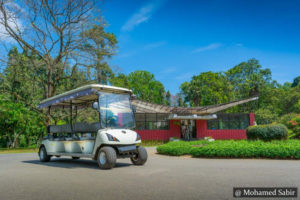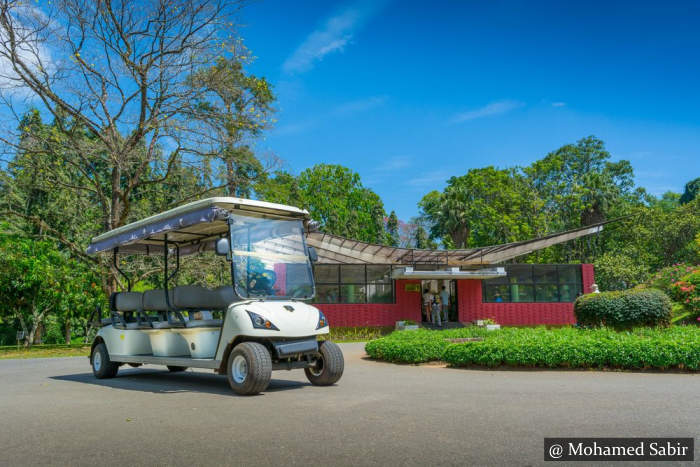 Excursions - After finishing breakfast on board, we drive to Kandy today. A guided tour of Kandy Temple and visiting Kandian dance conclude the day. You may prefer to walk the city and enjoy your dinner outside today.
Read further - here.
Accommodation - Cinnamon Citadel / Room category - Deluxe / Meal plan - Breakfast.
5 Day - Colombo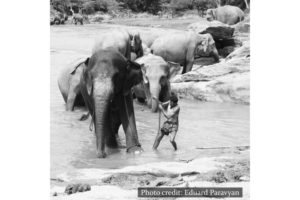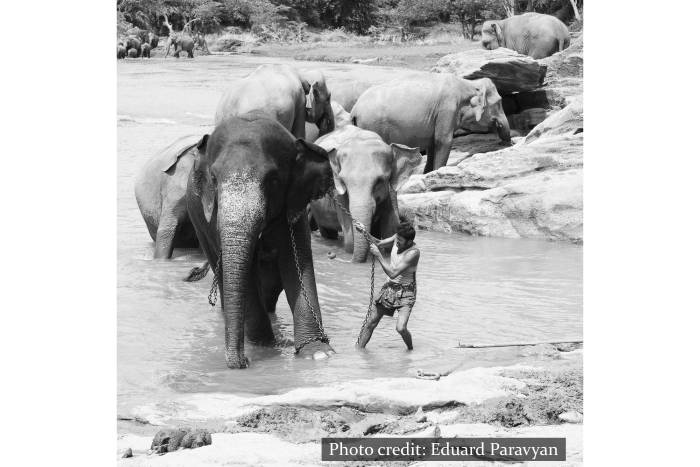 Excursions - After enjoying breakfast, walk the Peradeniya Botanical Garden. After that we visit Pinnawala Elephant Orphanage on the way to Colombo. You may enjoy watching elephants bathing and feeding a baby elephant for a change!
Ideas - Ask us to reserve your dinner at Crab Ministry.
Read further - here.
Accommodation - Kingsbury Hotel / Room category - Deluxe room / Meal plan - Breakfast.